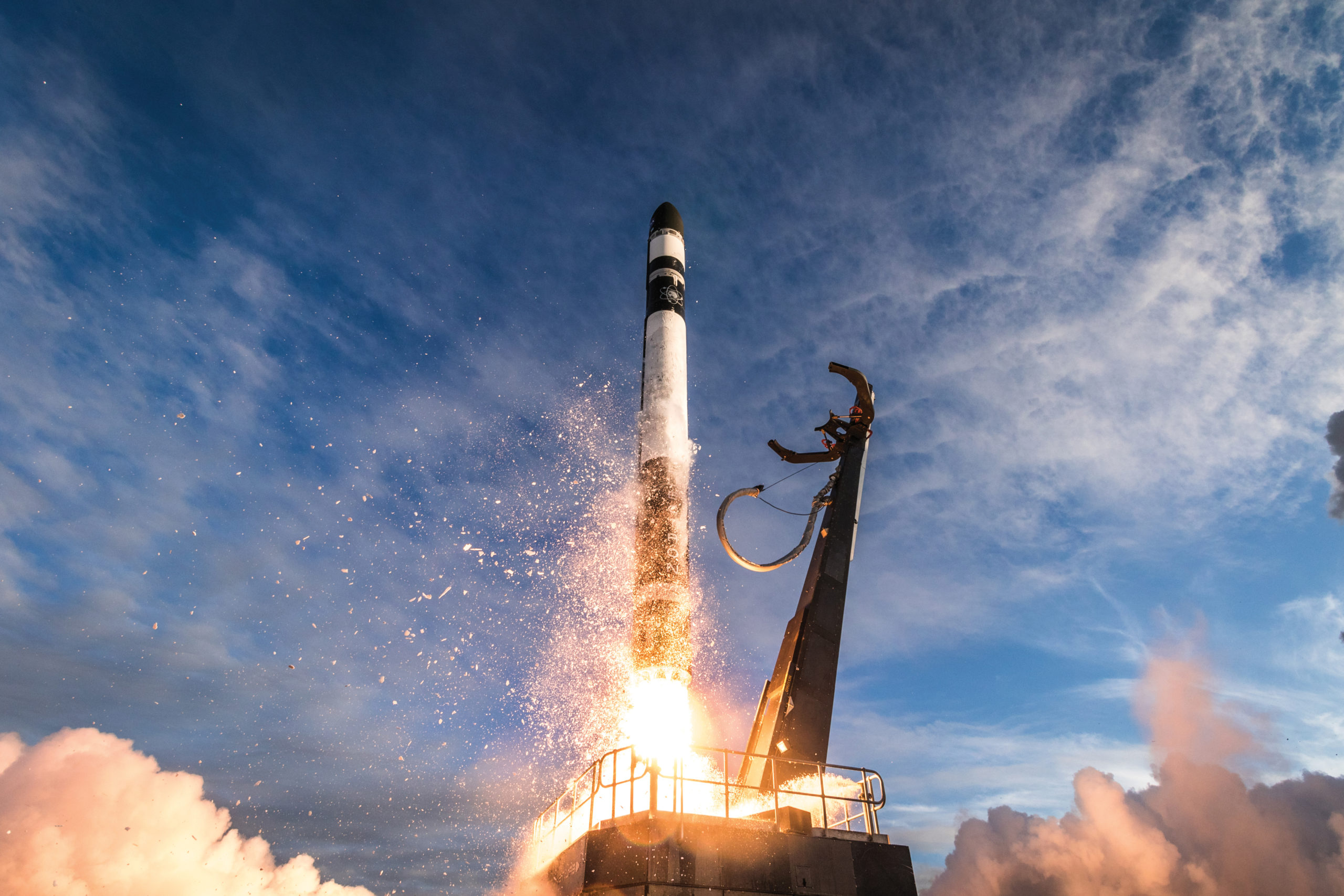 From critical World War II aircraft to rockets for blasting into space, Long Beach's role in the aerospace sector cannot be understated. For decades, the city has been integral to the industry and now the space sector in particular is burgeoning.
In a June 17 forum hosted by the Long Beach Economic Partnership, Accelerate Long Beach will examine the booming sector and why space companies continue moving into the city.
"We're rapidly becoming one of the fastest growing space hubs in North America," LBEP Board Chair Randal Hernandez said in an email. "These jobs are mostly high skilled engineering and design roles, which is perfect since CSULB produces so many graduates in those fields."
Since 2015, Long Beach's space sector has been in a constant state of expansion. First came Virgin Galactic, which quickly became Virgin Orbit. Since then, a slew of space companies have relocated their headquarters to Long Beach, including SpinLaunch, Rocket Lab and Relativity Space. One recent addition to the Long Beach space scene is Morf3D, a company that specializes in 3-D printing components for aerospace and defense.
SpaceX also recently leased a portion of Pier T at the Port of Long Beach but the company's headquarters remains in San Pedro.
As of January 2020, Long Beach's aerospace sector accounts for over 6,500 direct jobs, according to the partnership.
The virtual forum will include insights from space and technology business leaders, who will speak about why their respective companies chose Long Beach as their home. The panelists, including Virgin Orbit CEO Dan Hart, Relativity Space Vice President of Regulatory and Government Affairs Caryn Schenewerk, GXO Inc. founder and CEO Mandy Vaughn, Long Beach Airport Director Cynthia Guidry, Cal State Long Beach Department of Economics Chair Seiji Steimetz and CSULB Office of Economic Research Associate Director Robert Kleinhenz, will also participate in a live Q&A.
"Attracting companies like SpaceX, Relativity Space, Morf3D and others ensures we don't experience the brain drain that some other cities are facing now," said Hernandez. "It keeps high paying jobs local so we maintain a strong tax base to support the equitable recovery that the city is working hard towards."
The free, virtual event will take place from 10 a.m. to noon. Click here to register.