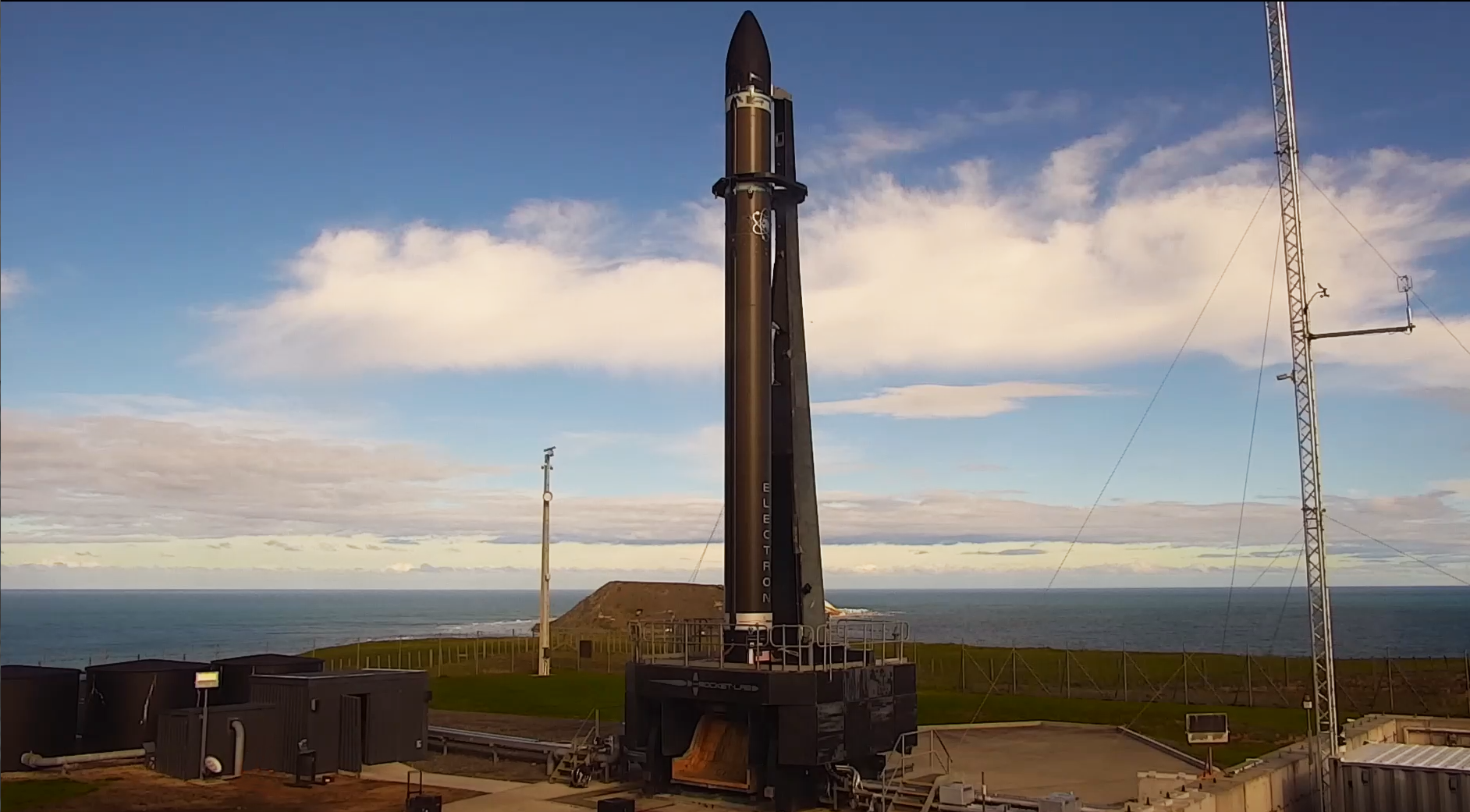 Rocket Lab has concluded that its May 15 mission failed as a result of an issue with its Electron rocket's second stage igniter system around three minutes and 20 seconds into the flight that caused the engine to shut down, the company recently announced.
The mission, dubbed "Running Out of Toes," was carrying two Earth-observing satellites for geospatial intelligence firm BlackSky's global monitoring constellation. The second stage of the rocket along with the two satellites were destroyed during atmospheric re-entry, spokeswoman Murielle Baker said in an email.
The company determined the previously undetectable failure within its Rutherford engine's ignition system only occurs under a unique set of environmental pressures and conditions, which Rocket Lab was able to reliably replicate. The company has now implemented redundancies—including modifications to the design and manufacturing process—in the ignition system to prevent future mission failures.
The anomaly was not evident during pre-flight testing for this mission, including more than 400 seconds of burn, more than 1,500 Rutherford engine hot fires to date and 17 successful orbital launches by Rocket Lab that have put more than 100 satellites in orbit.
While the second stage was destroyed, Rocket Lab's review determined the Electron's first stage performed "flawlessly." The company was able to conduct a successful reentry for the first stage, which splashed down in the ocean and was recovered, as planned, "marking a major milestone in the company's program to make Electron a reusable launch vehicle," the company said.
In June, based on its independent review of the incident, the Federal Aviation Administration confirmed Rocket Lab's launch license remains active. The company's next mission is slated to blast off from its New Zealand launch complex before the end of the month but details were not immediately available.