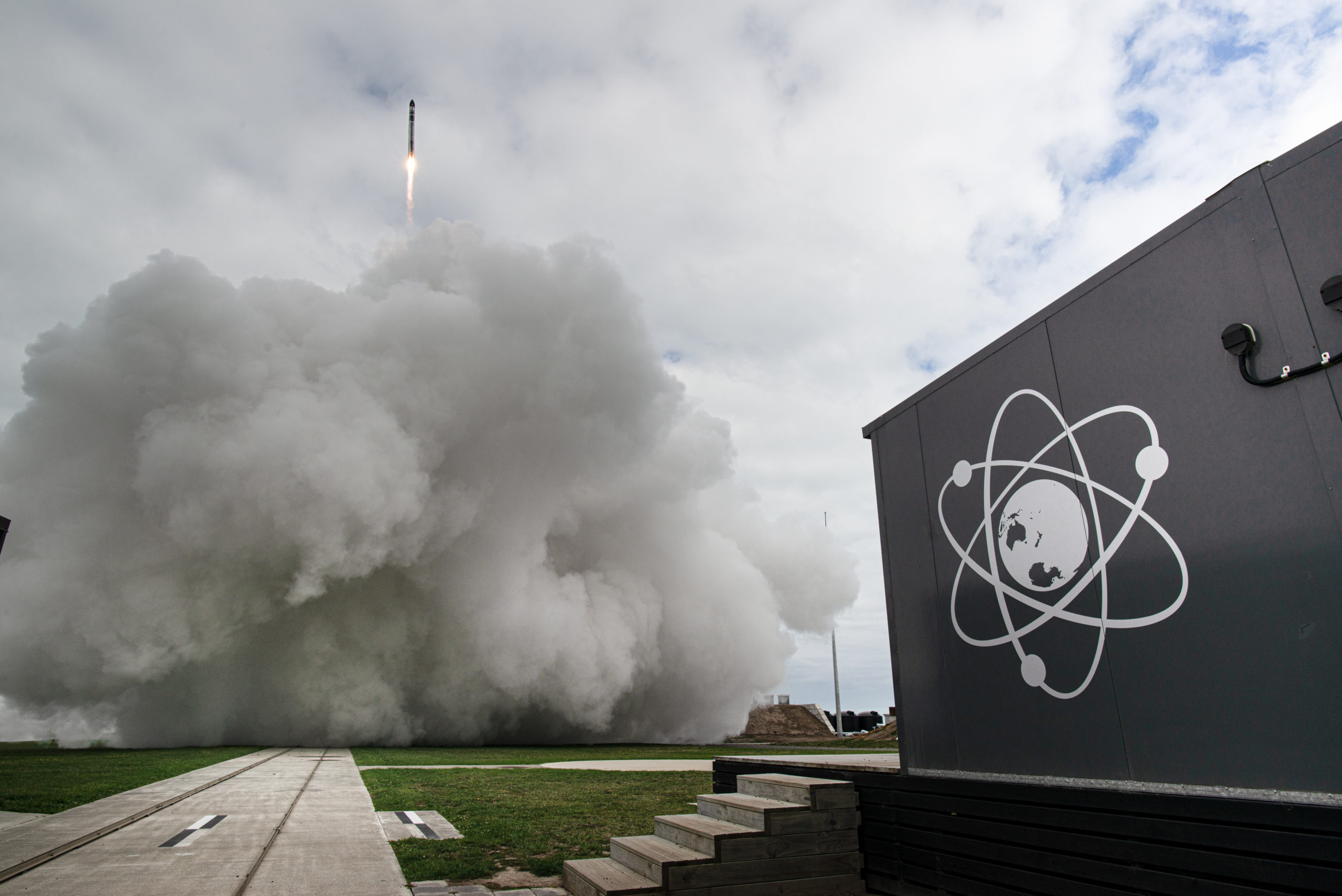 Rocket Lab is gearing up to launch three successive missions from late August through September, the company announced Tuesday. The missions will mark the fastest turnaround between launches for the company to date.
Dubbed "Love At First Insight," the first mission will carry two satellites to orbit for Earth monitoring company BlackSky. These will be the eighth and ninth satellites in the company's planned constellation.
"This cadence of rapid launches demonstrates the accelerated pace at which we are able to expand our constellation and reinforces our commitment to delivering real-time data and intelligence," BlackSky CEO Brian O'Toole said in a statement.
Rocket Lab's Electron rocket is slated to lift off from the company's launch complex on New Zealand's Mahia Peninsula.
The payload includes two high-resolution, multi-spectral satellites that will be deployed in low Earth orbit. The satellites will expand BlackSky's network and offer real-time geospatial intelligence and monitoring services.
BlackSky combines hi-res images using a proprietary artificial intelligence software to deliver analytics and insights to industries, including transportation, infrastructure, land use, defense, supply chain management and humanitarian aid.
"Dedicated launch on Electron means a bespoke service for satellite operators who want control over their schedule and orbital parameters," says Rocket Lab founder and CEO Peter Beck. "Rapid launch with these three back-to-back missions enables BlackSky to fast-track their plans for a constellation that meets the hunger for real-time data produced by multiple images within 24 hours, rather than one image at the same time each day."
Tuesday's announcement comes days after Rocket Lab unveiled its first lunar mission, which is an early stage in NASA's Artemis program. The mission is slated to carry NASA's 55-pound CAPSTONE satellite to the moon to test a unique elliptical orbit over the lunar poles.
Less than two weeks before the announcement, Rocket Lab successfully delivered a U.S. Space Force demonstration satellite to low Earth orbit. The satellite, Monolith, will demonstrate the use of large deployable sensors to determine if they disrupt the satellite's attitude, or orientation, in space. The satellite also will serve as a platform to test future space protection capabilities.
The forthcoming BlackSky mission will mark Rocket Lab's 22nd launch overall and its fifth launch of 2021. "Love At First Insight" will bring the company's total satellites launched to 107.