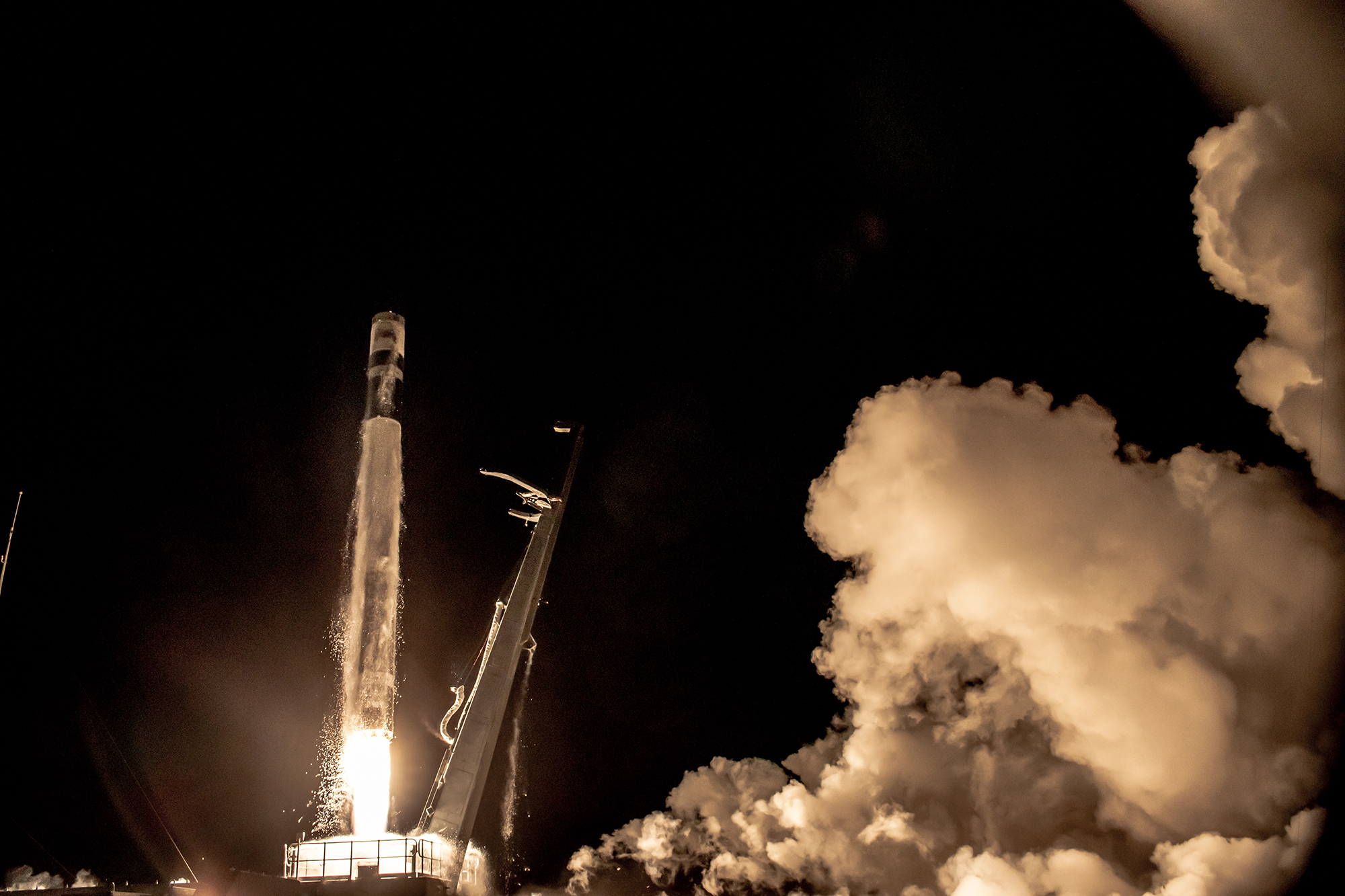 Rocket Lab's "The Owl's Night Continues" mission will launch from the firm's New Zealand complex as soon as Feb. 28, when the 14-day launch window opens, the company has announced.
Launches could be delayed by inclement weather or other technical issues, which is why they are cleared for windows rather than specific days.
The mission will carry a single StriX satellite orbit for Japanese Earth imaging company Synspective as part of a three-launch deal. A second launch is slated for this year, with the third in 2023—each also carrying a single StriX satellite.
"The Owl's Night Continues" comes on the heels of Rocket Lab's first launch for Synspective in December 2020. The pending launch was originally scheduled for a later date, after Rocket Lab's next launch for another customer. But it was moved up on the manifest to accommodate Synspective's needs, the firm stated.
"We designed Electron and our launch complexes to provide satellite operators with a high level of flexibility, enabling our customers to launch on their schedule," Rocket Lab founder and CEO Peter Beck said in the announcement.
"With a production line of flight-ready rockets and multiple launch pads, we can run concurrent launch campaigns ensuring that if an individual customer needs to accelerate or delay missions, we can shuffle accordingly and keep our overall manifest on schedule," he added.
The satellites delivered by Rocket Lab are the first in Synspective's planned 30-satellite constellation, which is designed to collect data that will help support urban planning, construction and infrastructure monitoring, along with disaster response, according to Rocket Lab.