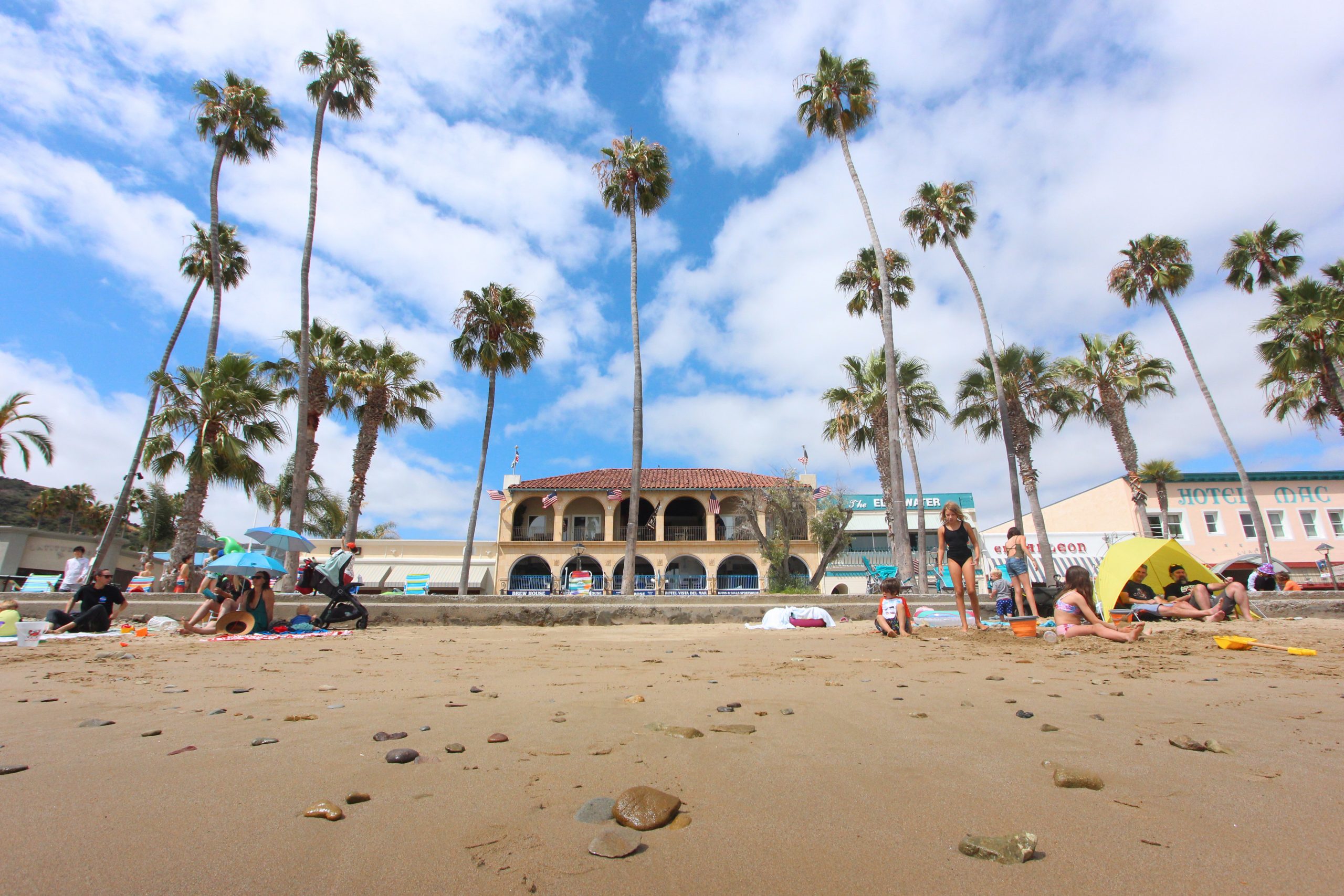 The coronavirus pandemic has wreaked havoc on the hospitality and tourism industry. For island communities such as Catalina, which rely almost solely on tourism, the economic impact has been devastating.
In the early days of COVID-19, with all businesses and restaurants closed, tourism was nonexistent. Over the last month, as businesses have slowly re-opened with special guidelines, tourists have begun to trickle back to the island. Outdoor activities such as bicyclist, camping, hiking and zip-lining have come back strong, which allow participants to socially distance.
Signs are posted around the city of Avalon reminding residents and visitors alike to socially distance and wear masks. However, as cases in Southern California continue to spike and the governor announces business re-closures, the full impact on the island's economy remains to be seen.