When it reopens, Community Hospital Long Beach may accept COVID-19 positive patients, which may include nursing home patients, officials said. 
The development is a departure from earlier plans for Community, which was to be used as an overflow hospital for non-COVID-19 transfer patients to relieve pressure on other area hospitals.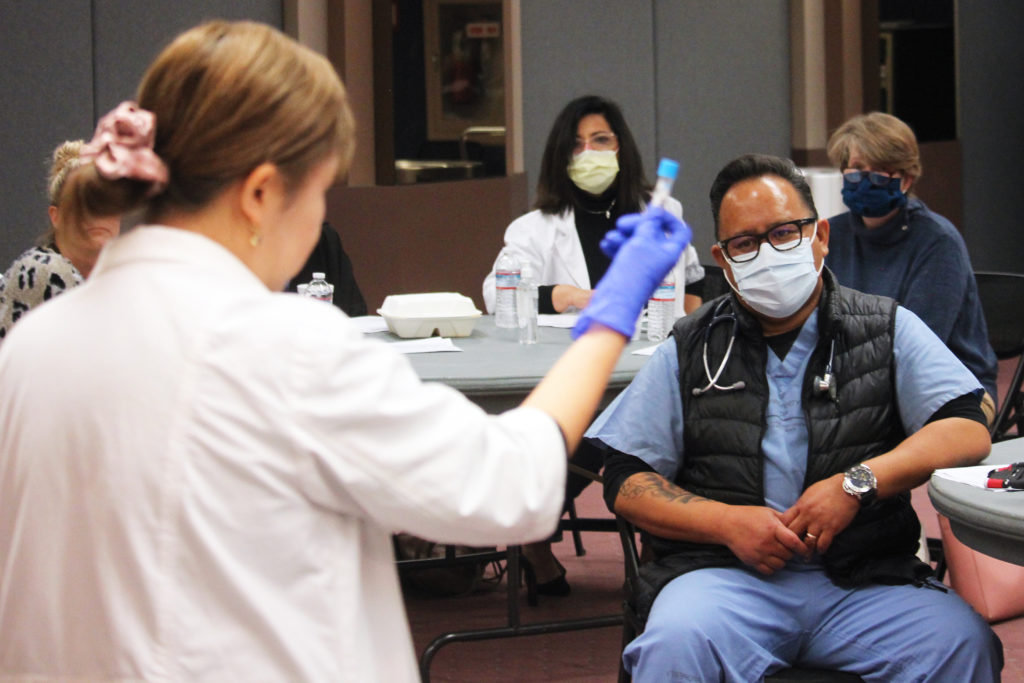 But the state has notified Community Hospital operator Molina, Wu, Network, LLC, that there is an "urgent need" to transfer patients from other hospitals and clinical settings such as skilled nursing facilities, a spokesperson confirmed.
Some patients requiring transfer to Community Hospital may also be COVID-19 positive with low-level symptoms. The hospital spokesperson said coronavirus-positive patients would not impact operational plans.
"Most important is physical separation and negative pressure," said Brandon Dowling, spokesman for the operator. "We're identifying what wards those would be and getting prepared to accept a larger quantity of lower acuity COVID-positive patients."
At the request of Gov. Gavin Newsom, Community Hospital operators have been preparing the facility to accept patients for the last two weeks. The operator has hired 125 staff members, including more than 50 nurses, a "diverse group of multi-specialty medical doctors" and eight department managers.
While the hospital will eventually have 158 patient beds, the operator confirmed it is unlikely the facility will open at max capacity. According to city staff, upon opening, an initial 11 intensive-care unit beds and 25 surgical beds will be available. 
"We're still working out the logistics of the phased opening," Dowling said.
Following the California Department of Public Health's April 4 inspection of the facility, the hospital operator expects final licensing within the "next few days." The 94-year-old hospital closed in 2018 due to seismic compliance issues.
"These past weeks have been challenging, but thanks to the efforts of so many throughout this community we are close to reopening [Community Hospital]," John Molina, partner at MWN, said in a statement. "We're near the finish line now."
Editor's note: John Molina is a partner in Pacific6, the parent company of the Long Beach Post and the Long Beach Business Journal.