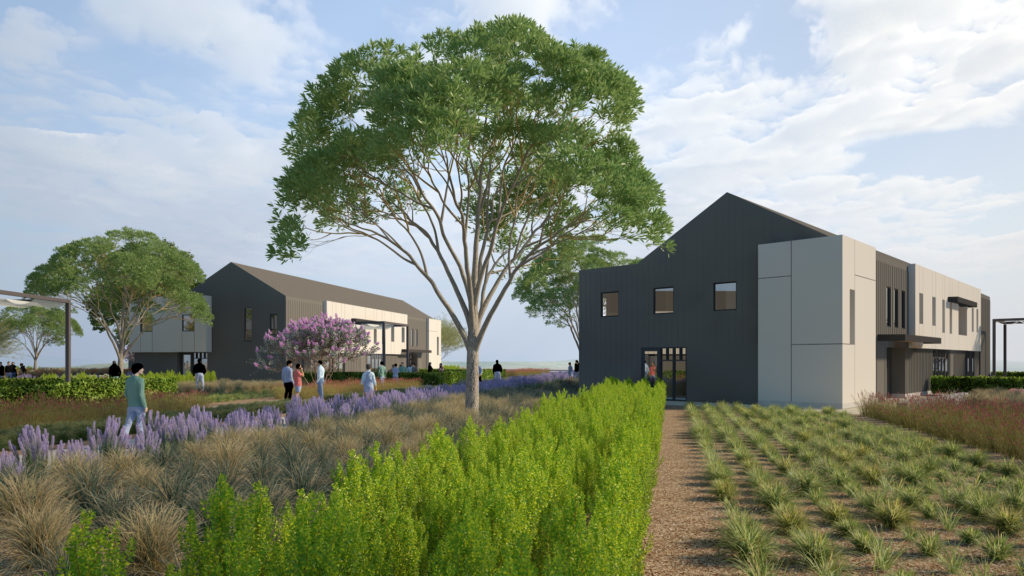 A new restorative care facility expected to open this fall in Downey will include 50 beds for homeless patients and support to connect them with long-term housing, officials said.
The new facility at Rancho Los Amigos, a county-run rehabilitation center, will provide care for "some of the most vulnerable patients in the county," Downey Mayor Claudia Frometa said in a written statement.
The new Restorative Care Village, now under construction, "will be critical in ensuring unsheltered individuals receive the ongoing medical care they need to fully recover," Frometa said.
The project consists of two separate facilities that will take in patients when they are discharged from county hospitals: 50 beds for homeless individuals, and 80 beds for those who need psychiatric care, including help adjusting to cognitive and physical limitations from injuries.
"The incredible doctors at Rancho Los Amigos treat patients who have experienced life-changing illnesses and injury and give them hope for their futures," Los Angeles County Supervisor Janice Hahn said in a press release. "But even after they are discharged, patients need time to recover and adapt to their new normal."
Neither facility will accept drop-ins. Patients will be transferred only from county hospitals.
Rancho Los Amigos National Rehabilitation Center is a public rehabilitation center that serves patients with physical disabilities resulting from severe injuries or illnesses, like strokes, traumatic brain injuries or spinal cord injuries.
The center counts an average of 4,000 inpatient and 75,000 outpatient visits annually, most of them from Los Angeles County residents. According to the Rancho Los Amigos Foundation, an estimated 60% of patients are MediCal recipients.