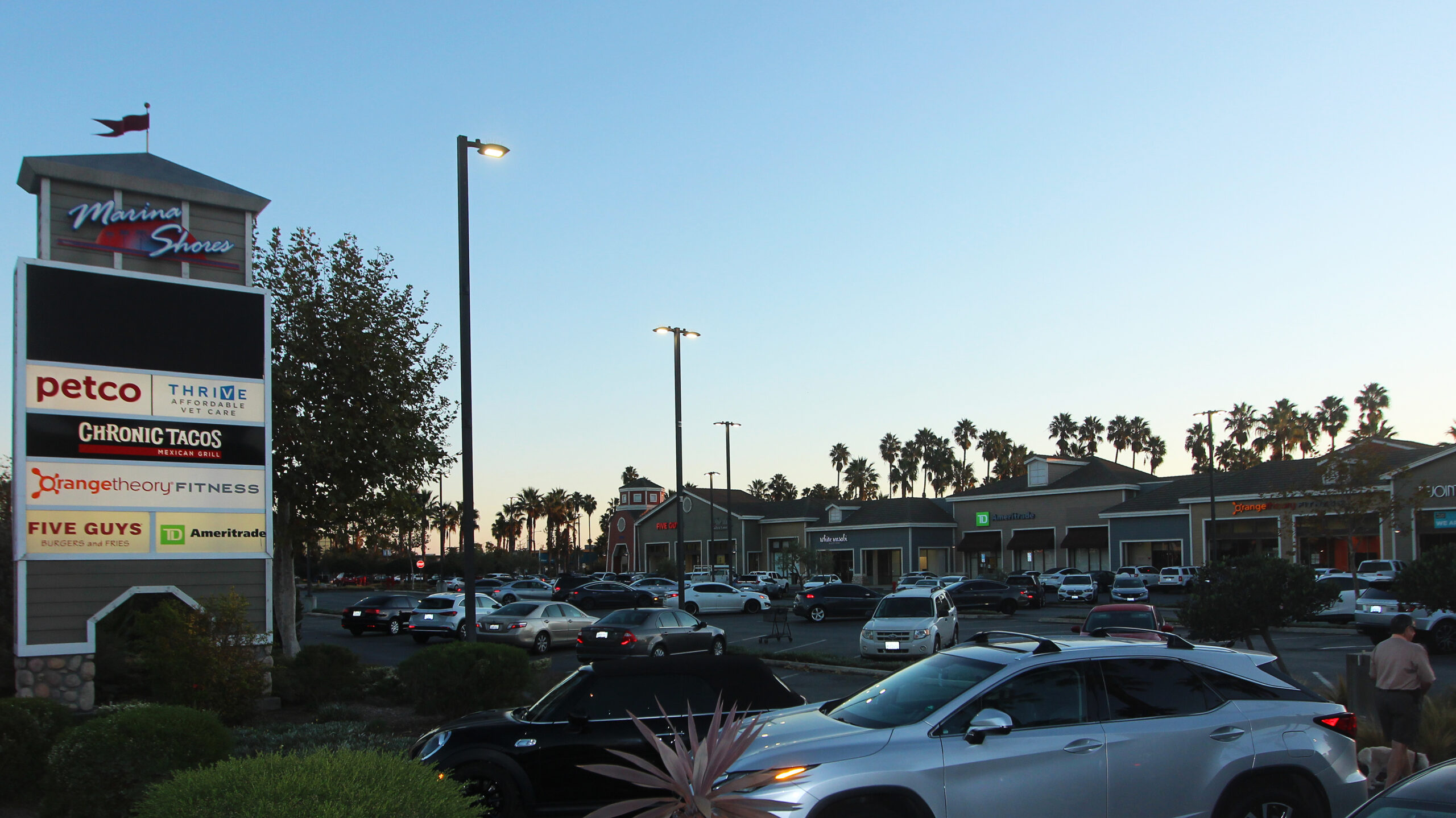 The Marina Shores retail center in Southeast Long Beach sold for $67.9 million to Vancouver-based developer Onni Group, which has plans to redevelop the site with multifamily housing, the commercial real estate firm Newmark announced today.
The 6.17-acre site is currently occupied by several businesses, including Petco, Chronic Tacos, Orangetheory Fitness and Five Guys, among others. The site also includes a shuttered Mimi's Cafe and large vacant storefront previously occupied by Whole Foods before it moved into a large space up the street at the new 2ND & PCH retail center.
Newmark's Kevin Shannon, Bill Bauman, Ken White, Chris Benton and Anthony Muhlstein represented Onni as well as the seller, Regency Centers.
"Marina Shores received tremendous interest with over 15 offers," Benton said in the announcement. "The demand was driven by the property's new specific plan conducive for multifamily development, its highly amenitized micro location and … the high rent growth in the submarket."
Onni did not immediately respond to multiple requests for comment regarding details for the future project or when current tenants will be vacating the shopping center for demolition.
Long Beach's Southeast Area Specific Plan was originally approved by the City Council in September 2017 after a two-year outreach and planning effort. The plan outlines development guidelines for the area, including land-use designation, building heights and more.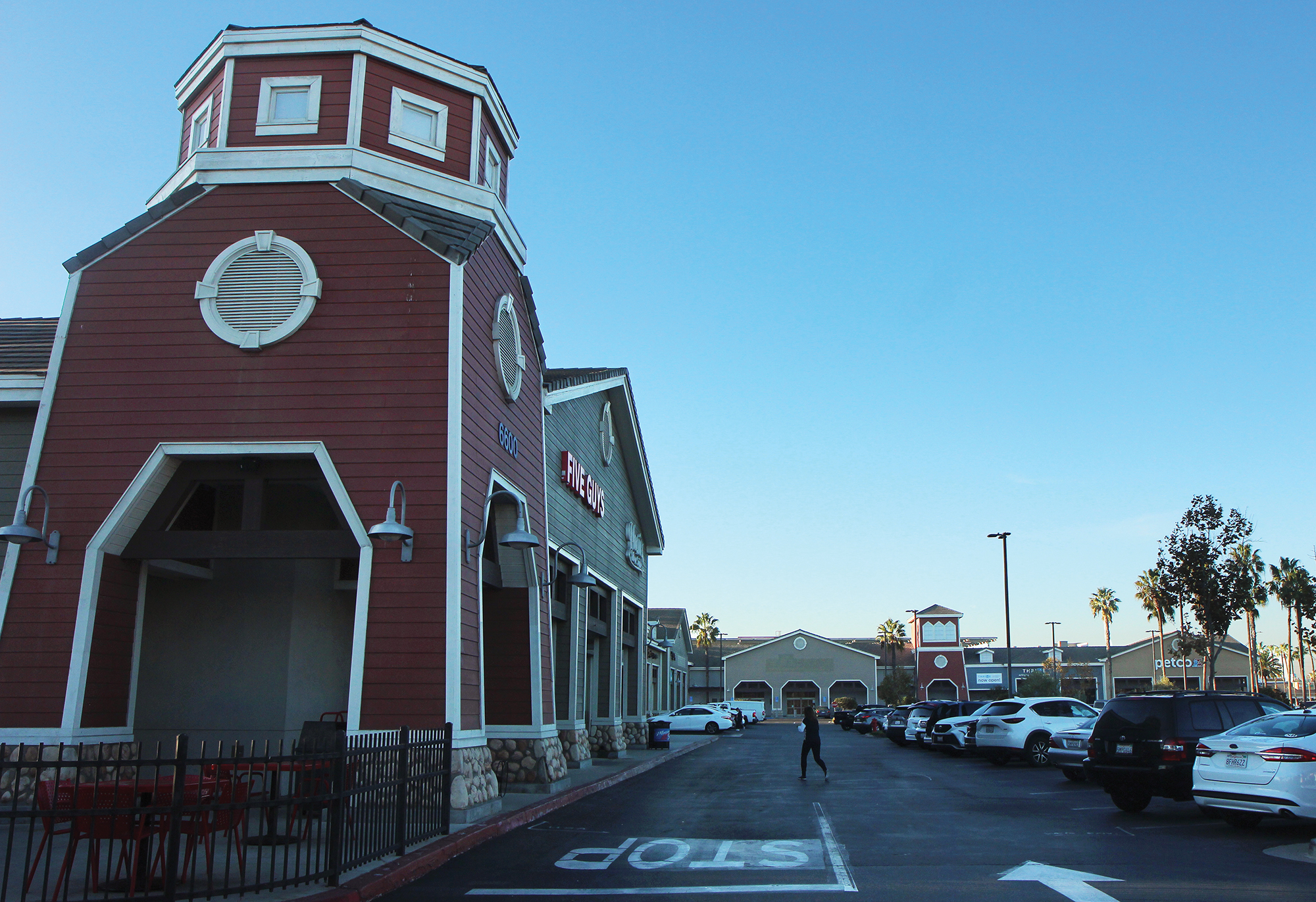 Amid a statewide housing shortage, the SEASP plan identified multiple parcels—including Marina Shores—as potential sites for future residential or mixed-use development with up to 2,500 units. Other parcels include what is now 2ND & PCH and the expansive Marketplace retail center.
Located in the coastal zone, SEASP required California Coastal Commission approval, which it received in September of this year after some modifications.
As outlined in the plan, the future development can be a maximum of five stories.
Onni is not new to the Long Beach market, with its massive Broadway Block development currently underway. Located on the northeast corner of Broadway and Long Beach Boulevard in Downtown, the project includes a 23-story tower and a seven-story midrise building with a combined 432 units.
"Developers are excited to work with cities that recognize the immense housing shortage and want to make a positive contribution," Muhlstein said. "The size, demand and waterfront location complemented by walkable first-class amenities make this a unique development opportunity."