City Council Considering Tenant Assistance Policy Tonight
At tonight's 5 p.m. meeting, the Long Beach City Council is considering staff recommendations for an ordinance that would create tenant assistance policies. If the council accepts staffs' direction, landlords would be required to pay tenant relocation fees in certain circumstances, including when increasing rent by 10% or more within a one-year period. The council is also considering establishing a 12-month moratorium on new drive-thru lanes while their impact is studied, as well as a $1 million grant from the Community Hospital Long Beach Foundation to go towards the hospital's seismic retrofit costs.
SoCalGas Commits To 20% Renewable Natural Gas By 2030
The Southern California Gas Company (SoCalGas) released a broad plan for helping California reach its clean energy goals on Tuesday. In a paper entitled "California's Clean Energy Future: Imagine the Possibilities," the company outlined an approach that includes replacing 20% of its traditional natural gas with renewable natural gas (RNG) by 2030. According to a SoCalGas statement, RNG produced from food waste, landfills and other organic sources "can rapidly cut greenhouse gas emissions because it takes more climate pollution out of the air than it emits as an energy source." In the meantime, SoCalGas seeks to replace 5% of its natural gas supply with RNG by 2022, and has filed a request with the California Public Utilities Commission to enable customers to buy RNG for their homes.
Meeting To Discuss Sites For African-American Cultural Center
The City of Long Beach is hosting a meeting with community stakeholders to discuss potential sites for an African-American Cultural Center in North Long Beach. The meeting takes place this Thursday, April 4, from 5:30-7:30 p.m. at the Christ Baptist Church (1471 Martin Luther King, Jr. Ave.). RSVP to AACCofLB@gmail.com or 323/673-4118. To learn more about the visioning process for the new center, click here.
Provide Input On North Long Beach Land Use
The City of Long Beach is hosting a demonstration workshop for the Uptown Planning, Land Use and Neighborhood Strategy (UPLAN) initiative this Friday, April 5. Two vacant storefronts at 5643 Atlantic Avenue will be activated with a community-inspired photography exhibit, and guests will have the opportunity to provide input on new land-use regulations for North Long Beach. The event takes place from 3-7:30 p.m. and includes free food and drinks, as well as music from DJ Jedi Mind Cuts.
April Hunter Hired To Head Su Casa's Housing First Project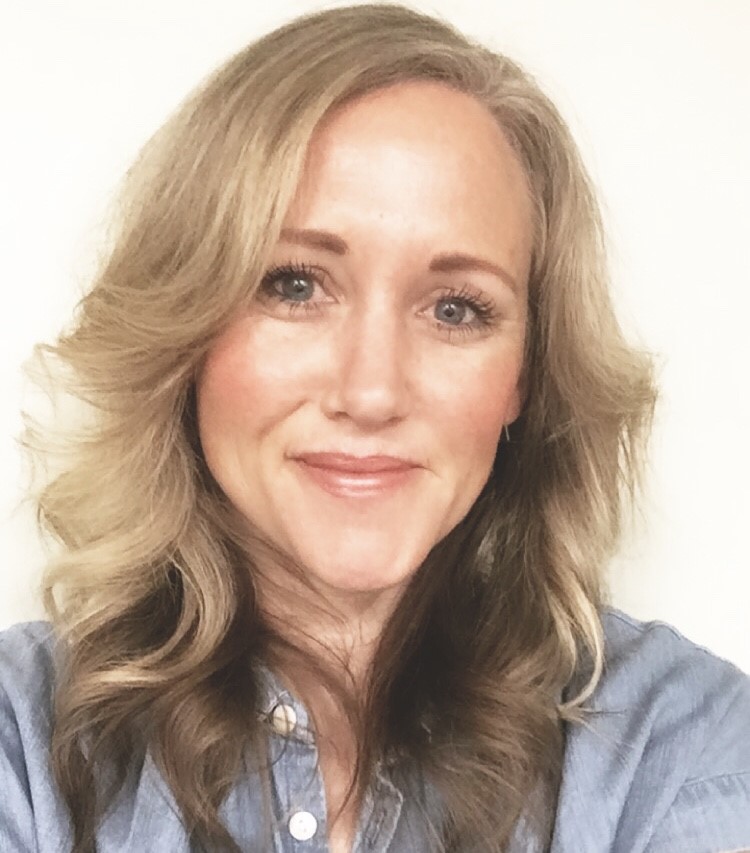 Veteran social service professional April Hunter joins Long Beach-based nonprofit Su Casa – Ending Domestic Violence to head the organization's Housing First project, which focuses on securing stable and safe housing for domestic violence survivors and children. Hunter started her 15-year career in social services as an advocate for a rape recovery center in Salt Lake City, Utah. She holds a bachelor's degree in social science from Portland State University. "Ms. Hunter will be able to work with both the real estate community and victims of domestic violence to secure permanent housing and then provide Su Casa's supportive services to the families," Su Casa Executive Director Anna Conti said in a press release.