Special Meeting Of The Long Beach Board Of Harbor Commissioners Tomorrow
Tomorrow, May 17, the Long Beach Board of Harbor Commissioners is holding a special meeting to discuss a number of topics of importance to the future of the Port of Long Beach, including: the port's capital improvement plan, strategic planning, efficiency initiatives, port priorities, the port's resiliency and an industry update. 7:30 a.m., Courtyard Marriott, 500 E. 1st St.
Port Of Long Beach Awards $419,000 In Sponsorships To Community Groups
This week, the Long Beach Board of Harbor Commissioners awarded a total of $419,060 in sponsorships to 153 projects. "With the sponsorship program, the port is honored to be in a position to help local organizations support vibrant programs and beneficial projects throughout our community," Long Beach Harbor Commission President Tracy Egoscue stated. "The sponsorships are just another way the port sustains our commitment to the City of Long Beach." Applications for sponsorships open twice a year, in March and September. Events sponsored in this first round of funding for the 2019 fiscal year include the Century Villages at Cabrillo Community Resources Fair, the Khmer Girls in Action Yellow Lounge Cultural Arts Showcase, the Long Beach Playhouse Radio Hour Fundraiser and the Long Beach Veterans Day Parade. Since 2007, the port has awarded over $9 million through its community sponsorship program. The port is making $1 million available for sponsorships this fiscal year.
Port Of Long Beach Welcomes New Director of Finance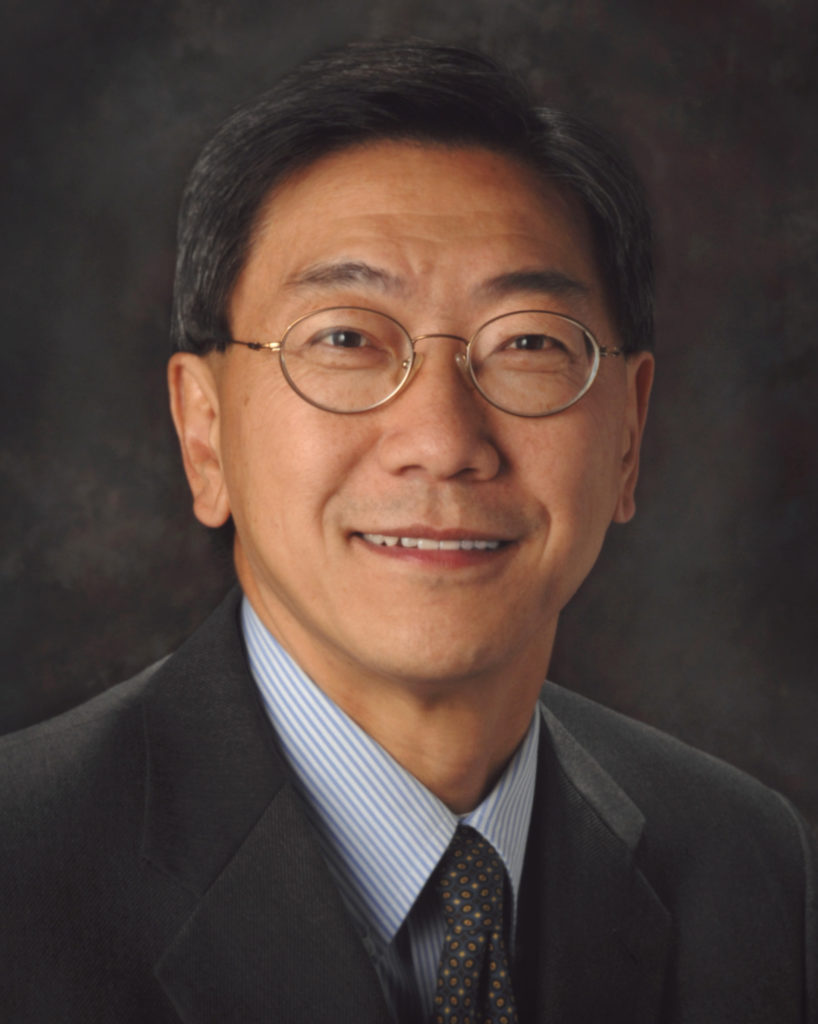 Former Los Angeles World Airports (LAWA) Comptroller and Deputy Executive Director Wei Chi has been hired as the new director of finance at the Port of Long Beach. Chi is responsible for the implementation of fiscal policies at the port, as well as capital projects, debt oversight and aligning the port's budget with its strategic plan, according to a press release. Before joining LAWA, where he oversaw the implementation of the Los Angeles International Airport's $14 billion overhaul, Chi served as an assistant chief financial officer at the Port of Long Beach from 2007 to 2008. In this position, Chi spearheaded financial initiatives associated with the Clean Trucks Program at the San Pedro Bay ports. Chi holds a master of business administration in finance from the Wharton School at the University of Pennsylvania, and a bachelor's degree in chemical engineering from Columbia University.
Trustees Appoint New VP Of Human Resources For Long Beach City College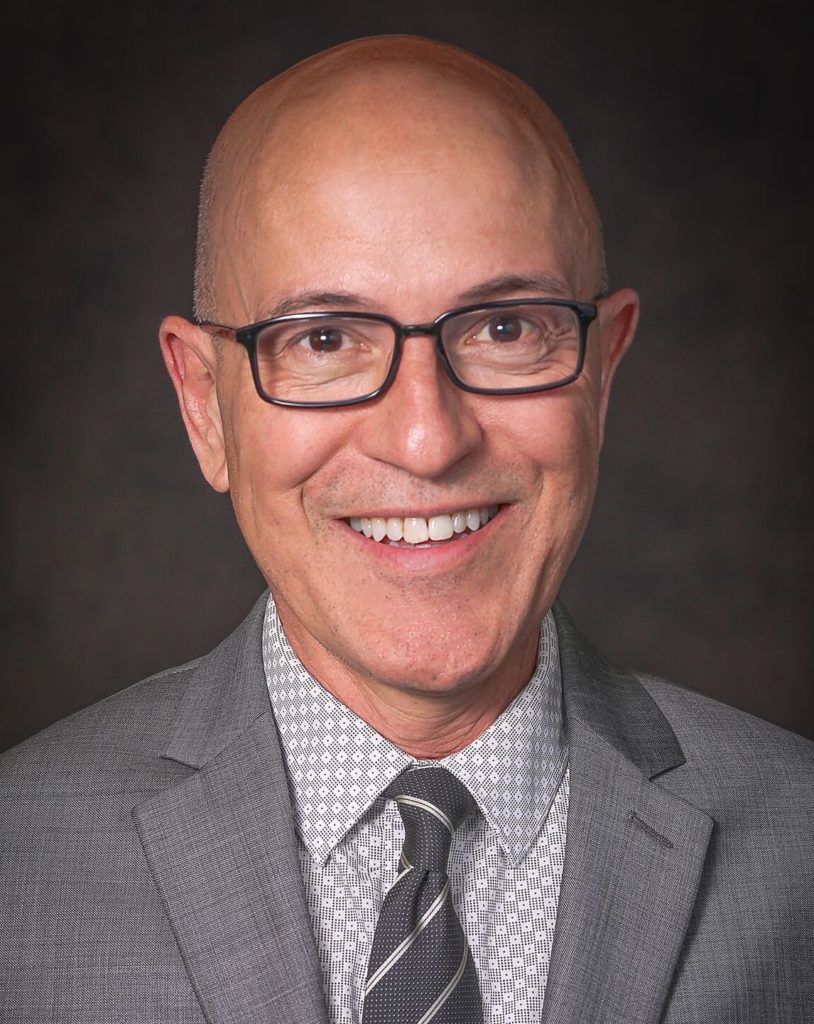 The Long Beach Community College District (LBCCD) Board of Trustees has appointed Gene Durand to serve as vice president of human resources (HR) for the district. In his new role, Durand will provide policy direction for the department and oversee collective bargaining, recruitment and hiring processes, and Title IX investigations, among other tasks. He has worked for LBCCD since 2016, and has served as interim vice president of HR since June 2018. "We are so pleased to welcome Gene Durand in this position because he possesses so much expertise in the world of human resources," LBCCD Superintendent-President Dr. Reagan Ferragamo Romali said. "His knowledge in recruitment, labor relations and contract negotiations, employee training, and benefits management is second-to-none."