Lena Gonzalez Wins State Senate Seat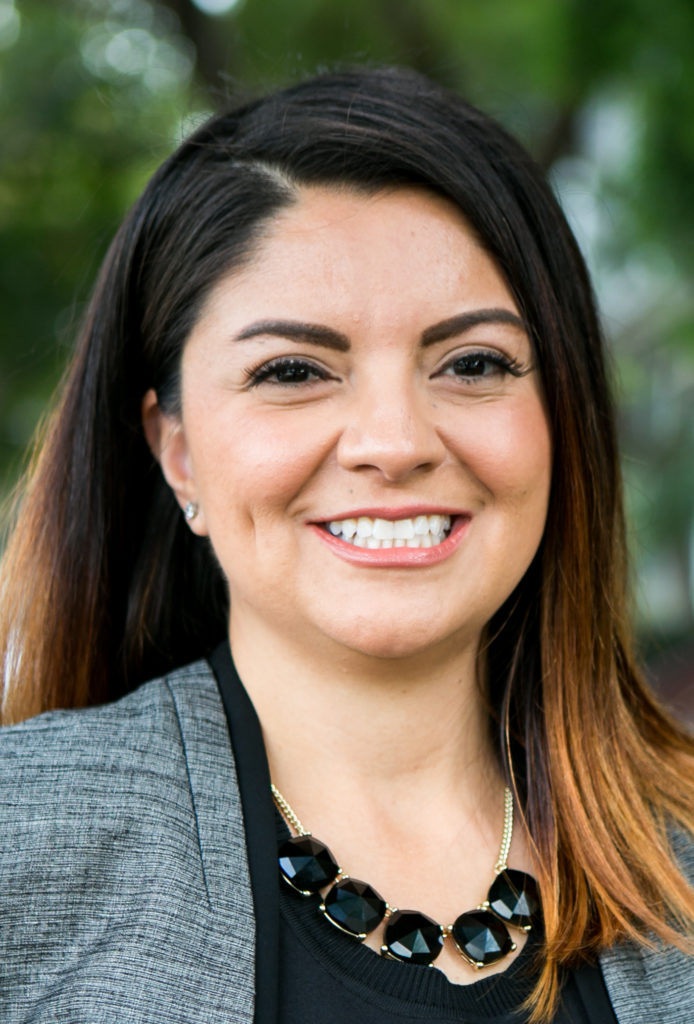 Lena Gonzalez, a democrat and Long Beach's 1st District councilmember, won a special election to replace former State Senator Ricardo Lara last night. Lara vacated the seat earlier this year after he was elected state insurance commissioner. Gonzalez beat out Republican Jack Guerrero, a councilmember from the City of Cudahy, for the senate's 33rd District seat with 69% of the vote, according to the office of the Los Angeles County Registrar-Recorder/County Clerk. In Long Beach, where voter turnout was 11.34%, Gonzalez won with about 66.5% of the vote. A special election must be held in Long Beach to fill her council seat.
Count Finds Increase In Unsheltered Individuals, Decrease In Chronic Homelessness
The 2019 Biennial Homeless Count in Long Beach found a slight increase (2%) of homeless individuals overall, but identified a decrease (8%) in the amount of people who were considered "chronically homeless." In a press release, Long Beach Mayor Robert Garcia described the numbers as a sign of progress. "The data show that Long Beach continues to make progress in housing people in need, but we must do more to get folks into permanent housing and to protect vulnerable populations," Garcia stated. According to the release, 1,984 Long Beach residents were experiencing homelessness at the time of the count on January 24, which includes those living in shelters. Of those surveyed, 52% reported being homeless for the first time, up from 42% in 2017. The press release also noted that the overall increase in homeless individuals compared to the previous 2017 count reflected an increase in the city's unsheltered homeless population. In January, the city announced plans for a new year-round shelter in North Long Beach. Additionally, projects providing a total of 245 affordable housing units have started construction or are scheduled to break ground in the first half of 2019, according to the release.
Long Beach Parks Department Moves Up In National Rankings
The Long Beach Parks, Recreation and Marine (PRM) Department has risen from the No. 21 to No. 18 (among 100 other large U.S. cities) ranking in the Trust for Public Land's (TPL) 2019 Parkscore® Index. The ranking system takes access, investment, acreage and amenities into consideration. According to the City of Long Beach, PRM was recognized for its walkable parks, with 81% of residents living within 10 minutes of a park. The city invests about $171 per resident into its parks, whereas the national average is $80, according to the city. In a press release, PRM Director Gerardo Mouet highlighted his department's recent efforts to create three new sports fields, five playgrounds, two wetlands areas and a new community center.
Long Beach Transitional Housing Facility Wins Architecture Award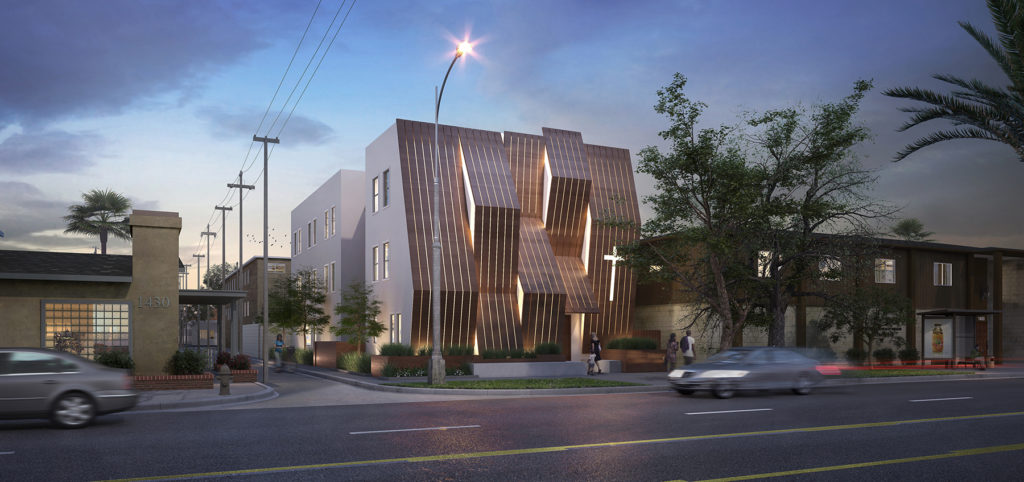 The Lighthouse, a transitional housing project for women and children developed by the Long Beach Rescue Mission in conjunction with HomeAid Los Angeles, has been awarded the 2019 Gold Nugget Merit Award for Best Supportive/Transitional Housing. The architecture firm KTGY Architecture + Planning received the award for the building's proposed design. Once completed, the facility will sit adjacent to an existing women's shelter on Pacific Avenue. A press release emphasized the project's unique facade design. "Slits between the vertical, composite planks allow light to shine through as a beacon to the neighborhood," the release stated. "The bend represents beauty within brokenness while forming a gateway for the women as they begin their journey to a new future." The facility will feature sleeping rooms, offices, a common living room, two adjoining playrooms, and a large multi-purpose room. It's designed to serve up to 40 women and children.
Enrollment At LBCC Kicks Off With Two Years Of Free Tuition For Long Beach Grads
As Long Beach Unified School District (LBUSD) students put on their caps and gowns for the Class of 2019 graduation ceremonies, Long Beach City College (LBCC) enters its first year offering two years of tuition-free college for eligible local grads. Following the implementation of Assembly Bill 19, California residents who enroll full-time at one of the state's community colleges are eligible to have their tuition fees waived for one year. The LBCC foundation will cover the second year of tuition for all LBUSD grads, according to a press release. The community college will also be offering seven new and revised Career Technical Education (CTE) programs starting this fall. Certificate programs include classes on the technology of advanced manufacturing, advanced transportation, automotives, construction, engineering, welding and electrical technology. LBCC's fall semester courses take place from August 26 through December 14, with short-term classes running in between.
CVB President/CEO Steve Goodling Receives Cottonwood Award
Mayor Robert Garcia presented Steve Goodling, president and CEO of the Long Beach Area Convention & Visitors Bureau, with the Cottonwood Award at an annual luncheon held at Rancho Los Alamitos on May 30. The award honors individuals who "have shown significant leadership in enhancing, promoting and supporting the cultural communities of the Southern California region," according to a statement from the Rancho. The annual awards ceremony raises funds for the historic site's educational programs. According to the Rancho's statement, Garcia "praised Goodling for his enthusiasm, acumen, and endless energy in promoting Long Beach and its cultural institutions." Jean Bixby Smith and Barbara Bixby Blackwell were also recognized at the event for the impact they have had on the Rancho and the city.