Free Program For Downtown Businesses Launches
The Downtown Long Beach Alliance (DLBA) and Fuller Management Corporation, a local business development consulting firm, recently launched the Planning, Action, Coaching and Entrepreneurs (PACE) Program to benefit small businesses and entrepreneurs within the downtown area. The program began on June 28 and runs through September 27. It offers business owners and entrepreneurs free consultations with Fuller Management Corporation Founder and Executive Director Kena Fuller, who has more than two decades' worth of business development experience. According to an announcement from the DLBA, the PACE Program is designed to help "during every stage of business ownership." In a press release, Fuller stated, "We wanted to provide a hands-on, comprehensive element that is designed to meet every business and entrepreneur where they are; working together to formulate a plan, sustain business successes, and scale in areas of growth and opportunity."
Kaiser Permanente South Bay Welcomes News Senior Vice President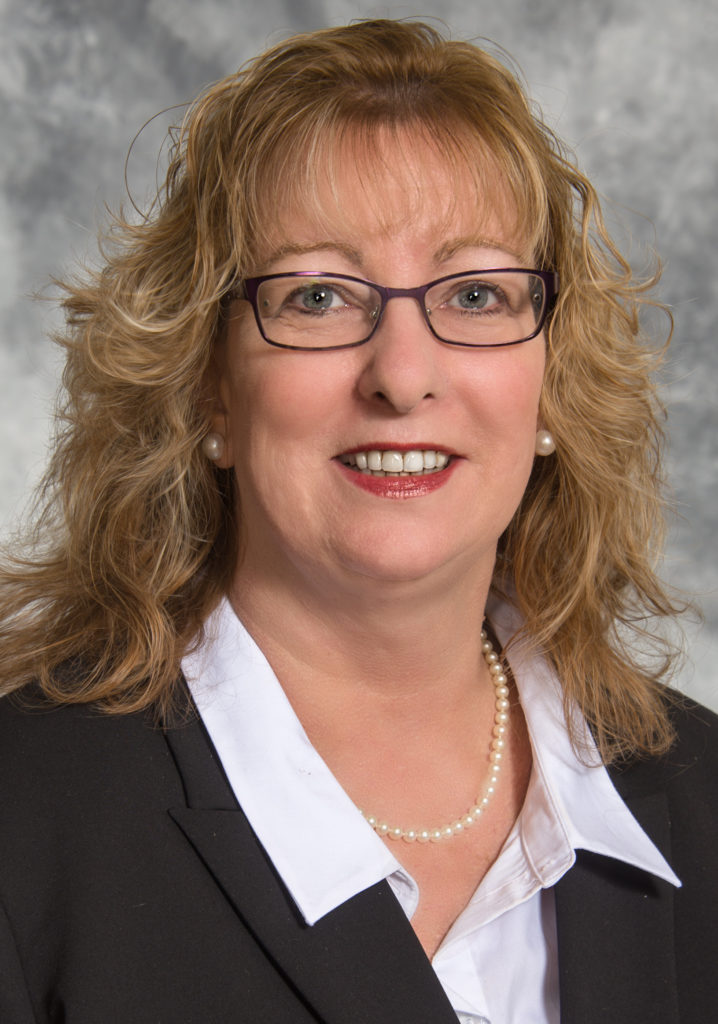 Margie Harrier has been named senior vice president and area manager of Kaiser Permanente South Bay Medical Center. She is responsible for overseeing hospital and health plan operations in Kaiser Permanente's South Bay service area, which includes Long Beach and Signal Hill, as well as other nearby cities. Harrier previously served as chief operating officer of Kaiser Permanente South Bay Orange County. Prior to joining Kaiser in 2005, she served as vice president of patient care services at Good Samaritan Hospital and interim CEO of Western Medical Center. Harrier holds a bachelor of science in nursing from California State University, Fullerton and a master's degree in nursing administration from the University of California, Los Angeles.
LBCC Names New Dean Of Student Affairs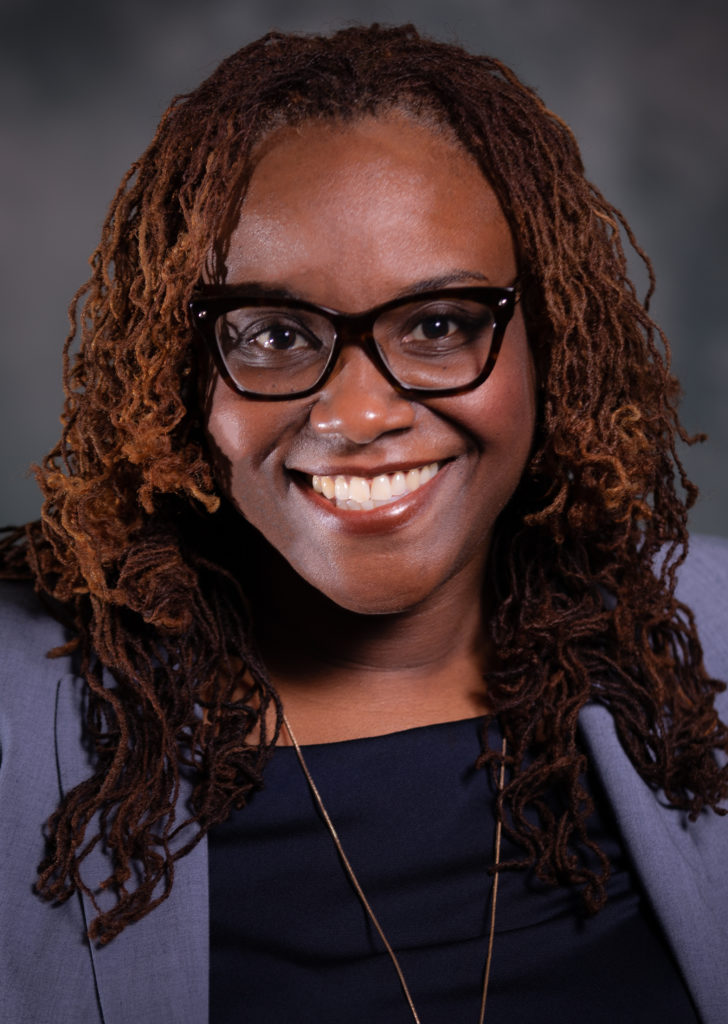 Dr. Alisia Kirkwood has been hired as the new dean of student affairs for the Long Beach Community College District. She has served in this role in an interim capacity since December. Kirkwood provides leadership for student matters, including student government, health services, discipline, volunteer opportunities and more. Kirkwood previously served as interim dean of student affairs at Rio Hondo College, and as interim dean of students and coordinator for student life and leadership at California State University, Fullerton (CSUF). She holds a bachelor's degree in sociology from the University of California, Riverside, and both a master's degree and doctorate in education from CSUF.
Jewish Long Beach Selects New CEO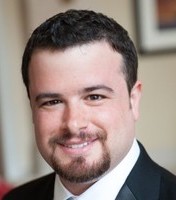 Zachary Benjamin has been selected as the new CEO of Jewish Long Beach, previously known as the Jewish Federation and Jewish Community Foundation of Greater Long Beach and West Orange County. The nonprofit is dedicated to Jewish life and advocacy, as well as assisting people in need. Benjamin previously served as the executive director of the Jewish Federation of New Mexico, and also formerly oversaw governance structures and international partnerships for the National Association of Realtors. He holds a bachelor of science degree from Northwestern University and a master of arts degree from Columbia University.
Ninth Council District Brings On Community Organizer/Caseworker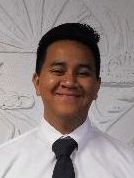 Jonathan Solorzano has joined the Office of 9th District Councilmember Rex Richardson as community organizer and caseworker. According to Chief of Staff Shawna Stevens, his responsibilities include managing resident casework, coordinating special projects and events, and informing residents of district and citywide initiatives, policies and events. Solorzano is a lifelong resident of the district. After studying at Long Beach City College, he obtained a degree in sociology from California State University, Los Angeles.