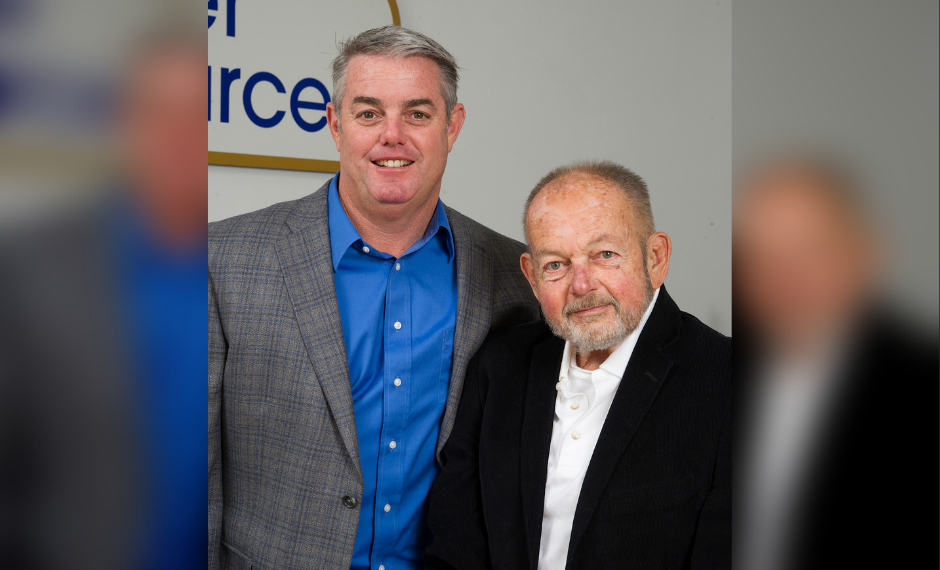 Matt and Pat Cullen of Amber Resources, a full-service petroleum distribution company on the Westside, will be honored as the 2021 City Bank Entrepreneur of the Year, the Long Beach Area Chamber of Commerce recently announced. Pat will be honored posthumously.
The virtual event at 4 p.m. Thursday, April 29, will mark the 24th time the chamber bestows its most prestigious award.
"This is such a tremendous tribute for my late father and me," Cullen said in the announcement. "Our company is committed to the Long Beach community and it's important for us to display that entrepreneurial spirit in all that we do to make our city a better place to work and live."
Other award recipients include: Marathon Petroleum Corporation as the HCVT Corporate Citizen of the Year; Jim Choura of Grand Food and Beverages receiving the Don Temple Storage Philanthropic Pioneer award; Mari Hooper receiving the Chick-fil-A Community Spirit award; and Kristin Colazas Rodriguez of Colossus Bread receiving the Long Beach City College Shaun R. Lumachi Rising Star Award
"The 'City National Bank Entrepreneur of the Year' program is truly the Chamber's gold standard event," Chamber President Jeremy Harris said in the announcement. "We are incredibly grateful to be able to honor the memory of Pat Cullen, a dedicated businessman, community supporter and family man."
The event is open to the public but advanced registration is required by April 28. Sponsorship and program ad opportunities are still available.