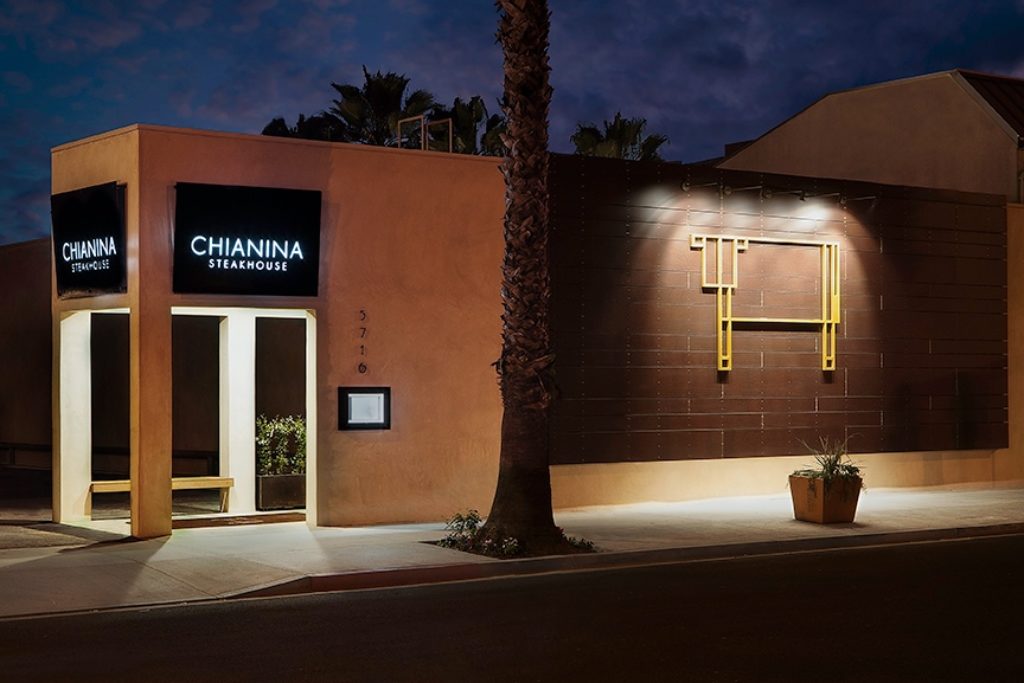 After more than six years in business, Chianina Steakhouse on Second Street will close its doors for good, the owner said Thursday.
Michael's on Naples will be closing temporarily until outdoor dining is allowed to resume in Los Angeles County.
"It's really unfortunate. We're really heartbroken over it," Carl Dene of Michael's Restaurant Group said about the closure of Chianina, a high-end steak house that stood out for having its own herd of Chianina cattle to supply the restaurant.
"We've put six and a half years of blood sweat and tears into Chianina to make it something special, and it's done, it's over," Dene said.
Maintaining a herd of 57 cows doesn't come cheap and with an uncertain future ahead, both in terms of dining regulations and people's ability to spend hundreds of dollars on a steak, Dene said there was no way the business could go on.
"We can't continue with this herd, we can't continue to fund all of this," he added. "There was no way to save that."
While Chianina never opened for takeout during the pandemic—steak doesn't travel well, Dene said—Michael's on Naples had been open for takeout orders throughout the pandemic.
"The PPP loan helped us through some of that period of time," Michael Dene, owner of both restaurants, said. "And we had a good flow of customers that kept us going."
But with outdoor dining prohibited once again and a 10 p.m. curfew on takeout operations, Dene said the numbers just didn't pan out.
"We're going into the beginning of the year, which is a slow time anyways," he noted. "It makes it really difficult."
Michael's on Naples will be taking its last takeout orders on Saturday, Jan. 9. During the temporary closure, Dene said the restaurant will undergo some deferred maintenance.
However, he is planning to reopen Michael's as soon as outdoor dining is permitted again.