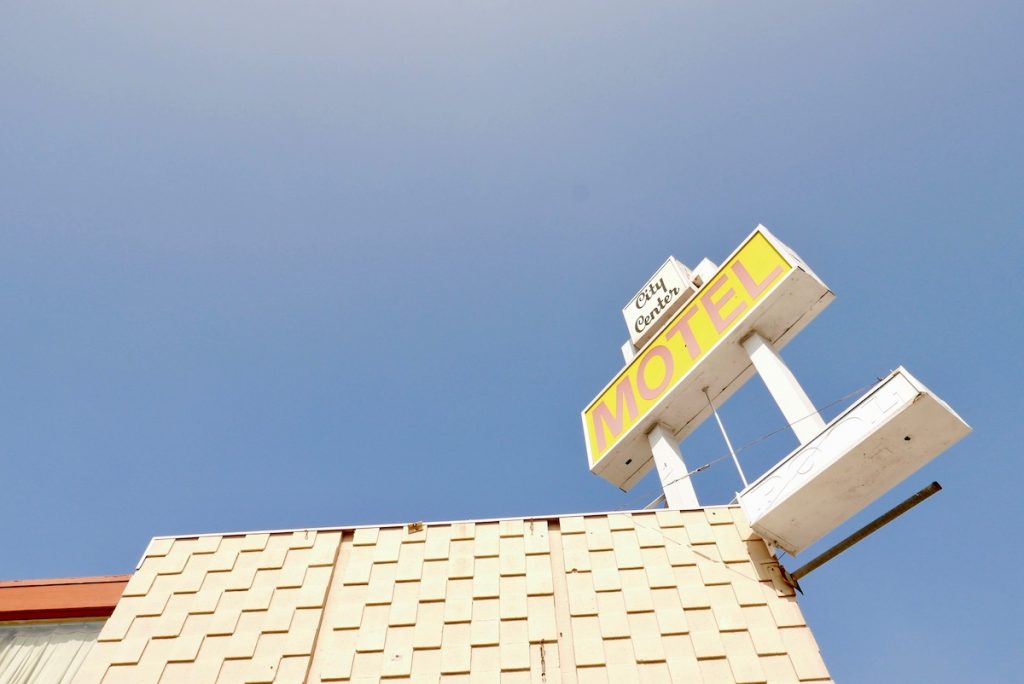 On Tuesday, the Long Beach City Council approved an ordinance that makes it easier for motel owners to convert their properties to offer transitional and supportive housing for those struggling to secure permanent housing.
"We have a number of hotels in the city, likely an oversupply of hotels in the city, but what we have an undersupply of is housing," Christopher Koontz, deputy director for the City of Long Beach Development Services Department, told the council.
The city would need 20,000 additional units to resolve its housing shortage, according to Koontz.
In the meantime, "motels have become housing of last resort," he said. Motels operating in the grey zone between housing visitors and offering semi-permanent residences often become a nuisance to the surrounding community, Koontz added. 
City leadership has been attempting to address the issue of nuisance hotels since 2017, when a pilot program to identify the top offenders by analyzing police reports and calls for service was kicked off. 
"I think now is the perfect time, actually, to leverage some of the state programs and figure out how we can address some of the nuisance motels in our city by converting them," Councilman Rex Richardson. 
While the new ordinance mainly paves the way for the necessary zoning changes, it also requires motels to enter a multi-year contract with the city to ensure that the converted facility is up to code and that services are provided to residents.
"The ordinance is intended to remove barriers and incentivize this kind of conversion," Koontz said. 
Councilman Dee Andrews, who represents District 6, expressed concerns about the location of the motels that may be up for conversion and their distribution across the city. One of the nuisance motels identified in the city's pilot program is located on the border of Andrews' council district.
"If and when we have found motels to participate in this conversation, we should be doing what we can to streamline the process for them," Andrews said. "I'm just hoping that there is diversity in locations, so that all districts can help with this initiative."