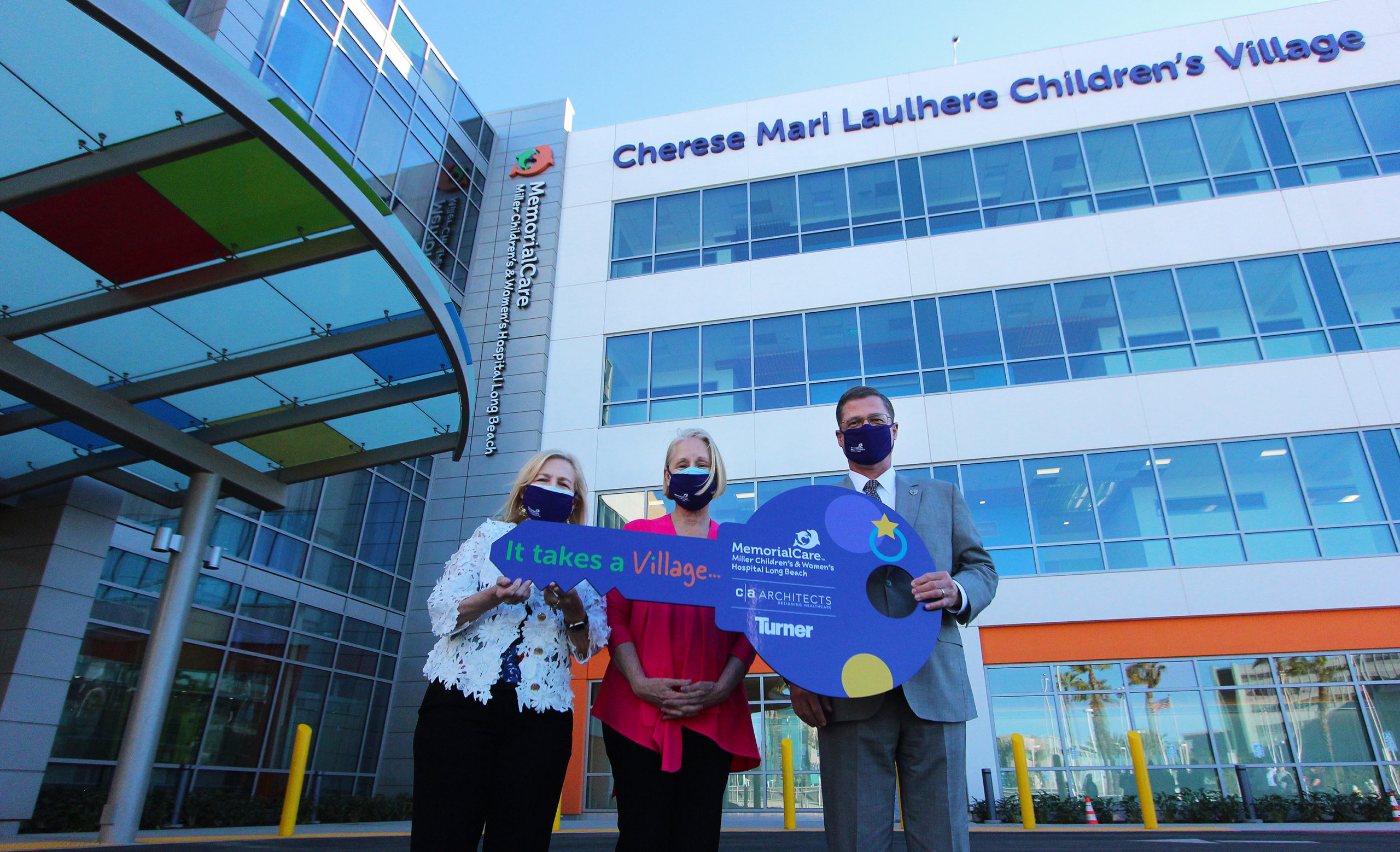 Construction of the 80,000-square-foot Cherese Mari Laulhere Children's Village on the Long Beach Medical Center campus has been completed and equipment will be moved into the facility over the next two months, officials announced Tuesday.
The first patients are expected to be admitted in late February.
"It's a little surreal," said Dr. Graham Tse, chief medical officer for Miller Children's & Women's Hospital Long Beach, who was on hand for the steel beam topping off ceremony just over one year ago. "It happened so quickly."
Once open, the new facility will incorporate 36 different specialties currently offered at various facilities around the city, including pulmonology, gastroenterology and metabolic genetics. The facility also includes pharmaceutical services and rehabilitation therapies.
Inpatient care will continue to be based in the main Miller Children's building.
Every year, Miller Children's cares for more than 65,000 children through more than 84,000 visits. Having to travel to multiple offices for necessary care can take a toll on patients and their families, hospital officials said.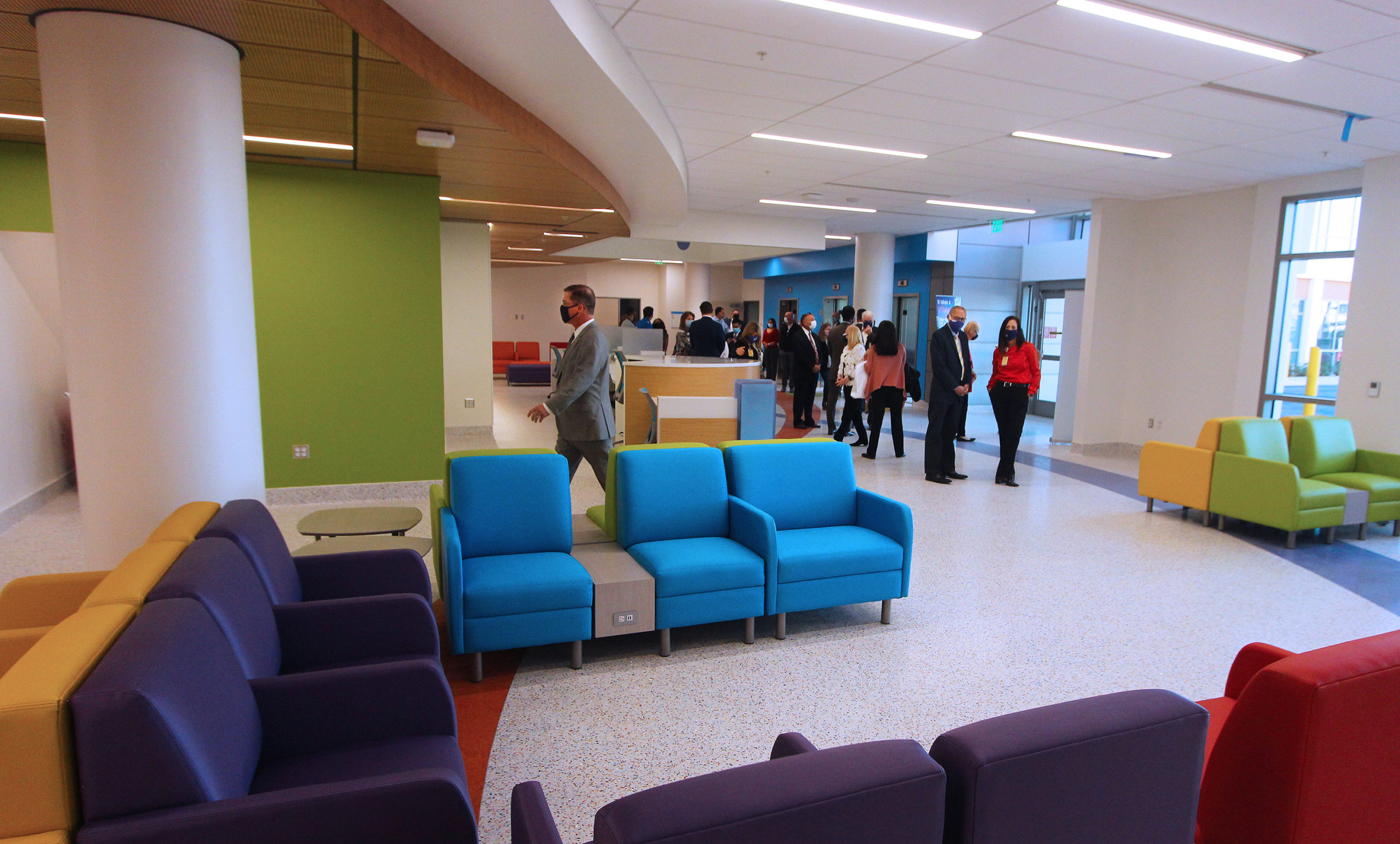 The Children's Village includes 67 exam rooms, one blood-draw station and one specialty lab for the hematology and oncology patient care area. Each floor has a shared workspace for staff and a small number of private offices for managers.
Patient volumes are expected to increase 3-5% when the facility opens next year.
About half of the project's $70 million construction budget was funded in large part through 2008's Children's Hospital Bond Act. The difference was funded through existing Miller Children's funds and philanthropy, with the largest contribution coming from the Cherese Mari Laulhere Foundation, for which the new building is named.
"This building is a game changer," Tse said. "It's great for the kids and that is the most important thing. It will make their care quicker, smoother, better and more complete.
"It's an asset not only to Long Beach," Tse added, "but to all of Southern California."