Coming in early, checking in with their team of sales directors, rushing off to have lunch with a client – there's not a dull moment in the day for the Long Beach Area Convention & Visitors Bureau's (CVB) Vice President of Sales and Service Joseph Jenci and Associate Vice President of Sales Kenya Stamps. Together with their team of in-house and remote national sales directors, Jenci and Stamps are in charge of pulling in new business for the Long Beach Convention & Entertainment Center, as well as the bureau's partners in the local hospitality industry.
Working with a team that's spread out across the country comes with its challenges. "You can't deal with this group of sales directors as a whole, you really have to be in a leadership role and manage those folks individually," Jenci explained. Depending on their location and the client they're hoping to secure, sales directors need different levels of support from their team leaders that can range from an in-person lunch with the client's meeting planner to an invitation to the Grand Prix.
But having a national sales force pays off, said Jenci. "Those [national sales directors are] going to the soccer games and basketball games with their kids and the meeting planners' kids," he noted. "They're part of that community, so that's the real advantage."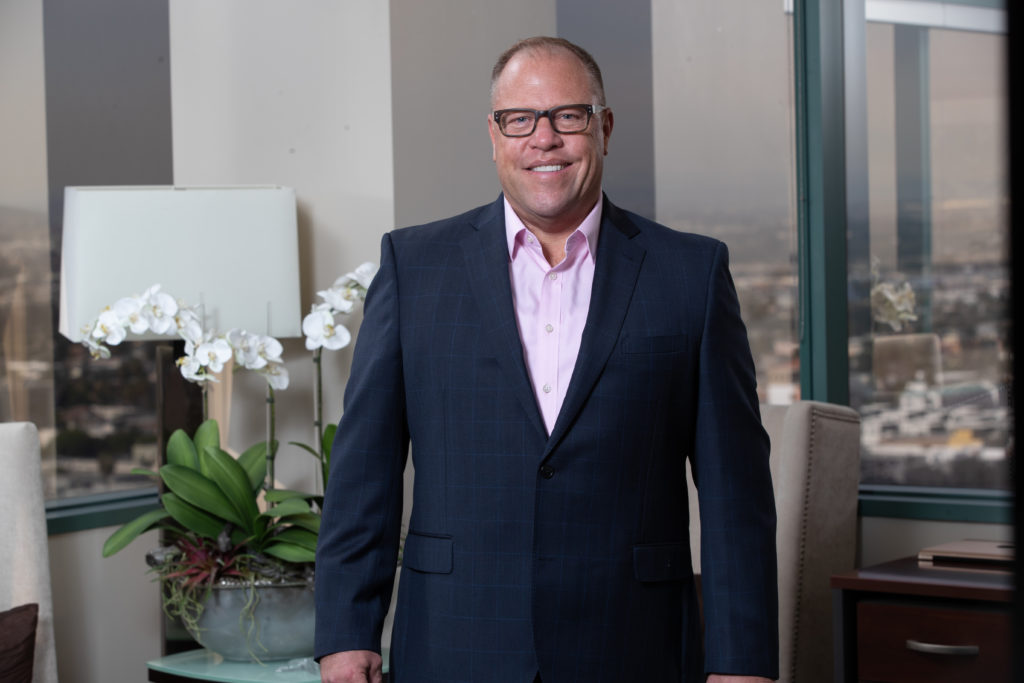 Once a prospective client visits the city to explore their options, Jenci, Stamps and their team work to ensure they get to see the city in its best possible light. From their travel to Long Beach to their first point of contact, their itinerary for the trip down to the goodie bags they find in their hotel room, the CVB's sales team works to make their guests feel at home.
"The way that we make clients feel when they come in to see the city, to consider it for selection for a meeting or an event, is unlike any other location I've ever been in," Jenci said. "There's a whole process of planning that goes on before the client even shows up in Long Beach."
Both Jenci and Kenya came to the CVB from the hotel industry. Prior to joining the bureau, Jenci served as the director of sales and marketing for HEI Hotels and Resorts in Palm Springs. Stamps was formerly the general manager at Kokua Hospitality in Long Beach. Both told the Business Journal that the opportunity to work with a variety of hotels and to represent an entire city presented an exciting new challenge. "You have clients that are international and you're representing a destination, which is broad-based," Jenci explained. "That's the big attraction."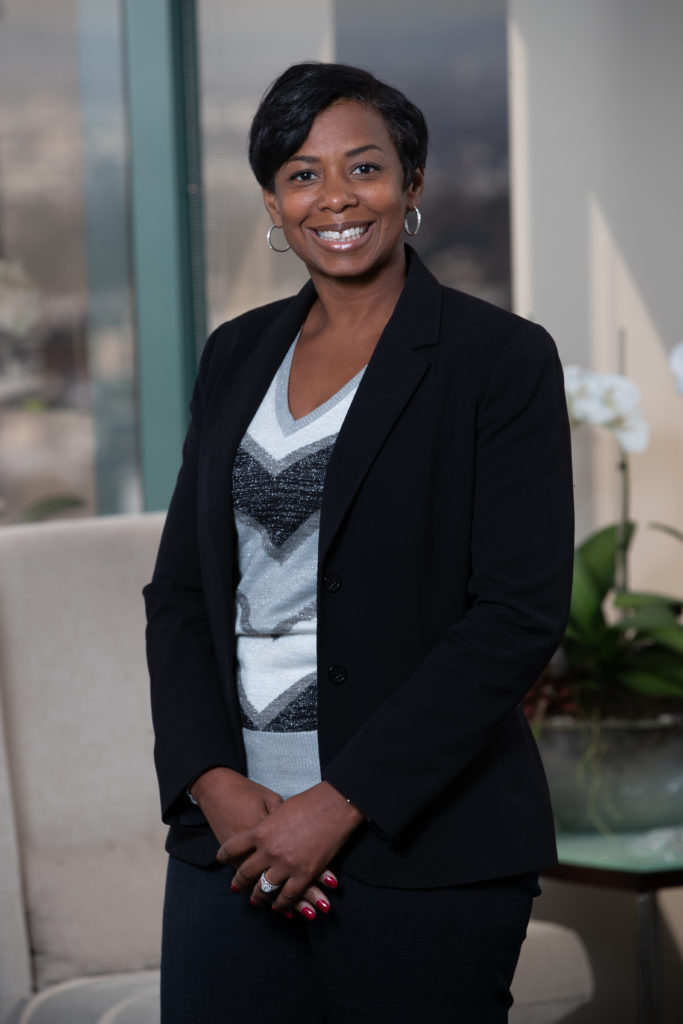 For Stamps, who was born and raised in Long Beach, the opportunity to represent and promote her hometown was especially exciting. Stamps' father, she recounted, came to Long Beach with the Navy in the 1970s, and the family has lived here ever since. "Being able to see all of the different phases that Long Beach was and what it is now is really exciting," she said. "And being able to share that [with] the people we talk to is just what makes me happy about selling Long Beach." Finding creative ways to promote Long Beach and help her team secure a big client for the city is what drives her every day, Stamps explained. "It's really about finding out what they need to close the piece of business and just being that resource for them; that's what gets me going."
This year, inviting prospective clients to the Acura Grand Prix of Long Beach proved to be a successful sales strategy, Jenci noted. With a new booking by the United Motorcoach Association secured for 2022 and proposals for events that would generate approximately 14,000 room nights in the works, the team is moving on to its next challenge, the annual Washington, D.C. sales mission. Jenci has high expectations for the summit, which will feature special guest Amy Blackman, who will be presenting her research on Long Beach as a case study of meeting industry trends. "I think there's going to be a significant buzz in Washington, D.C. after this event is held," Jenci said.