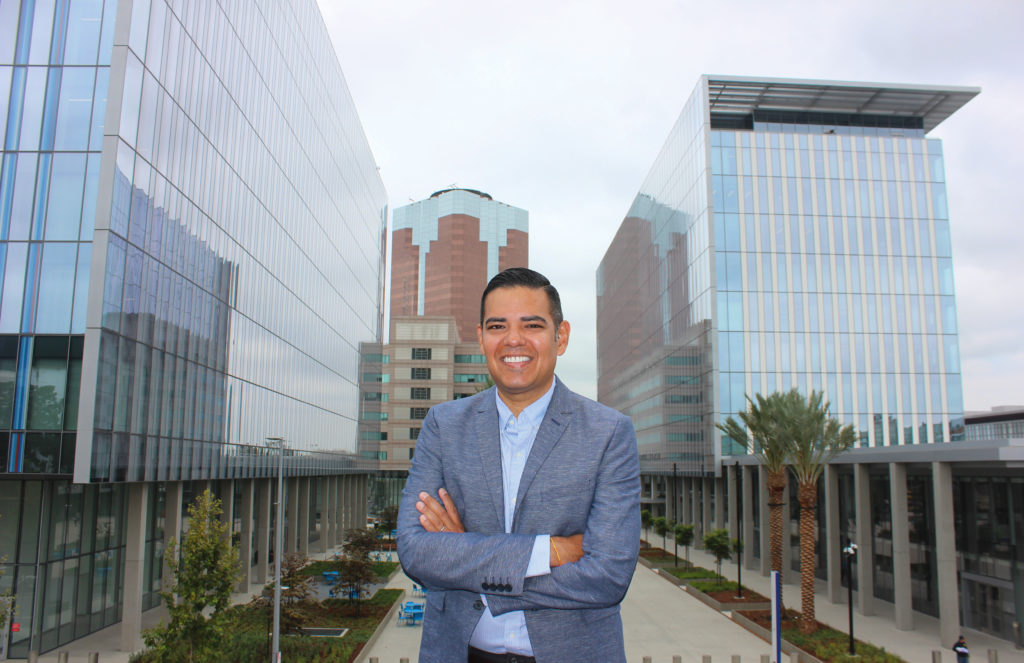 As 2019 draws to a close, the Long Beach economic boom continues. The economic expansion we're experiencing – with record low unemployment, an ever-expanding tourism industry, and new residential and commercial development springing up – is impacting the entire city. But nowhere is it more apparent than in our downtown.
With hundreds of millions of dollars in new investment over the past several years, and its status as the only major city with a coastal downtown between San Diego and San Francisco, Downtown Long Beach has become one of the premier urban centers in America. Parts of our downtown that were once marked by empty storefronts are now thriving as new shops, businesses and restaurants open to serve the residents moving into the thousands of new residential units. New festivals offering art, music, food and other cultural experiences are bringing customers to downtown businesses from all over the city and throughout the region.
One reason for this success is that Downtown Long Beach is safer than it's ever been, and in fact is one of the safest major downtowns in the country. A high level of public safety supports continued economic activity – and that economic activity helps keep our neighborhoods safe.
In the past year, we saw the expansion of the Aquarium with the Pacific Visions wing, significant new housing, the start of the Breakers hotel redevelopment, and the Long Beach Museum of Art's downtown annex. New development projects on the way include what will be the tallest building in Long Beach, the West Gateway project, a teaching hub for Cal State Long Beach at "The Streets" at 4th and Promenade, and hundreds more new residential units, including at Long Beach and 3rd on the old Acres of Books site.
These trends are so encouraging that we've doubled our goal for new housing units downtown over the next five years from 4,000, when I first entered office, to 8,000.
This isn't to say there aren't challenges. We need more workforce housing, and we continue to face a major challenge with homelessness. To address these issues, we need to see continued economic growth, which creates the jobs our residents need, and provides the city with the resources to tackle complex problems.
I'm extremely optimistic about our downtown. The diversity, creativity, and sense of community here will continue to make Long Beach a  great place to work, raise a family, and invest. If you haven't been downtown in a while, please consider this my personal invitation. Come out and see all the positive changes, support our local businesses, and enjoy our unique waterfront. Downtown Long Beach is booming and the future is bright.