Epson America, Inc. is relocating its headquarters from Long Beach's Kilroy Airport Center to the Katella Office Campus in Los Alamitos in summer 2020, the company announced on March 27. Epson's lease at Kilroy expires in 2020. In anticipation of that expiration, Epson reached out to the City of Long Beach in 2017 to explore options to stay in Long Beach that would accommodate its plans for growth, according to the city's economic development director, John Keisler.
In an interview with the Business Journal in August 2017, Epson America President Keith Kratzberg said that the company was assessing "the best way to meet our space requirements," including "remodeling this location, building another location, moving to another facility." He added, "We are looking at everything. But we need more space, is the main thing."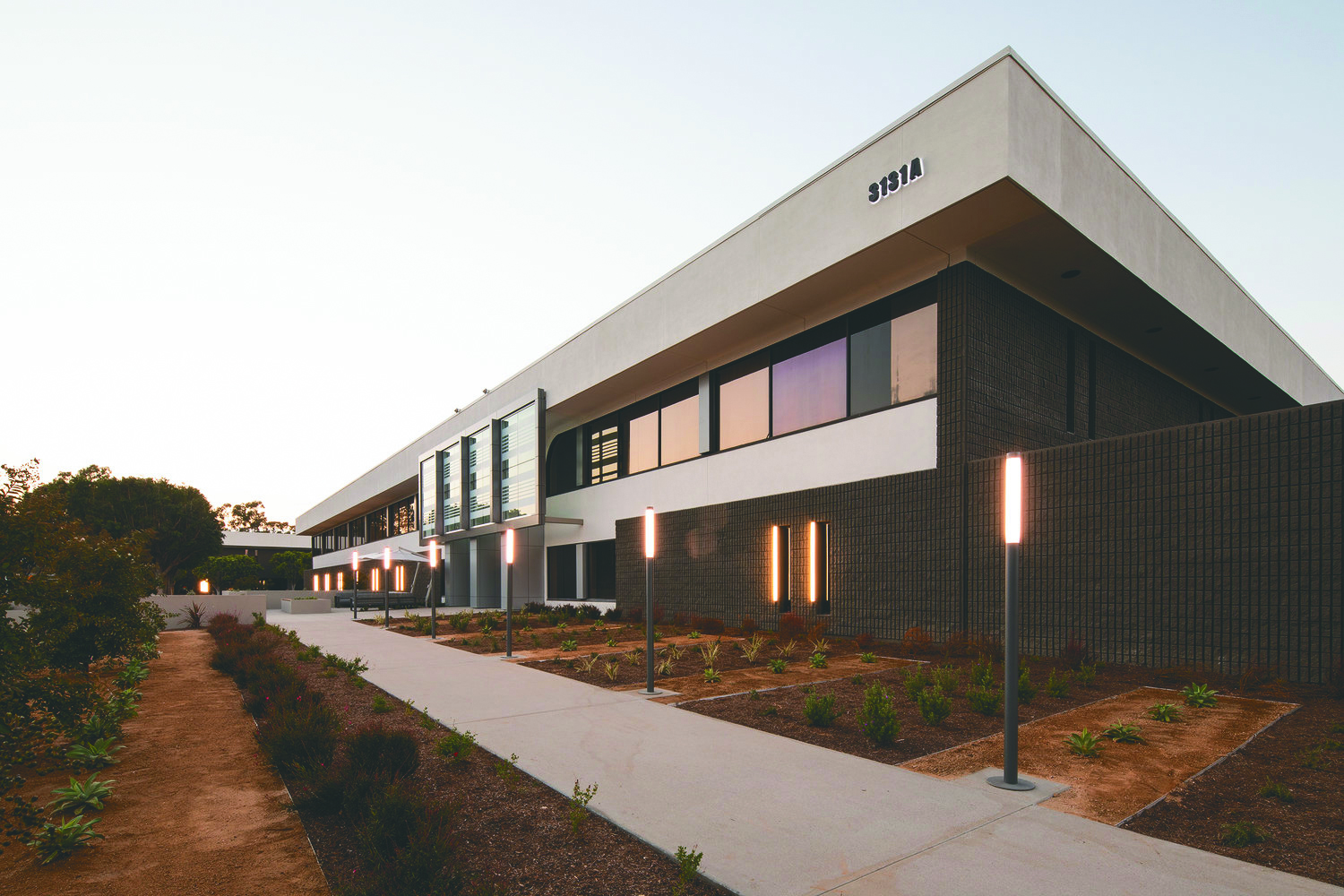 Epson currently occupies a five-story building with about 136,000 square feet. Keisler said that the city has been working with Epson continuously since 2017 to try and meet the firm's need for growth. "For about two years they were exploring the construction of their own tech campus, an expanded tech campus," Keisler said.
Epson was interesting in building a new campus on city-owned land adjacent to Kilroy. "We met with them about a half dozen times over the course of about a year and a half," Keisler said. "We met with their architects. We scheduled meetings with our planning and building and other regulatory departments. They did a lot of work, and we did a lot of work with them, to explore the feasibility." The city even went so far as to enter into an exclusive negotiating agreement with a developer that would design the headquarters, he noted. "They even wanted an extension. So, we worked with them for a long time on this."
Epson also considered relocating within Long Beach. The Business Journal confirmed that Epson officials did a walk-through of the interim port headquarters at 4801 Airport Plaza Dr. – which the port staff is vacating in a few months. But, ultimately, Epson chose to move to an existing two-building office campus in Los Alamitos rather than building a new facility. A company press release stated that the campus, located at 3131 Katella Ave., is located four miles from its current headquarters. The 150,000-square-foot building offers collaborative office space, facilities for labs and technology, and space for a planned Epson Experience Center that provides "unparalleled opportunities for Epson customers and partners to interface with its technologies and business solutions," the press release stated.
"This is an exciting time for Epson America, and considerable thought went into making this strategic decision. Ultimately, ensuring that our employees have the world-class facilities necessary to continue to innovate, compete and build careers was our top priority," Kratzberg stated. "Being part of the Long Beach business community for more than 20 years has been terrific, and on behalf of all Epson employees, I'd like to thank the Long Beach city government and our business and residential neighbors. We look forward to the next chapter in our growth with the Los Alamitos and the Orange County community with the new headquarters facility."