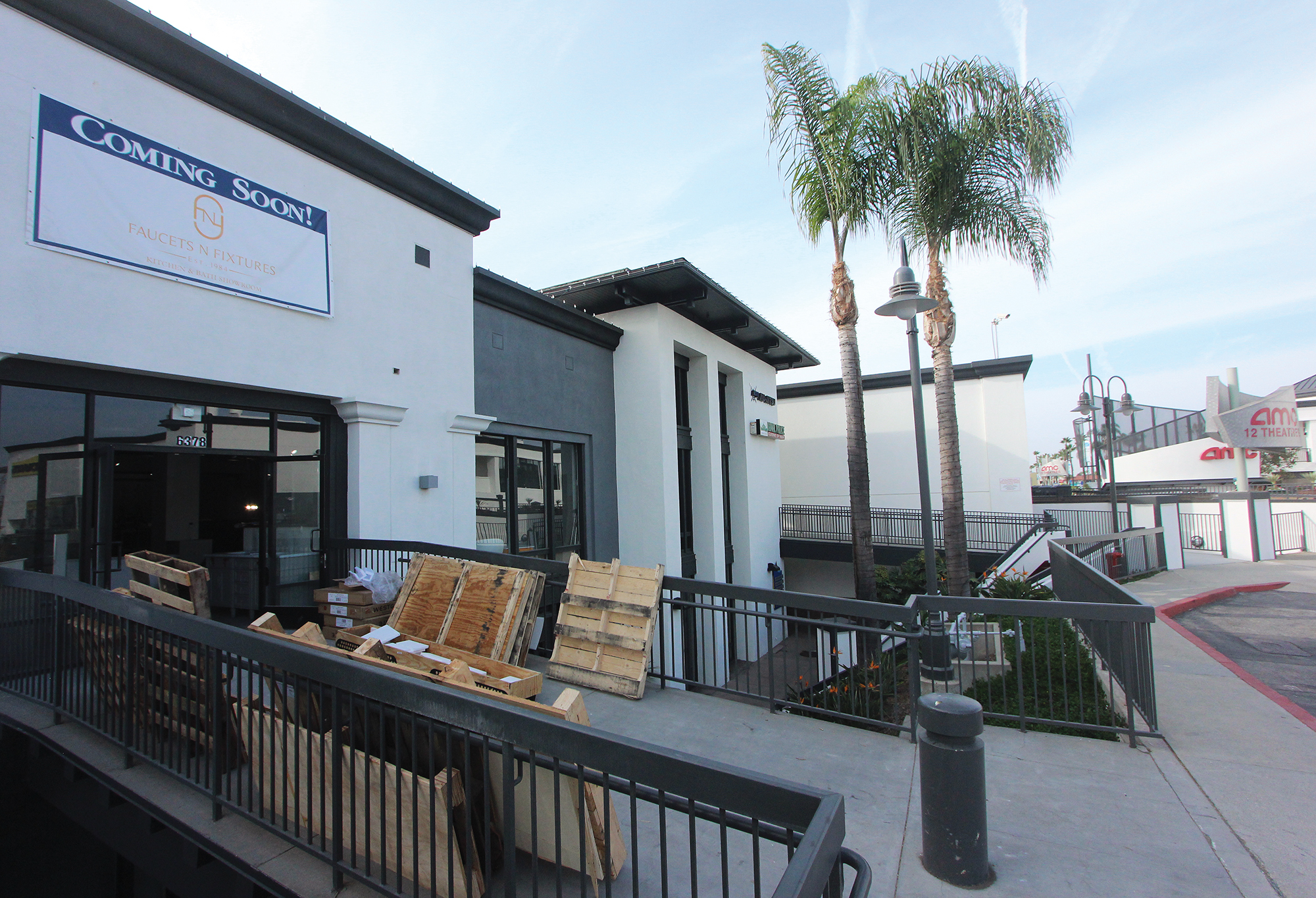 Homeowners looking to rebuild, renovate or add onto their home soon will be able to test tubs, saunas and more in-person—wearing a bathing suit, of course—when Faucets N Fixtures Kitchen and Bath Showrooms opens its third location at Marina Pacifica Dec. 1, the company announced Thursday.
Located at 6378 E. Pacific Coast Hwy., the 8,800-square-foot showroom is making a home in a space adjacent to AMC Marina Pacifica 12, which has been vacant since mid-2020 after being vacated by Pier 1 Imports.
The family-owned business opened its first store in the City of Orange in 1984 and has since opened a second location in Encinitas. Both locations also have working products on the floor that allow customers to fully experience products prior to purchase but the Long Beach location is 50% larger, allowing more products to be on display, according to a spokesperson.
"Our aim is to provide a true experiential showroom," owner Joel Warners said in an email.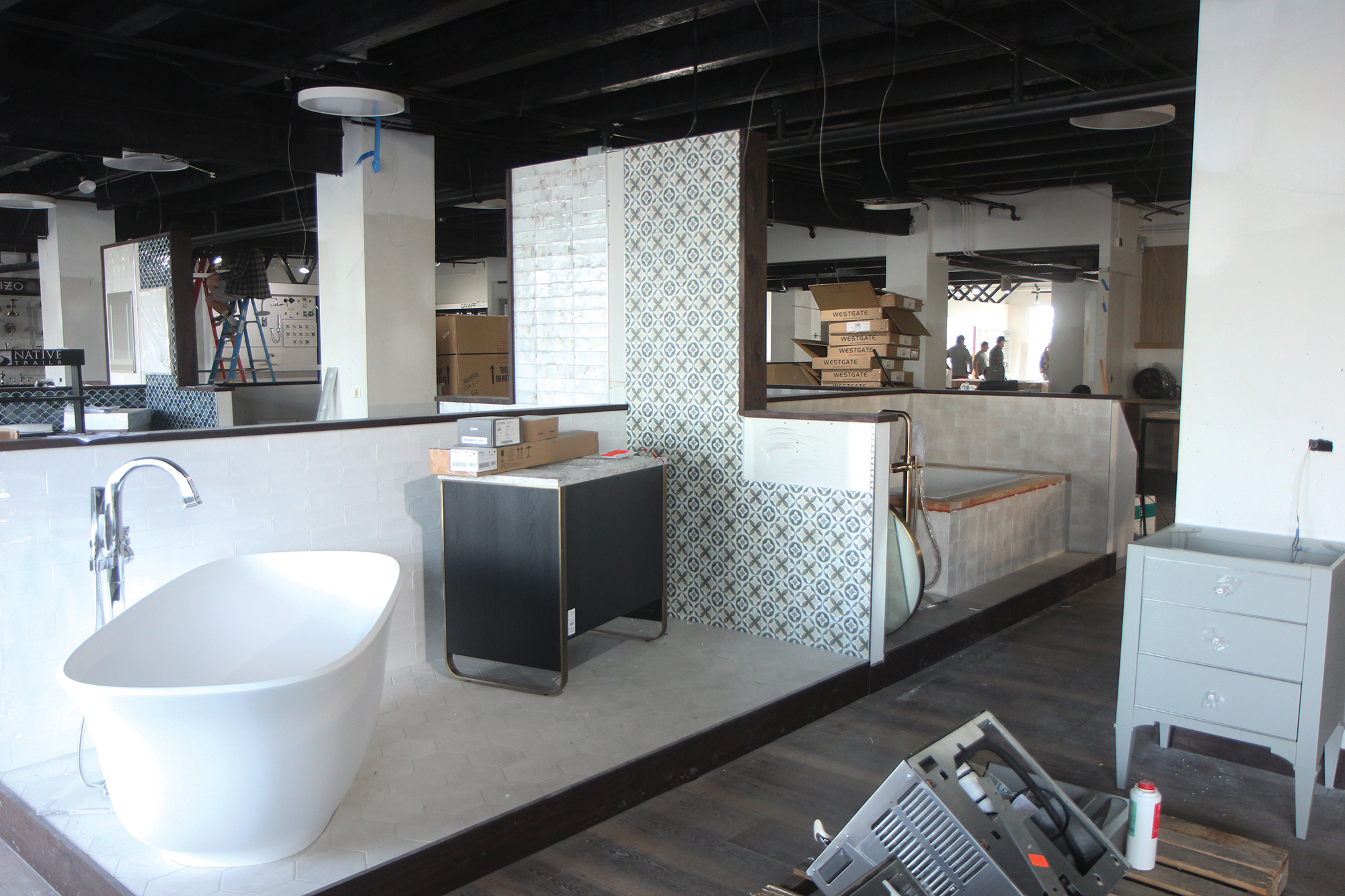 The company carries a host of products, including sinks, lighting, garbage disposals, a slew of faucets, toilets, bidets, whirlpool tubs, vanities and more.
Faucets N Fixtures is not the first retailer to open an experiential showroom at Marina Pacifica. In September 2020, Howard's Appliances opened at the shopping center in a space long vacant after the departure of Dick's Sporting Goods. Customers browsing Howard's showroom can try out ovens, smart fridges, coffee machines and more.
Warners said Friday Howard's was a big draw for them to set up shop at Marina Pacifica, noting that the two showrooms compliment each other.
Faucets N Fixtures also announced a grand opening event Tuesday, Dec. 7, from 4-8 p.m. that will include food, drinks, giveaways, live music and, in true Southeast Long Beach fashion, Duffy boat rides.
"We couldn't be more excited to bring our state-of-the-art showroom experience to service Long Beach and the surrounding areas," Warners said in a statement. "We have been working hard to create a place where people can come to feel inspired and find vision for their project as well as have an amazing shopping experience with the help of our experienced staff."