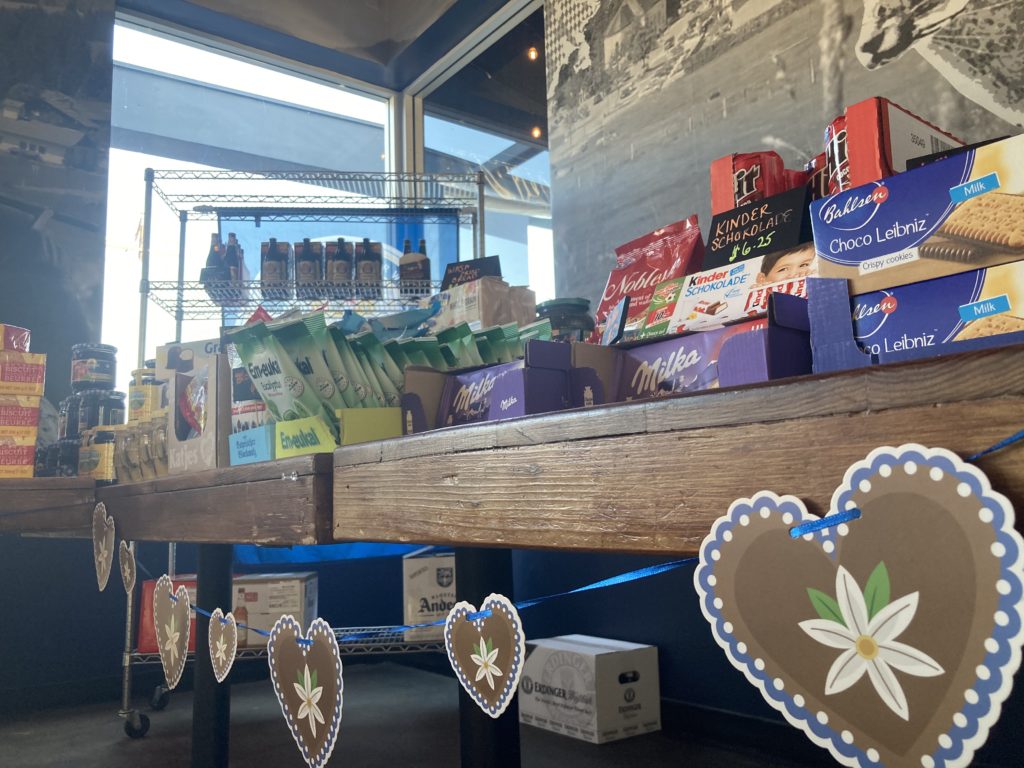 After being forced to shut down all dine-in service for at least three weeks, some Long Beach restaurants are once again going to use their indoor space to act as mini-markets. But unlike the restaurant-to-store conversions that happened during the first coronavirus closures in March, restaurateurs are now focusing on specialty items like fresh pasta and imported treats.
"We're really going to stick to what we do this time," said Carl Dene, owner of Michael's Downtown, reflecting on the lessons learned from the previous lockdown. That means soups and desserts packaged and ready to go, as well as fresh pasta and sauces so patrons can recreate their favorite dishes at home.
In March, the stay-at-home order hit so suddenly that many restaurants were left with an overstock of supplies, basic grocery items like eggs, milk and produce. To meet a spike in demand for toilet paper and other household goods, some used their supply chains to order those as well.
"We're not going to go as wild with the grocery stuff this time," Dene said. "It was nice and people bought it, but not as much."
Other restaurants are following a similar model. Rasselbock Kitchen and Beer Garden is offering German specialties from imported beers to chocolate Santas.
With outdoor dining closed once again, owner Bjoern Risse said he hopes the market will supplement the restaurant's takeout and delivery business.
"Especially with a German restaurant, people come to sit down and have a beer with friends," Risse said. "That's not very takeout-friendly."
While you can't quite take home the biergarten-feel, the sweets and treats lined up on wooden tables at Rasselbock's market may help amp up the Gemütlichkeit in a decidedly uncomfortable, un-festive year.