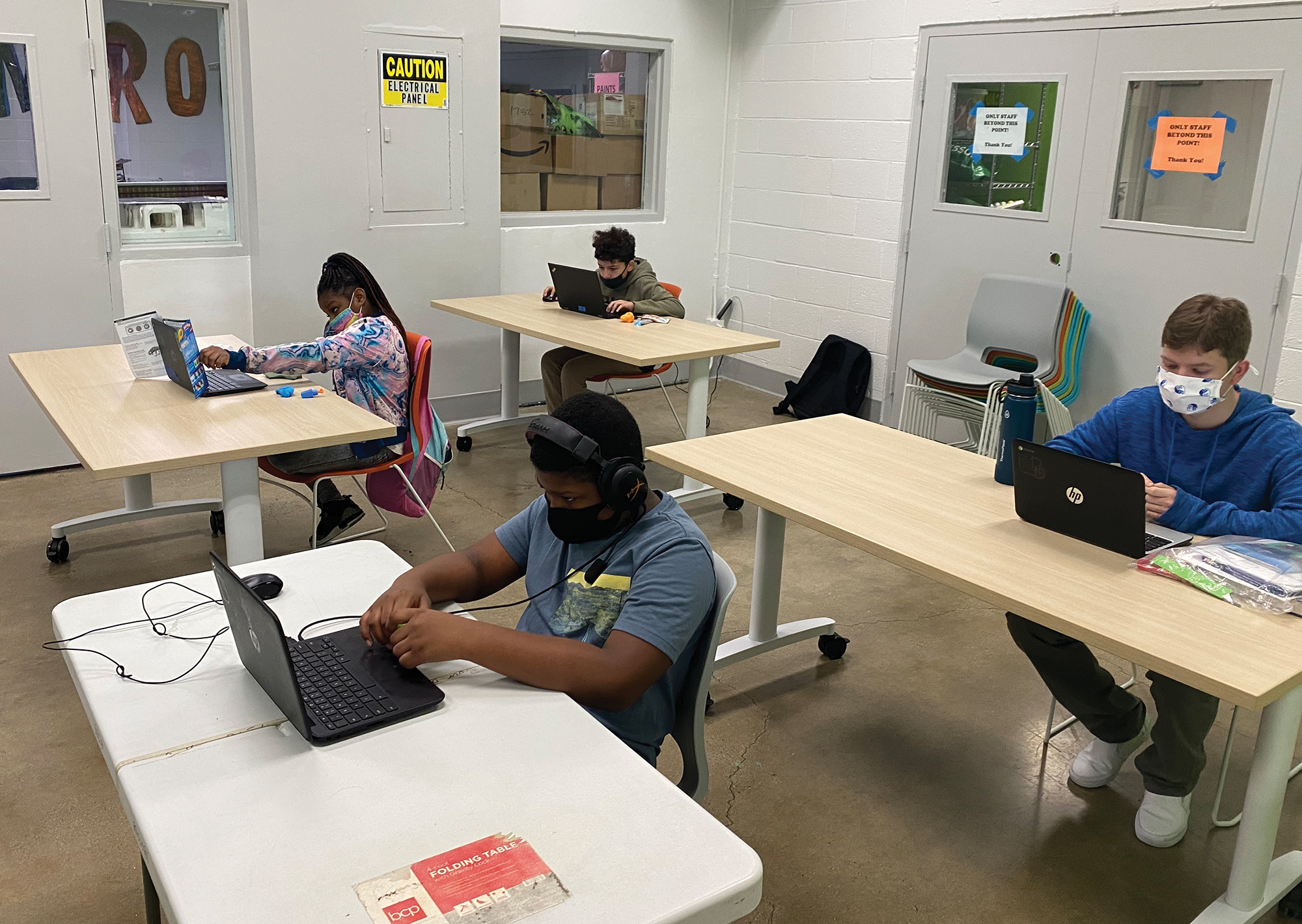 The Long Beach Community Foundation is celebrating its 25th anniversary and a significant increase in the charitable assets it has been managing in recent years.
Started with a modest $1,000 investment by founder Jim Worsham and his wife in 1996, the foundation has grown to manage over $60 million in charitable assets as of last year, granting a total of $25.9 million to charitable organizations across the country since its inception.
"I'm really proud of what we have now," Worsham said.
Most recently, the foundation issued grants to 89 local nonprofits from its Coronavirus Relief Fund totaling $1.34 million, which went to supporting emergency relief such as food drives, mental health resources and rental assistance.
The fund was started as a general disaster relief resource in 2020 with an initial $2,500 investment from the city—launching just in time for one of the biggest disasters in recent history, the coronavirus pandemic.
Having the fund set up already allowed the foundation to start taking in donations and allocating money right away, avoiding the "panicked fire drill" that comes with having to set up an assistance program in the middle of a crisis, said president and CEO Marcelle Epley.
"The first thing people want to do in an emergency, in a disaster, is help," Epley said. As soon as the state announced a state of emergency, she said, "donations flooded in."
Community organizations like the Boys and Girls Club of Long Beach, which has received several rounds of grant funding from Community Foundation, were tasked with addressing unprecedented needs, like helping children navigate virtual schooling.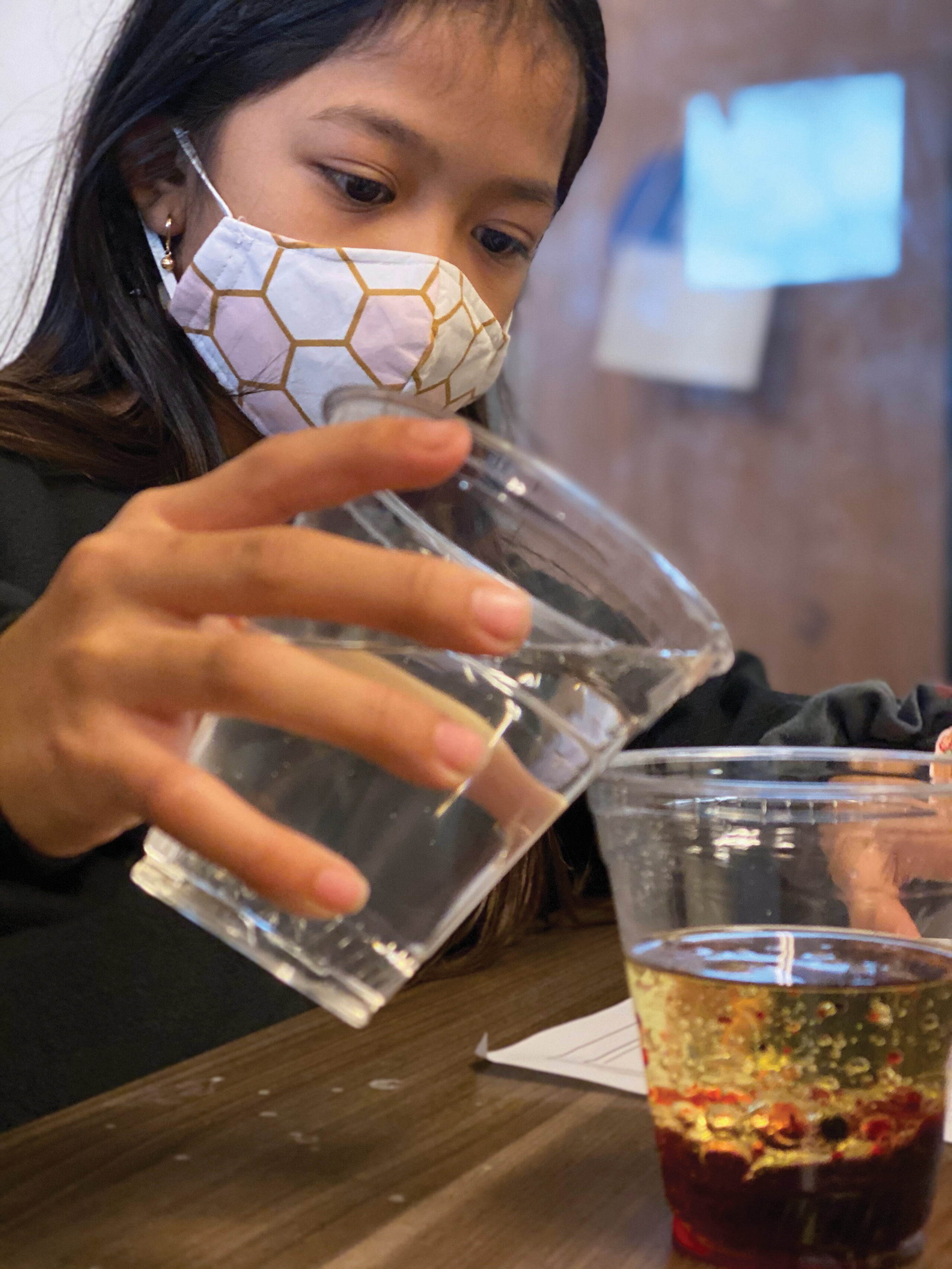 Students served by the club were struggling with overcrowded home environments, food insecurity and lack of access to homework help. Grant funding from the Community Foundation helped provide technology, meals and tutoring to local students.
"It was very valuable, especially at this time," said Donald Rodriguez, president and CEO of the Boys and Girls Club. "It does make a difference in the lives of children here in Long Beach."
One of the biggest challenges of managing the coronavirus relief fund was the amount of applications the foundation received, and ensuring that the work being funded aligned with the priorities of the fund, which focused on providing direct relief to the community.
Some applications, though well intentioned, were rejected because they didn't fit the fund's parameters, Epley said. "We had to make those tough decisions."
Epley joined the Community Foundation leadership in 2014, taking over the reins from Jim Worsham, who had been leading the foundation since its inception.
The organization had good bones, Epley said. "It was a very strong, well run financial institution." But it was facing a big challenge: Few people in the community knew about it. "The knowledge about what a community foundation did and that Long Beach had one was absent," Epley recalls.
So the new CEO began attending any large gathering she could to spread the gospel of the foundation's charitable funds and grant-giving activities. At first, when she asked audiences whether they had heard of Community Foundation, few did.
"Over the years, I would see more and more hands raised," Epley said. At a 2018 event held by the city, nearly half of the attendees were familiar with the organization. "That was the moment when I realized we were on a really good path."
Since then, Epley and her staff have worked on continuing to build public trust and awareness and its assets have more than doubled since she joined six years ago. Her goal is to double them again within five years, Epley said. "So far, we're on track."