George Economides and his Long Beach Business Journal have been the voice of businesses in the city for more than three decades.
And although Economides, 72, sold the publication earlier this month, his legacy will continue with the Business Journal, starting with today's first edition under the new ownership of Pacific Community Media.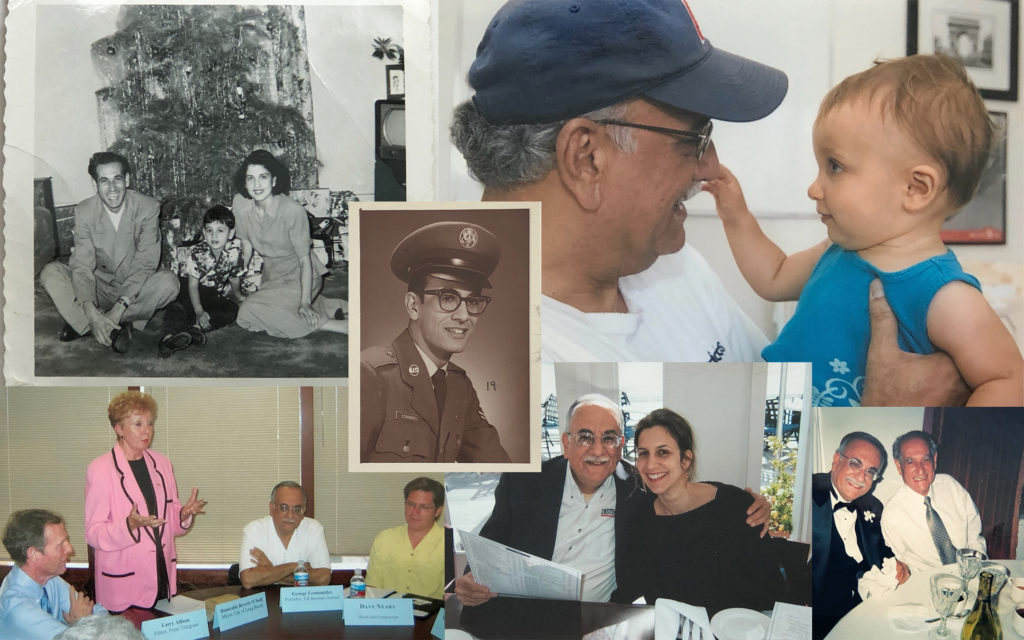 In recognition of the LBBJ's founder and the historic role of the paper, many community leaders shared some of their thoughts about the man and the impact he's had on Long Beach. Economides, too, described some of his favorite moments and hopes for the future.
Among the many fans of the Business Journal is former Mayor Beverly O'Neill, who said Economides and his staff were tough watchdogs who regularly delivered accurate and intelligent news.
"I admire George," she said. "He is totally immersed in Long Beach and knows more about business and development than anyone. He has a depth of knowledge about the city."
That depth of knowledge, Economides said, came in part from his background and the connections he made as the former president and CEO of the Long Beach Area Chamber of Commerce. He leveraged that, as well as experience in communications work during his time with the United States Air Force, to create the Business Journal, officially launched in 1987.
Among the LBBJ's first advertisers was Jane Netherton, former president of International City Bank and one of the first women to serve as a bank president in California.
"I was one of the most consistent advertisers from day one because George was all about getting it right — he wasn't looking for a popularity contest," Netherton said. "I read every edition. It was real news. It was real, in-depth coverage."
Netherton said she's looking forward to seeing how the LBBJ evolves under its new ownership, and she said she's glad another local company — one co-owned by businessman John Molina, who's already behind the ownership of the Long Beach Post — is prioritizing business news coverage.
Steve Goodling, president & CEO of the Long Beach Convention & Visitors Bureau, also regularly advertised in the paper and said he appreciated how Economides "had a pulse for what was going on" and "never shied away from a story that was controversial."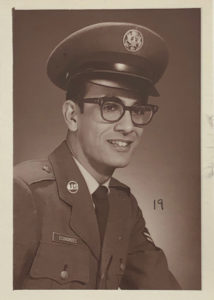 Goodling and others agreed that the Business Journal contributed to the economic success of the city. Jim Michaelian, president and CEO of the Grand Prix Association of Long Beach, said Economides and the Business Journal should be credited for "being a strong proponent of the type of business environment that is now attracting numerous new enterprises to Long Beach."
Former Mayor Bob Foster called Economides a tireless advocate for business. 
"He made sure that business issues were at least heard and understood by the various political bodies," he said. "I can say with certainty that there were many times that his reporting or opinion made the difference in budget, regulation, public safety and recreation issues in Long Beach."
Foster said Economides never let him sidestep a question, yet they became friends over the years together.
"He hosts a sharp wit, a sometimes acerbic tongue, but always demonstrates common sense and a deep concern for Long Beach," Foster said. "While we did not always agree, it was always a pleasure to sit with him and discuss city, state or national issues."
For journalist and former LBBJ editor Samantha Mehlinger, who worked at the Business Journal for nearly seven years, said Economides gave her the opportunity to work right out of university and cover business news in the city where she grew up.
"I quickly learned George had created and sustained something remarkable," she said. "In a time when the economy wasn't doing so hot and the print journalism industry was doing even worse, the Business Journal was going strong. It still is."
Mehlinger added: "The community came to rely upon and trust in the publication to shed light on its accomplishments and struggles — and as much as they put their trust in the publication itself, they put their faith in George. He and the LBBJ could always be counted on."
On a personal level, she said her boss saw things for her that she didn't dream for herself. "I will be forever grateful for his mentorship and trust," she said.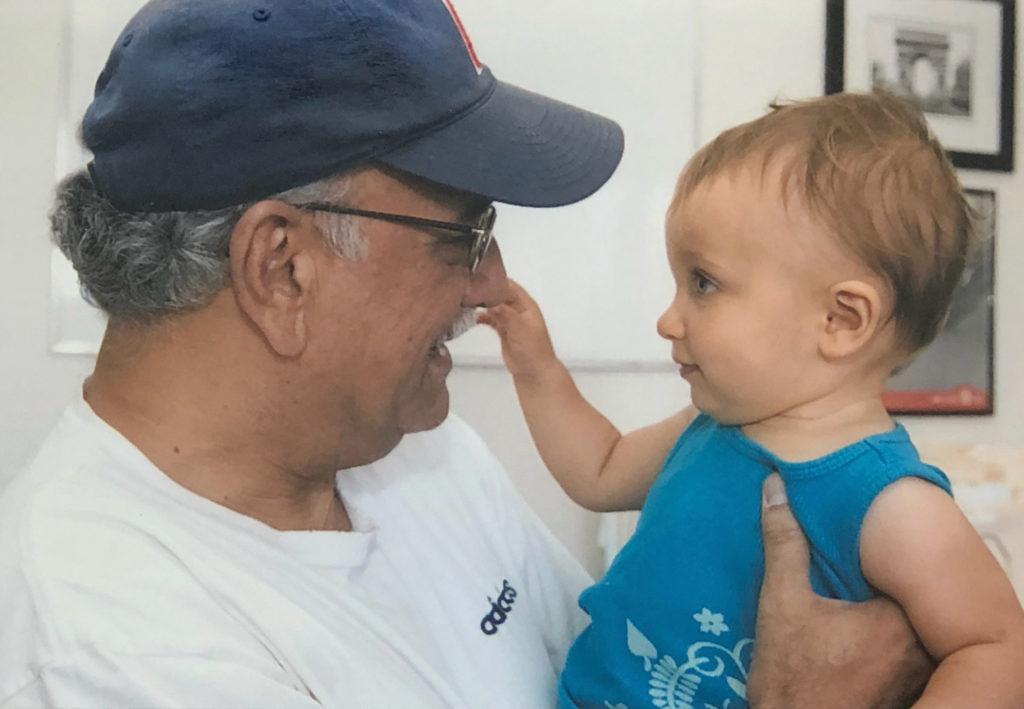 Another person whose life has been shaped by the Business Journal is Economides' daughter, April, who stepped in to run the business when her father suffered a stroke last year. Without April to keep things running, Economides said the paper would have shut down.
April grew up talking about the Business Journal at the dinner table because it was her father's passion, and she said it certainly influenced her own career path as a writer and business consultant. Her teenage daughter, Audrey, too, is a writer.
One could say April wasn't an only child — she said the Business Journal also was Economides's baby.
"He has always deeply loved Long Beach and has worked tirelessly to help improve the city," April said. 
 Economides was just 2 years old when he immigrated to Long Beach from Cyprus. He said his immigrant parents taught him the value of hard work, and the Business Journal was that — "It wasn't easy, but I loved the job," he said, adding that there were often weeks, including holidays, when he worked more than 80 hours.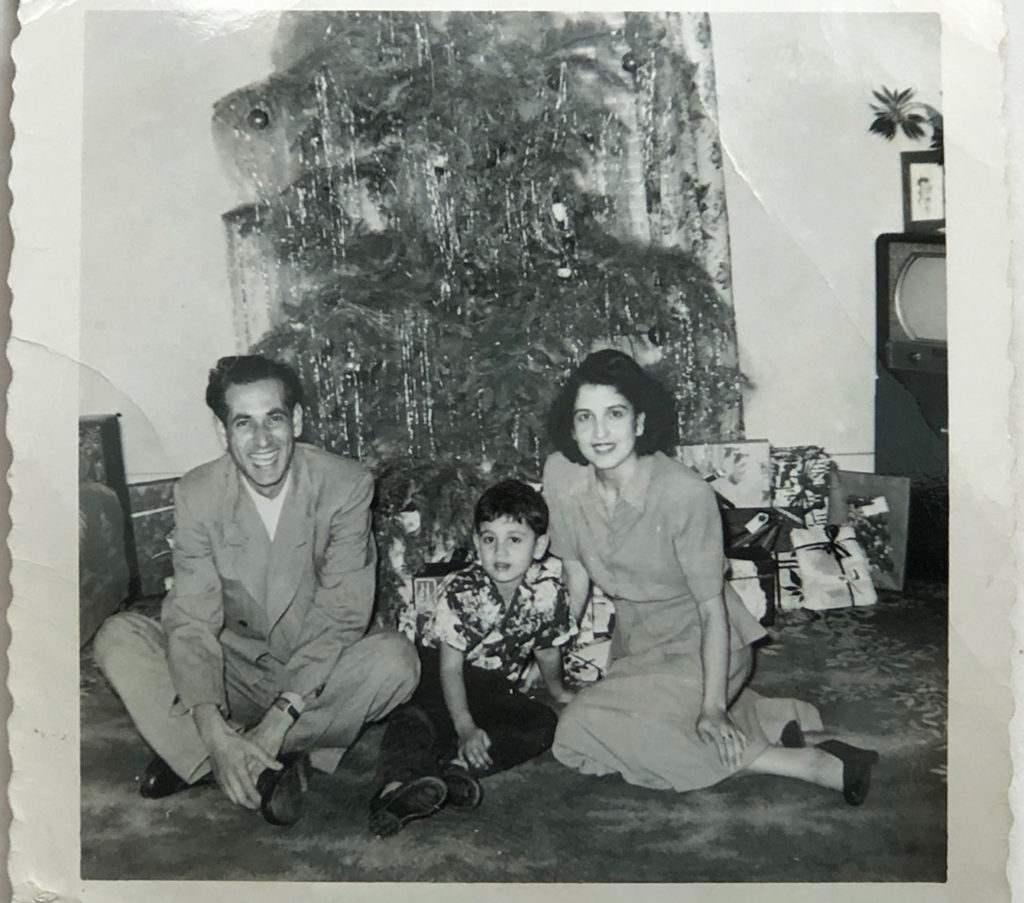 At its peak, the Business Journal reached a circulation of 40,000, and Economides said lucrative offers came in from potential buyers regularly, but the paper meant more to him than any of those offers.
"I'm so proud of what we achieved," he said. "We opened people's eyes on issues like firefighter overtime, city taxes, city salaries … we were the voice of business."
Leaving the LBBJ in new hands is bittersweet for Economides, but he said he trusts the new owners, who will operate the Business Journal and Long Beach Post. He said, "I hope, and believe the Post will keep an eye on City Hall. They have an important role as watchdogs. Someone has to keep an eye on how tax dollars are spent."
Other business owners and leaders, including Long Beach Area Chamber of Commerce President and CEO Randy Gordon, agreed that Economides played an important role in advocating for businesses, even when it was difficult to do so.
"Although we sometimes disagreed … I had tremendous respect for him and the mission of the Business Journal," Gordon said. "We loved talking local politics. He would have been a great political adviser. He knew where many of the political skeletons were buried, and I learned a lot from him."
With his phone ringing every few minutes, Economides said he's been honored to hear from so many well-wishers following the announcement of the sale of the publication. He said he's looking forward to having more time to spend with friends and family.
In the meantime, he said the most important thing to remember is that the Business Journal deserves continued readership and advertisers: "The city needed a business publication when I started, and it still does. This legacy is going to carry on. I hope the business community continues to support the Business Journal."