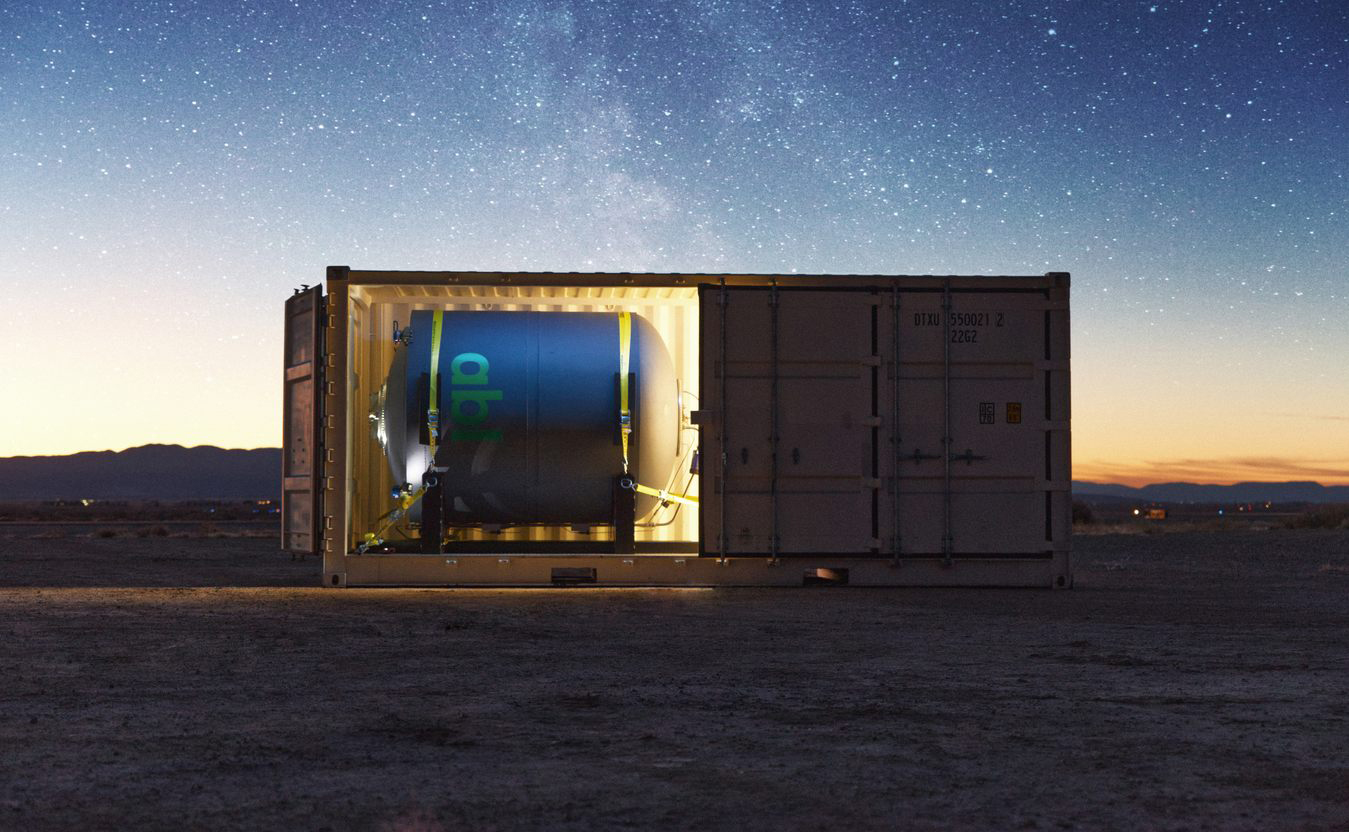 The Long Beach Board of Harbor Commissioners Thursday unanimously voted to approve a five-year lease with El Segundo-based ABL Space Systems for more than 9 acres on Pier T.
The lease includes 8 acres of land and 1.3 acres of water on a space previously part of the Long Beach Naval Station. ABL will build a spacecraft processing facility on land and use the waterfront area for the delivery and shipping of its cargo, according to the announcement.
"This site is highly strategic for our growth," ABL CEO Harry O'Hanley said in a statement. "Maritime operations are key to scaling our launch capabilities globally. We'll also re-activate the old Sea Launch payload processing facility to handle spacecraft of almost any size."
The company will begin using the facility immediately and scale up activity over time, CFO Dan Piemont said in an email. The facilities already onsite are in "great shape for the most part" and will only require limited construction over the next few months, he added.
The firm has 250 employees, and Piemont said they will not differentiate between Long Beach and El Segundo staff.
"We expect a lot of people to be swinging back and forth between the two facilities as duty calls," Piemont said.
ABL manufactures the RS1, a rocket used for the delivery of small satellites into orbit. Still in the test phase, the rocket's first launch is expected by the end of the year in Kodiak, Alaska. The rocket is designed to be easily transported within standard shipping containers aboard ships and trucks. The rocket can be launched from any location provided it is flat and accessible by truck.
The mission control used for launches also is housed within a shipping container and can be operated by a small team.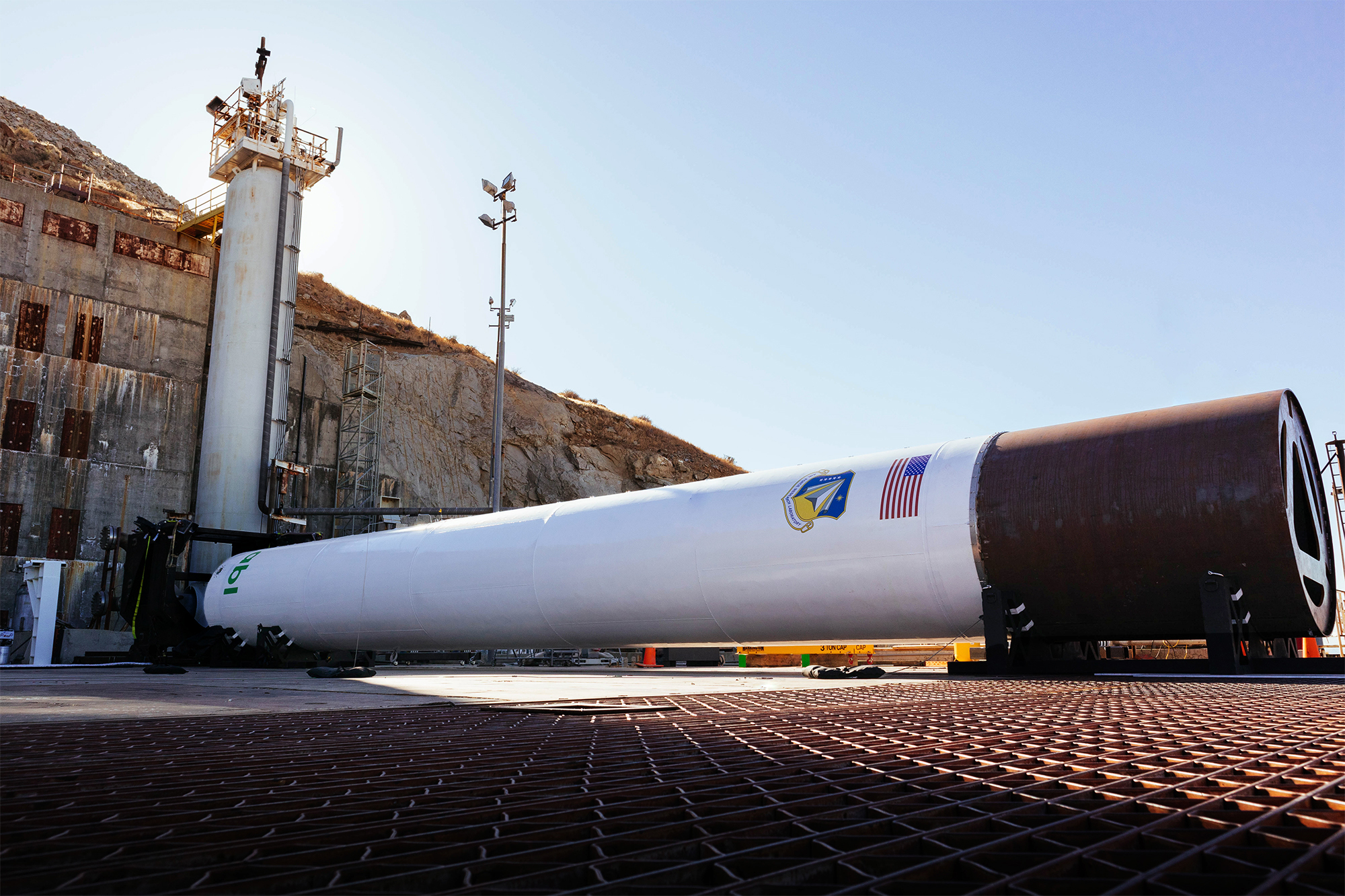 Having its operations packaged in easy-to-move shipping containers means a presence at a nearby port is crucial for ABL success. With a waterfront location within the nation's busiest port complex, ABL will be able to rapidly transport its rockets and mission control pods anywhere in the world.
Thursday's lease approval comes five months after the commission agreed to a similar lease with Hawthorne-based SpaceX for 6.5 acres adjacent to the future ABL site. SpaceX uses its Pier T facility for its West Coast rocket recovery operations.
Included in ABL's lease is a 25,000-square-foot integration and payload facility, a 20,000-square-foot warehouse and a 13,000-square-foot office. The area was previously occupied by Sea Launch, which left the port complex in early 2020.
"It's exciting to add yet another tenant in the rapidly growing spacecraft technology industry," commission President Steven Neal said in a statement. "We look forward to what we know will be a mutually beneficial relationship with our newest tenant."