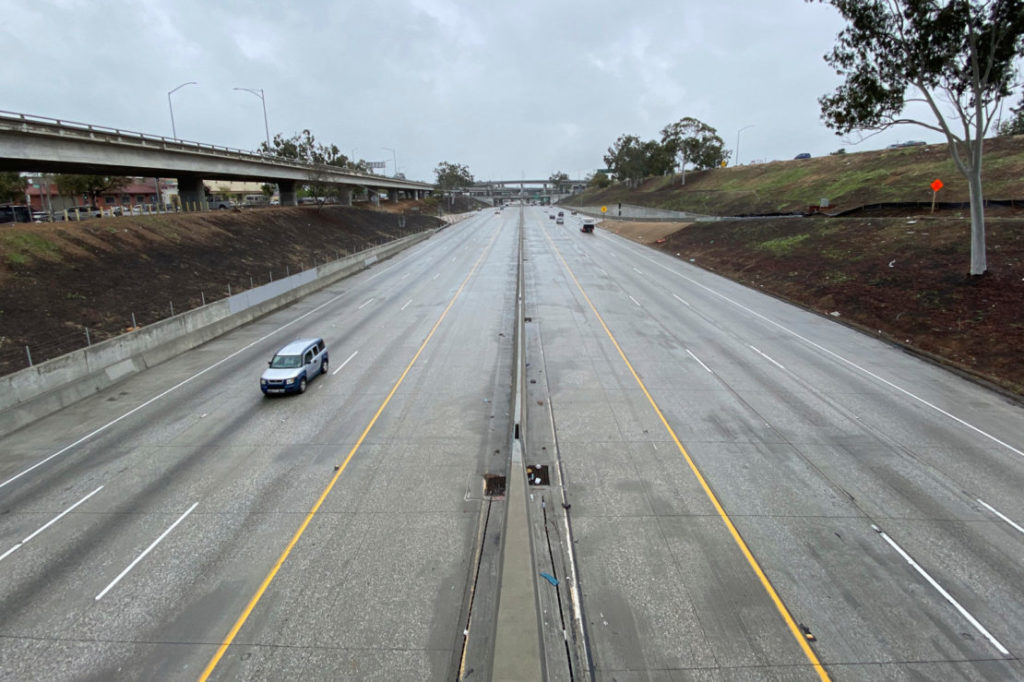 With Californians ordered to stay at home, the freeways have been pretty free – of cars that is. Accidents are down as a result and a recent order by Insurance Commissioner Ricardo Lara said insurance premiums should reflect that.
In a bulletin released on Monday, Lara ordered insurance companies to offer their California customers relief on premiums. The order doesn't just apply to private and commercial car insurance, but workers' compensation, commercial liability and "any other line of coverage where the measures of risk have become substantially overstated as a result of the pandemic."
A premium credit as well as a reduction or return of premium are some of the options for relief suggested by Lara's office. 
The order gives insurance companies plenty of leeway in determining how much of a reduction, return or credit they want to offer their customers, and which customers qualify. 
Considerations may include a change in the use of the vehicle from "commute" to "pleasure" for those whose commute has been cut as they work from home, or a reduction in the estimated amount of miles driven. 
Regardless of the metric insurance companies select to come up with just how much financial relief they are willing to offer each customer, they are ordered to provide that relief within the next 120 days, along with an explanation. 
Policyholders will have the right to provide their own estimates on how the current situation has changed their "individual actual or estimated experience," according to the bulletin. In the case of car insurance, this could mean providing an updated estimate of their monthly miles driven.
"With Californians driving fewer miles and many businesses closed due to the COVID-19 emergency, consumers need relief from premiums that no longer reflect their present-day risk of accident or loss," Lara said. "Today's mandatory action will put money back in people's pockets when they need it most."