Catalina Island has one hospital, but it will be forced to close in 2030 if the city does not seismically retrofit it.
The coronavirus health pandemic has local officials worried—and has renewed efforts to build a completely new hospital.
In 2018, Catalina residents voted down a transit tax measure to fund the construction of a new facility but Mayor Anni Marshall hopes the COVID-19 pandemic has illustrated the island's immense need for a modernized facility.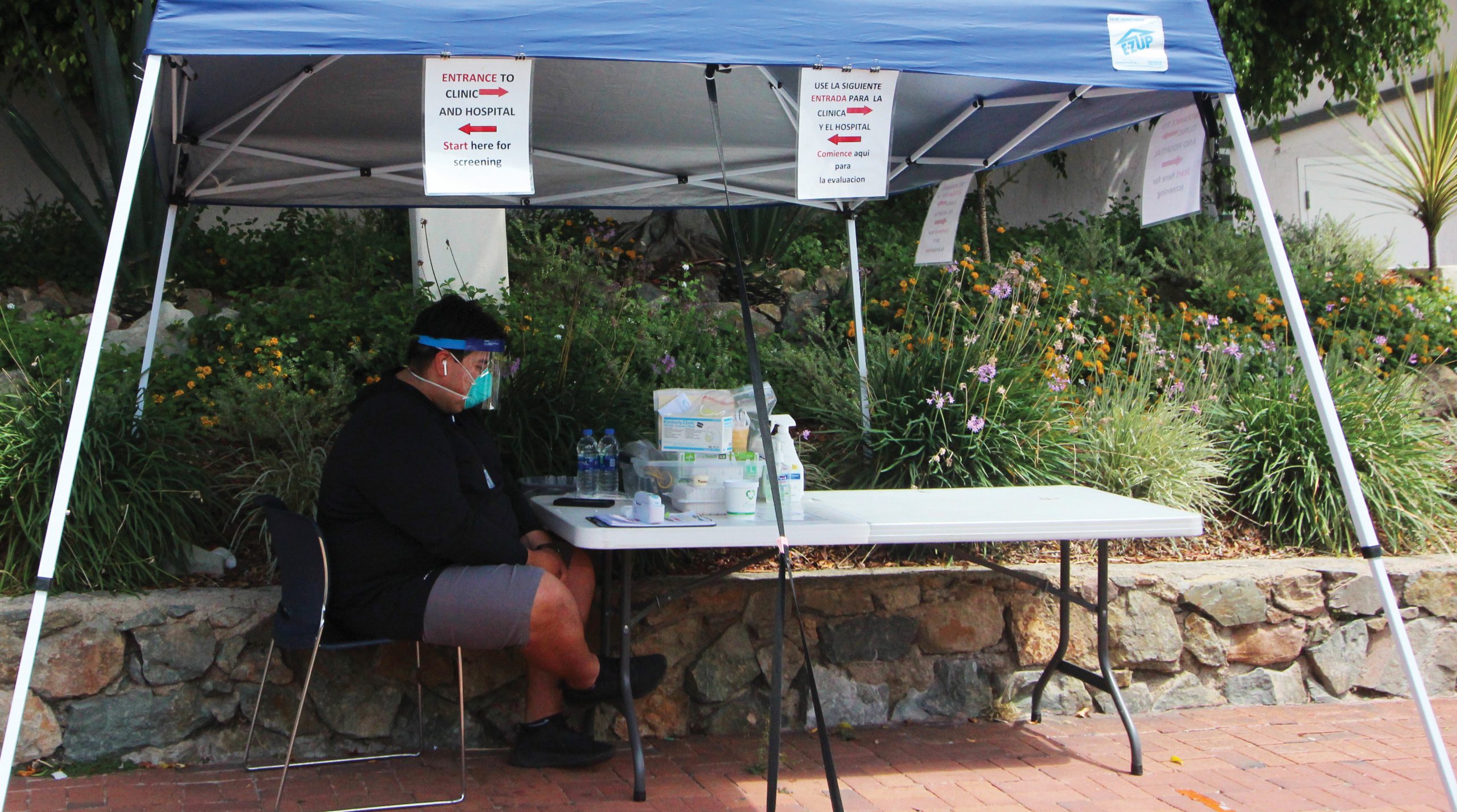 The ballot measure has been reintroduced for the November ballot and requires 66.67% approval to pass.
"It will be interesting to see if it passes," Marshall said.
If passed, a $1 tax would be levied on tickets for travelers to and from the island, including 4,500 residents and around one million annual visitors. This would equate to over $2 million annually for the city to repay any debt accrued for the construction of a hospital.
The Catalina Island Medical Center Foundation estimates the price tag of the new facility to be around $60 million, but notes that construction costs rise every year due to inflation. The U.S. Department of Agriculture offers low-interest financing for the replacement of aging rural hospitals, a program the foundation has identified as a funding source for the proposed hospital.
One counter argument leading up to the 2018 vote was that there was no location identified for the proposed hospital. However, in 2019, the Catalina Island Company donated 2.5 acres of land near the island's Quail Canyon for the construction of the facility.
If not retrofitted to meet the state's seismic standards, the current 60-year-old hospital will be forced to shut down in 2030, leaving residents and visitors with no option but to travel off island for medical care.
"We've already outgrown our hospital. It's too small and it's outdated," Marshall said. "The retrofits are too expensive, so a new hospital makes sense. And we'd be able to expand services."
Surgeries are big money makers for hospitals. However, residents currently have to travel to the mainland for those procedures. With a larger medical facility, Marshall said surgeries could take place on the island and become a strong source of revenue.
Chemotherapy is another crucial service not currently available on the island that could be incorporated at the proposed facility, Marshall said. Additional services that could be introduced to the island would be mammography, expanded physical and occupational therapy, inpatient care, increased numbers of visiting specialists, colonoscopies, outpatient orthopedics and cataract removals, to name a few.
"Studies have shown that small rural hospitals provide higher quality and a better patient experience than large hospitals," CEO Jason Paret said. "With a new modern facility, CIMC will provide an exceptional healthcare experience that will impress residents and visitors and make them think twice about going anywhere else for care."