In the early days of COVID-19, Long Beach mechanical engineer and industrial designer Darren Saravis founded medical device company BreathDirect and began the development of a low-cost, critical care ventilator.
The product of his labor is now being performance-tested on mechanical lungs in Long Beach in the hopes of receiving final U.S. Food and Drug Administration emergency authorization for mass production, the company recently announced.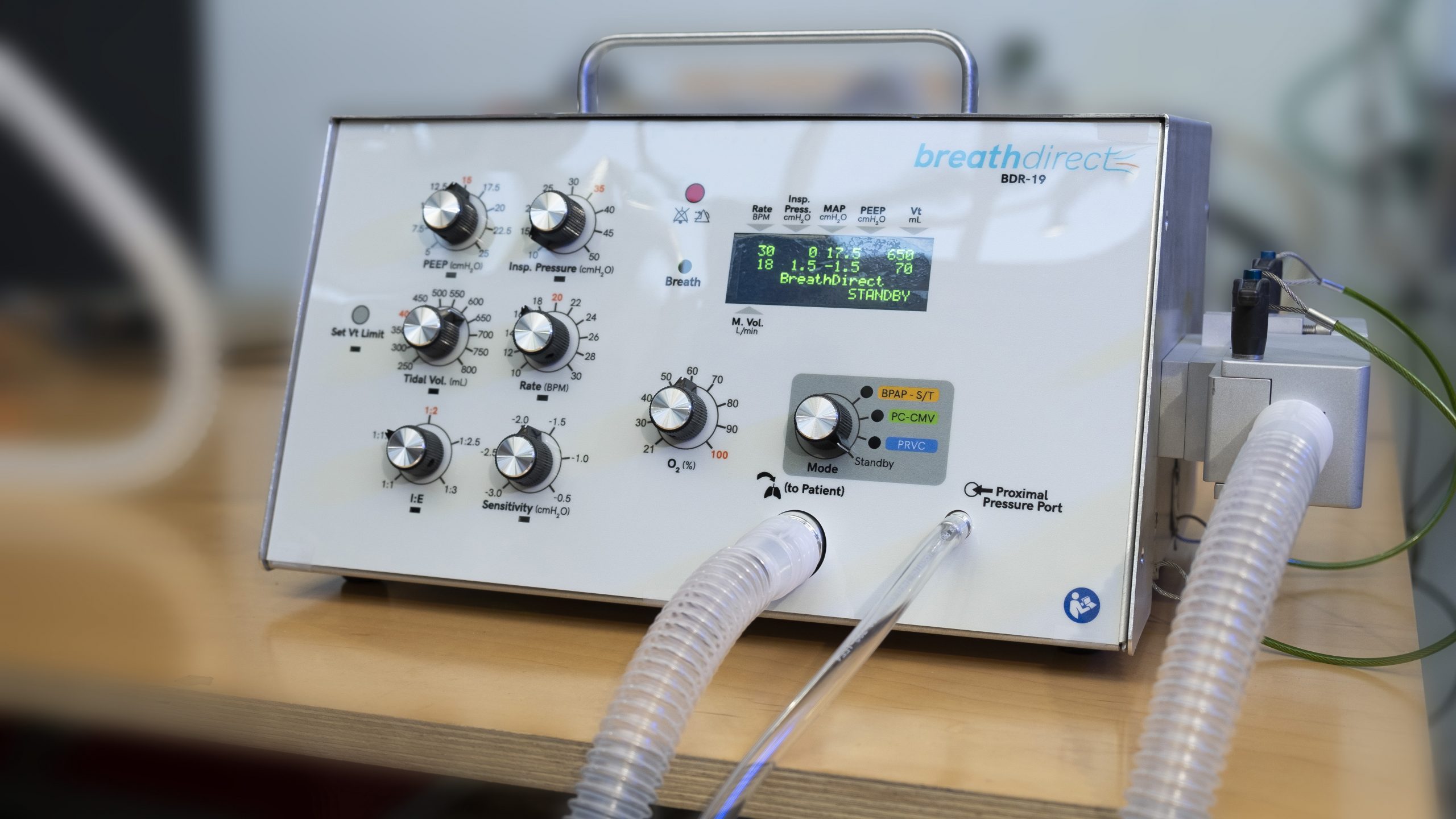 Once approved, the new ventilator will be produced in a Fremont production facility, in partnership with Evolve manufacturing. The operation will employ 200 local workers on 7 assembly lines producing up to 10,000 ventilators per week. Final approval is expected soon, with full-scale production to begin within several weeks.
"As the need for critical care ventilators grows in the United States and internationally, including developing countries, we'll be at the ready, with affordable, U.S.-made, life-saving equipment," stated newly appointed COO Anthony Wondka.
According to the company announcement, forecasts show that 900,000 ventilators will be needed to treat COVID-19 worldwide in the months ahead. The goal of BreathDirect is to mass produce a unit that is as durable and functional as high-end models, which can cost upward of $50,000, at less than half the cost.