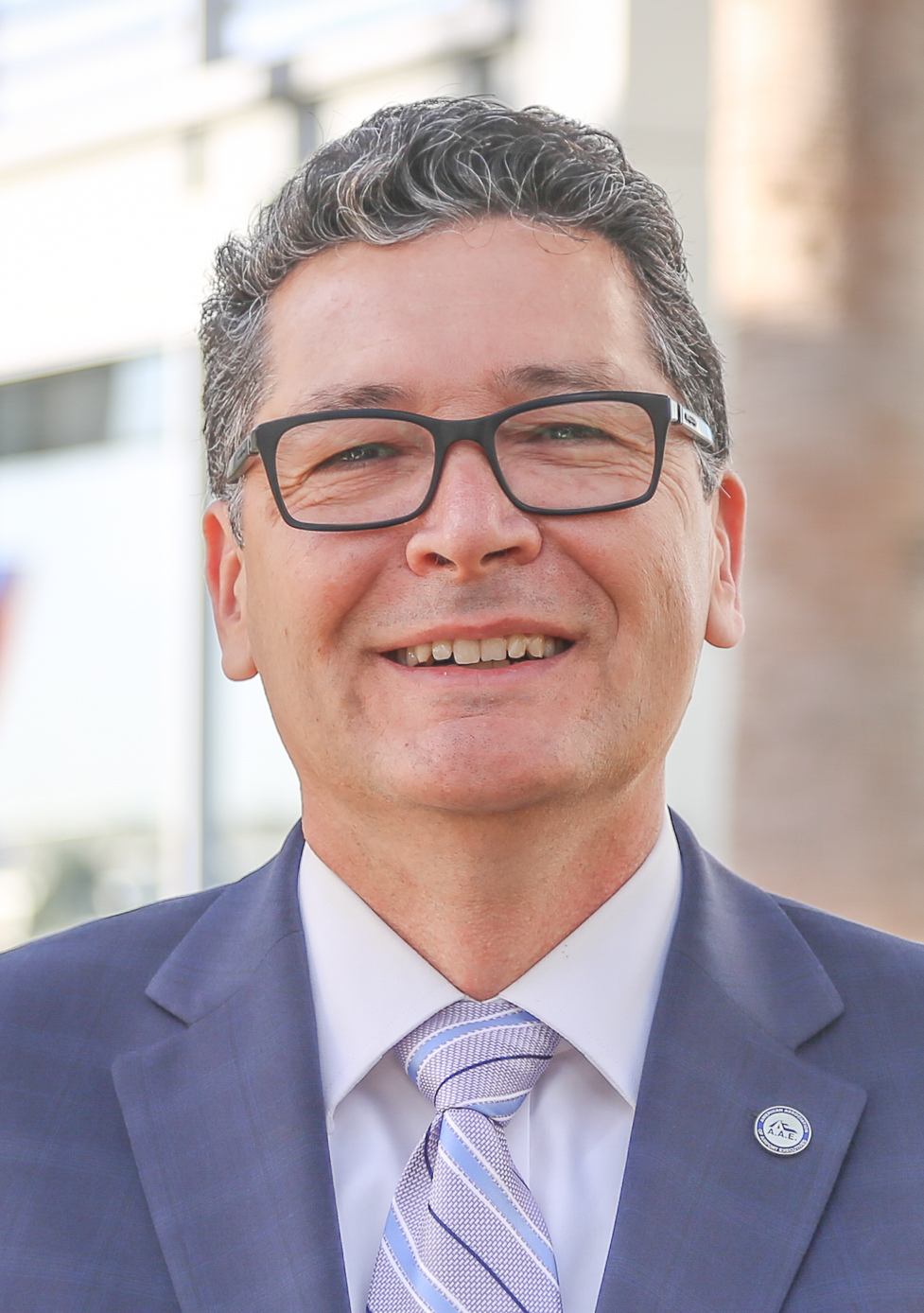 The City of Long Beach announced this morning that Long Beach Airport Director Jess Romo is retiring on January 31, 2019. He has served in the position since September 2016. A national search for a replacement is beginning immediately, according to a city statement. An announcement regarding an interim replacement is forthcoming.
During his time at the airport, Romo has overseen a $16 million project to rehabilitate the airport's busiest runway, the planning of the $65.2 million Phase II Terminal Area Improvement Project, and other airport initiatives. Prior to leading Long Beach Airport, Romo worked 28 years for the City of Los Angeles, including 19 years with Los Angeles World Airports.
"It has been an honor to serve the residents of Long Beach by providing world-class service at one of the best airports in the country," Romo said. He also thanked the mayor, city council, city manager and city staff.
City Manager Patrick West stated that Romo led the airport "with great professionalism and integrity," and thanked him for his service.