The partners of the Long Beach College Promise – which is now in its 10th year – continue to innovate in order to increase opportunities and create brighter futures for the youth of Long Beach.
The Long Beach College Promise is a partnership between the city's three public education institutions – the Long Beach Unified School District (LBUSD), Long Beach City College (LBCC) and California State University, Long Beach (CSULB) – and the City of Long Beach that ensures local students who meet certain qualifications are able to advance to higher education. Last year, the Port of Long Beach joined the promise as an industry partner, establishing a Maritime Center of Excellence at LBCC to provide training for high-demand transportation, trade and logistics jobs.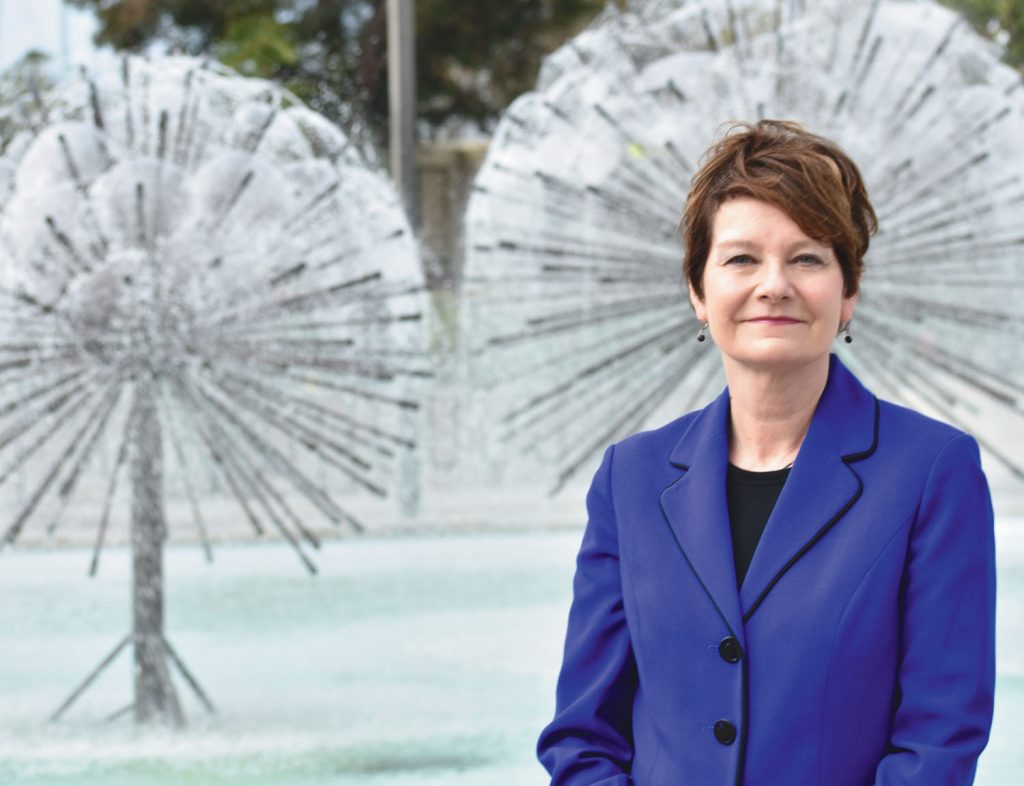 As part of the revamped program, beginning this fall Promise students are ensured two free years at LBCC, and a clearer pathway to transition into a major at CSULB. Students will be able to transfer earned credits at LBCC to a related major at CSULB, according to Dr. Kerry Johnson, CSULB's associate vice president for undergraduate studies. Students who intend to transfer from LBCC to CSULB will receive dual advising – academic counseling from staff at both schools, she explained.
Promise students who enroll at LBCC with the intention of transferring to the university will benefit from an orientation at both schools this fall, Johnson said. They will also receive a student identification card identifying them as future CSULB students. "That future student ID will also give them access to special services and events on campus," Johnson said "For instance, they'll have access to our library. They will have access to our targeted career exploration activities at our career development center. They can participate in student organizations. . . . It's a way for these students who come in as a cohort at LBCC to really create a sense of community at LBCC and then can then carry over here on campus at Cal State Long Beach."
In April, Long Beach City College is planning to announce additional industry partners to the College Promise, according to LBCC District Board President Sunny Zia. LBCC began identifying additional industry partners by tapping into terminal operators and customers of the Port of Long Beach, but interest grew from other businesses in the community who heard about the effort, she said.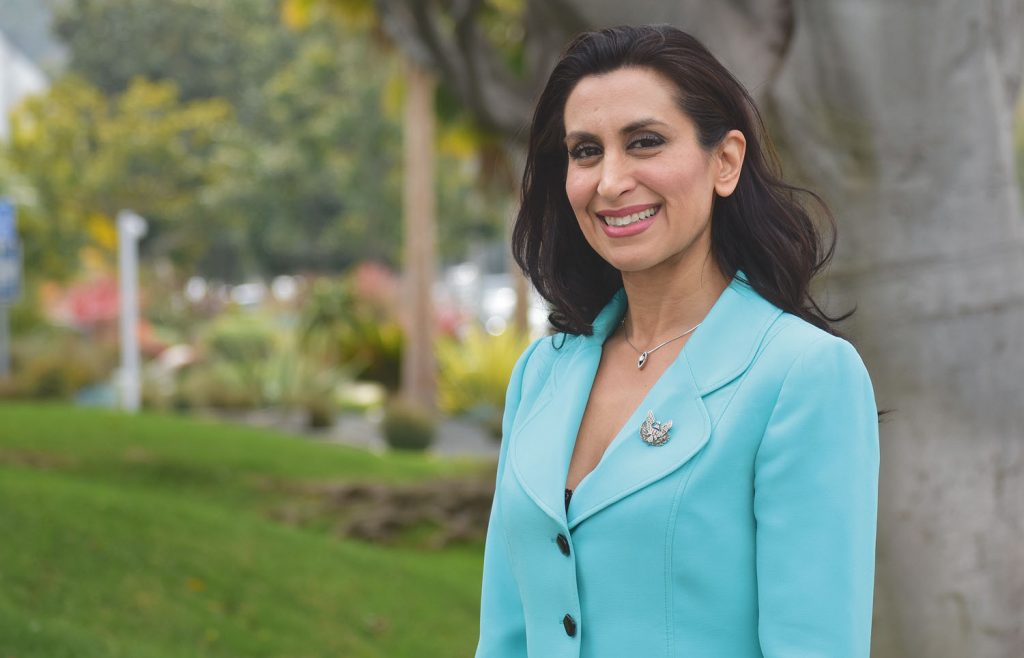 Businesses joining the Promise are asked to choose one or more areas of involvement, including providing internships, scholarships or career opportunities for students. Alternatively, industry partners may also provide career exposure opportunities via guest lecturing, offering work site tours or job shadowing. Zia said businesses that have expressed interest represent local industry sectors including hospitality, transportation, logistics, advanced manufacturing and engineering.
According to Diana Craighead, president of the LBUSD Board of Education, one of the greatest challenges local K-12 students face is poverty. "We have about 70% of our families in poverty, in the lower socio-economic level," she said of LBUSD students. "We also have a high population of English language learners. So that's an extra challenge. We're always trying to address the achievement gap."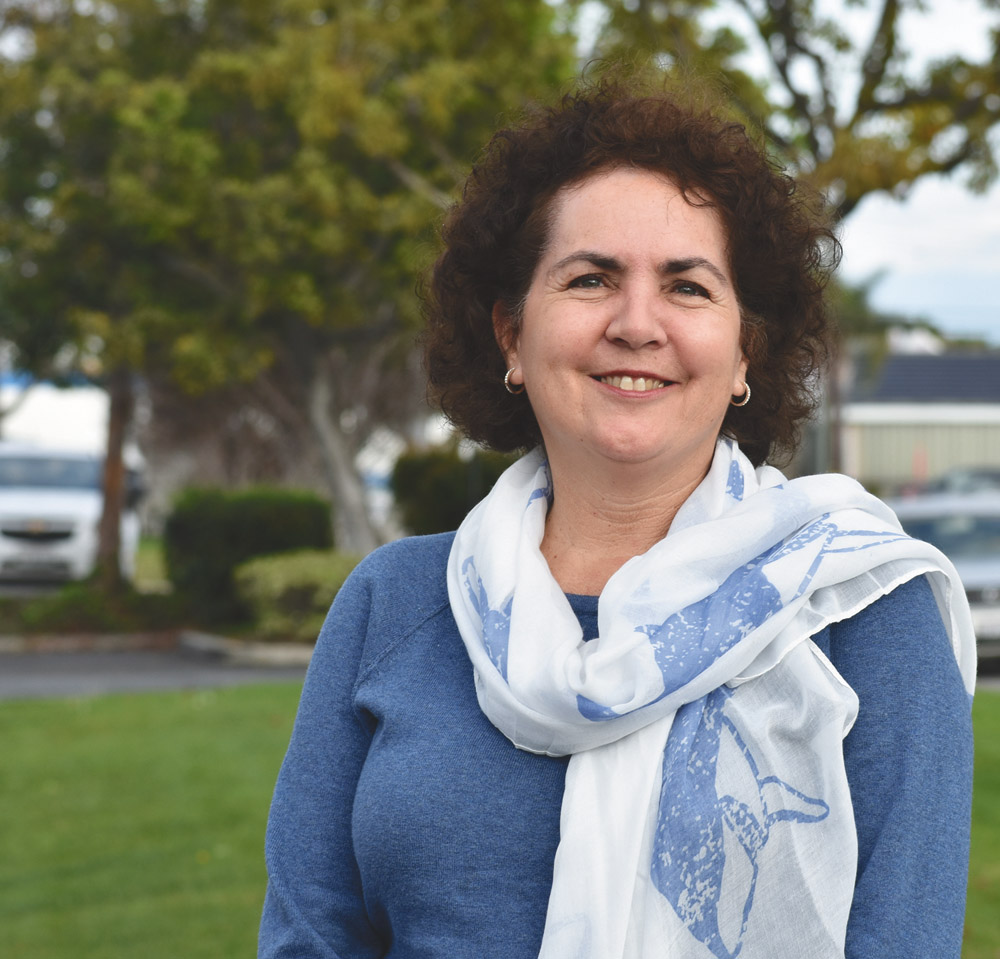 The Promise program helps alleviate those challenges through reduced tuition at LBCC, and providing a pathway to college, Craighead noted. LBUSD also pays for its students' SAT test prep, as well as the test itself. "We also subsidize the costs of AP tests," she said, referring to Advanced Placement high school courses that count as college credit. "I believe the cost for an AP test is somewhere around $90. We charge them $15. When the student takes the test, they get a $10 refund. So, it's only like $5 out of pocket."
Craighead added, "With those types of things in place, we're really trying to eliminate any of those barriers so that all kids can go to college."