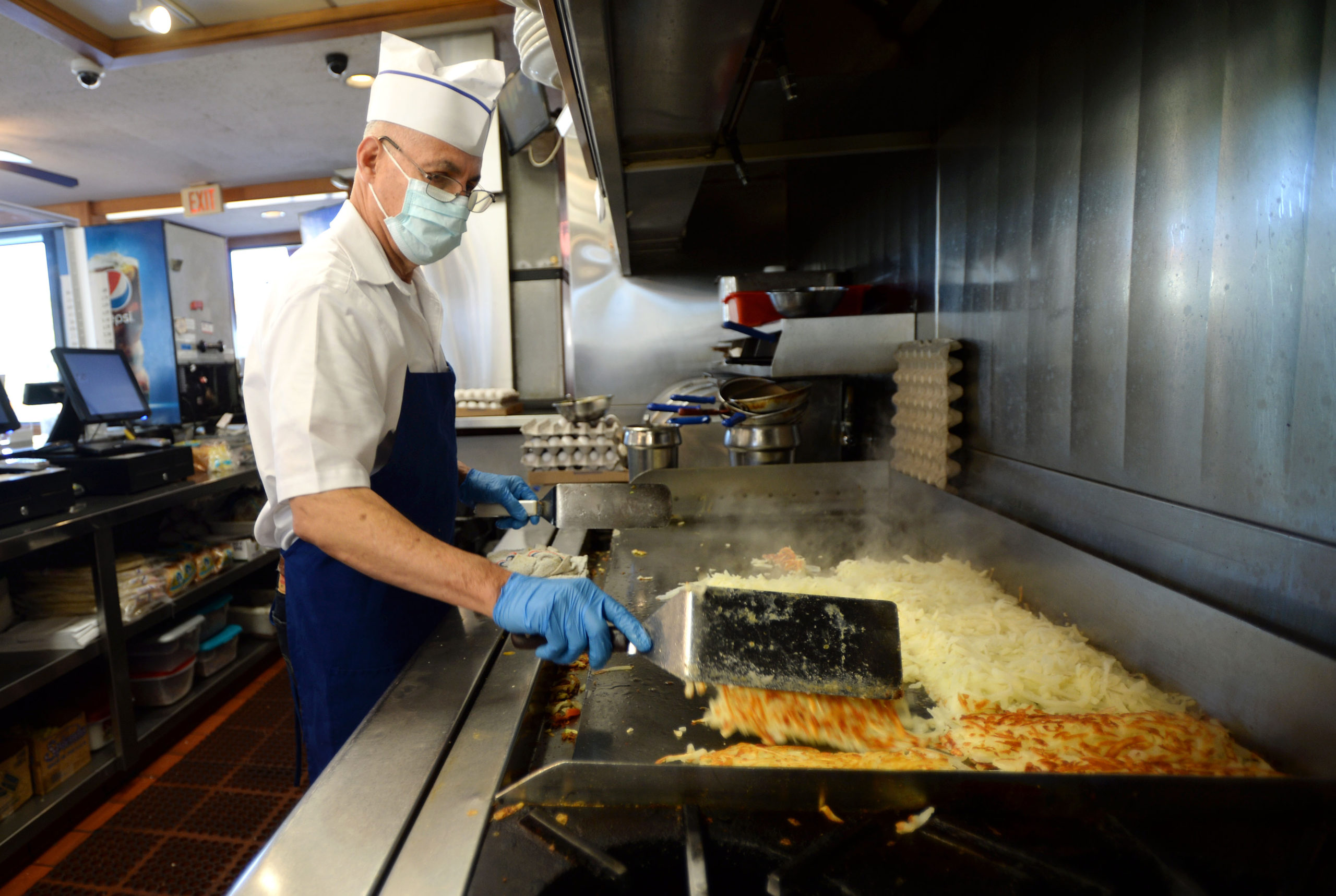 Unemployment in Long Beach decreased 0.2% in April from March, according to data released Friday by the California Employment Development Department. From February to March, the city's unemployment decreased 2.4%.
At 11.5%, Long Beach unemployment remains above the Los Angeles County rate of 11%. Of the city's 239,300 workers, 27,400 remain unemployed for various reasons, including continued uncertainty about safety amid the pandemic.
"The virus has killed millions and, despite aggressive vaccine rollout, it still persists," Nick Schultz, director of Pacific Gateway, said in an email. "People are afraid, both to return to work and in lesser cases, to reopen their business."
Schultz cited the federal government's April jobs report that shows that there are 8.2 million fewer jobs available today than before the pandemic. Employers added 266,000 jobs in April, according to the federal report—far below expected gains—with the unemployment rate essentially flat at 6.1%. Nationwide unemployment was 3.5% prior to the pandemic.
California's unemployment rate of 9% was unchanged from March to April but nearly half of what it was one year ago. Over the last three months, the state has added nearly 400,000 jobs, which is the fastest hiring surge since last summer, according to Beacon Economics.
"Having seen sharper job losses compared to the nation in 2020, California's outperformance in 2021 was expected," Taner Osman, research manager at Beacon and the UC Riverside Center for Forecasting, said in a statement. "With the state on course to reopen soon, and with the continued rollout of vaccines, the recent surge in hiring should continue over the summer."
California accounted for 38% of net jobs added nationwide in April, according to Beacon.
The largest job gains were made in sectors hardest hit by the pandemic led by leisure and hospitality, which expanded payrolls by 62,000 but remained far below pre-pandemic levels, according to a Beacon analysis. Since February 2020, the state's labor force has decreased 2.5% to 478,800.
"If you dig under the numbers, industries that bulked up during the pandemic are normal sizing again," Schultz said. "It's possible this report is just the reset and the evidence suggests the economy is still building momentum. The drag on growth still seems temporary."