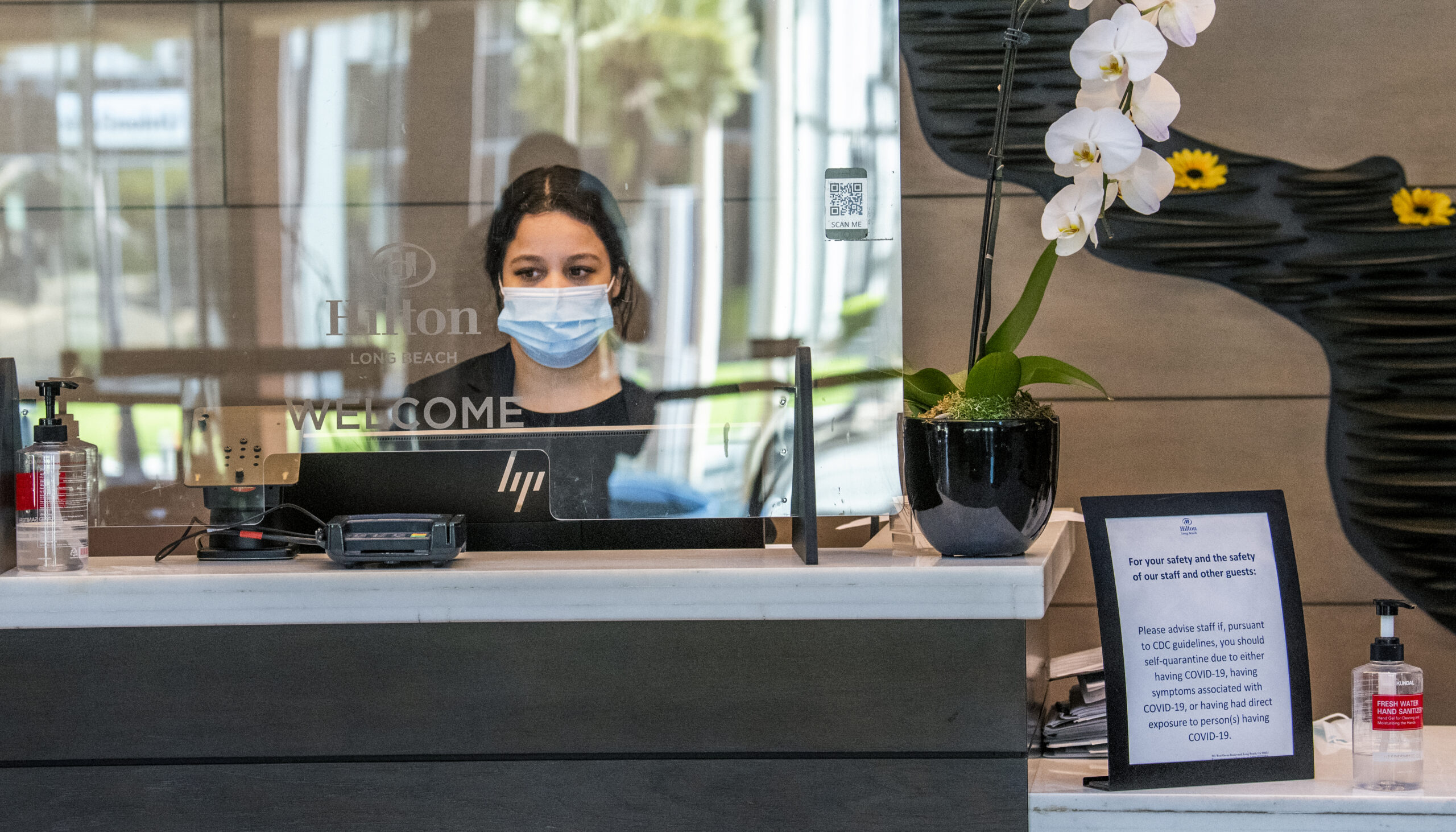 The unemployment rate in Long Beach continued its downward trend in December but remains higher than 71% of Los Angeles County cities, according to data released by the California Employment Development Department.
Long Beach unemployment decreased for the fifth straight month in December, down a full percentage point to 6.7%, compared to 7.7% the month before. Long Beach unemployment remains higher than 88 of the 123 other cities and unincorporated areas within LA County. According to EDD data, 35 areas have higher unemployment than Long Beach.
Countywide, meanwhile, unemployment decreased from 7.1% in November to 6.2% in December, which is slightly better than the state's unemployment rate of 6.5%.
The national unemployment rate as of December is 3.9%, according to the U.S. Bureau of Labor Statistics.
"Many states have fully recovered the jobs they lost during the pandemic," Taner Osman, research manager at Beacon Economics and the UC Riverside Center for Forecasting, said in a statement. "Since California is still playing catch-up, we expect to see stronger job growth in 2022 compared to the nation overall."
California has recovered just 72% of the jobs lost in March and April of 2020, in large part due to the state's large leisure and hospitality presence, which is also dominant in Long Beach. The sector added 15,000 jobs in December, but payroll remains 15.3% below pre-pandemic levels, according to Beacon and UCR data.
Just before the pandemic, unemployment in Long Beach dipped as low as 4.8% in February 2020 but quickly skyrocketed to 19% by May of that year as COVID-19 forced many businesses to shutter for months.
The number of unemployed Long Beach residents decreased from 18,500 in November of last year to 15,700 in December, according to the EDD. However, the number of employed residents also decreased by 700 during the same time as the labor force decreased by nearly 4,000 to 234,900.