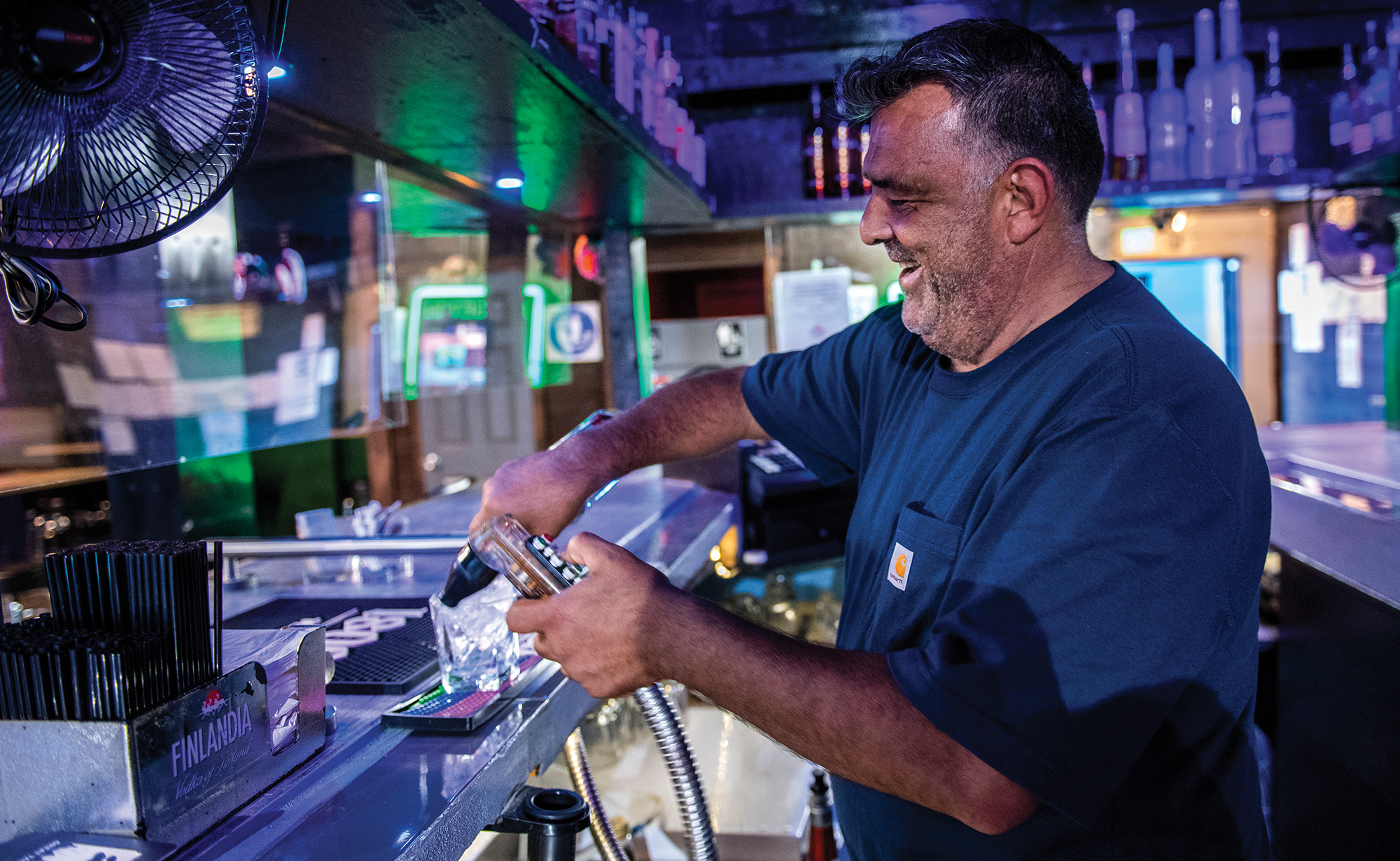 Long Beach unemployment continues to slowly improve but remains behind Los Angeles County and over 70% of the region's cities and unincorporated areas, according to data released Friday by the California Employment Development Department.
The city's unemployment rate dipped from 8.5% in October to 7.7% in November, according to the EDD. The county, meanwhile, decreased from 7.8% to 7.1%, which is among the highest in the state.
Of the 124 cities and unincorporated areas in LA County, 87 had a lower unemployment rate than Long Beach, while 33 had a higher rate, according to EDD data. Three areas—Montebello, South Gate and Walnut Park—have the same unemployment rate as Long Beach.
The city's standing among other areas has improved 1 percentage point from October, when it trailed behind just over 71% in terms of unemployment.
"Typically, Long Beach has a higher unemployment rate because we have relatively higher concentrations of employment in volatile service sectors including hospitality, entertainment and tourism," Long Beach Economic Development Department Director John Keisler said in an email. "These sectors have been hit particularly hard by the pandemic and concerns about public health."
Across the state, leisure and hospitality employment was up 86,000, according to the EDD. The sector accounts for 35% of the state's total year-over-year employment gains. Arts, entertainment and recreation increased by 28,500 jobs.
Trade, transportation and utilities led the county's month-over-month nonfarm employment growth, adding 25,000 jobs. Holiday hiring in the retail trade accounted for 14,000 of those jobs, according to the EDD.
While the gains are impressive, they have yet to make up for the devastating number of losses throughout the pandemic.
"Steady employment growth continues but we're not adding the volume of jobs that would put a serious dent in what was lost to the pandemic," Taner Osman, research manager at Beacon Economics and the UCR Center for Forecasting, said.
Other sectors, including manufacturing, information, other services and financial activities, lost a combined 2,900 jobs, according to the EDD.
Statewide unemployment fell from 7.3% to 6.9% month-over-month, according to the EDD.
"At this rate, it's unlikely we'll see a full job recovery in California in 2022," Osman said, "especially since each new outbreak of the virus is slowing the state's jobs growth."
Long Beach's elevated unemployment rate is a vast improvement from a peak of 19% in May 2020 but remains well-above the 4.8% just before the onset of the pandemic.
The city's labor force—the number of people working or actively seeking employment—also has yet to recover to pre-pandemic levels. As of November, the labor force was 238,500, up from 235,900 in October. The labor force reached 243,400 in February 2020 and bottomed out at 218,000 in May 2020.