Mary Zendejas, a member of Long Beach Transit's board of directors, came in first in the special election for Long Beach City Council District 1 on November 5, according to a preliminary count of votes published by the Los Angeles County Registrar-Recorder/County Clerk.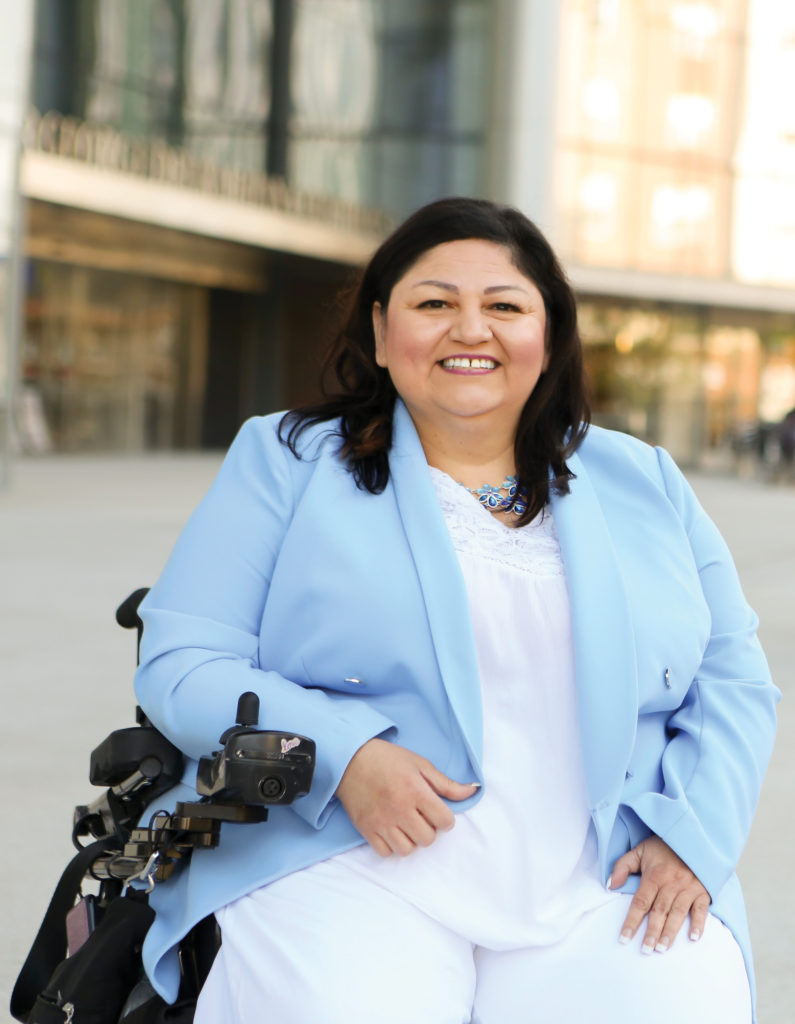 The count shows Zendejas leading with 31.52% of votes, followed by Mariela Salgado with 25.53%. In the district of over 49,000 residents, only 2,722 residents made their way to the ballot box, according to the county registrar.
The election results have yet to be certified, a process that can take up to 29 days following the election. The county registrar's office did not provide an estimated date for certification of the results by press time.
Zendejas is a long-time resident of Long Beach, a graduate of California State University, Long Beach, and an advocate for the rights of immigrants and people with disabilities. She is the founder of Professional Abilities Association of America, an organization for and by professionals living with disabilities, as well as a former member of Mayor Robert Garcia's transition team and the Housing Long Beach board of directors.
On November 6, following initial results showing her in the lead, Zendejas tweeted, "I knew it would take our hard work, dedication, and drive – and that is exactly what you brought. This was your campaign, and I will work hard to make you proud! ¡Si se puedo!"