After more than five years serving as Mayor Robert Garcia's chief of staff, Mark Taylor announced his resignation to pursue a future in the private sector in a September 4 Facebook post.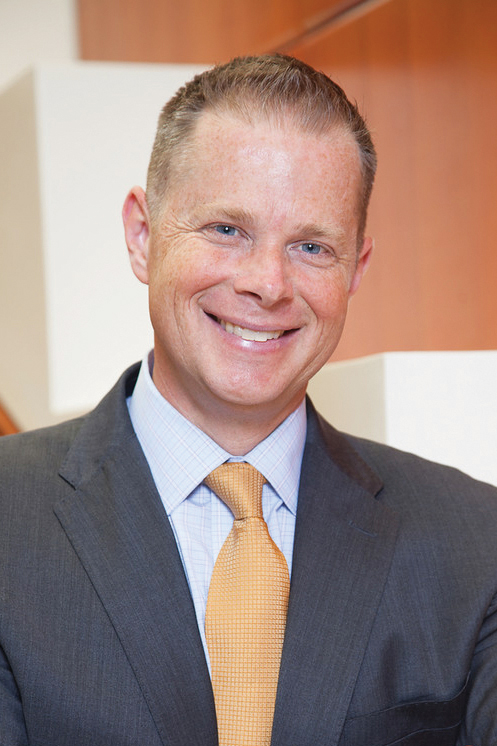 "I just want to say how proud I am of the accomplishments of the last five years, which include creating a new Civic Center, providing new funding for vital city services, updating our city charter and helping Long Beach take its rightful place as one of America's best big cities," Taylor wrote. "I cannot thank Mayor Garcia enough for giving me the opportunity to serve as his chief of staff – I am grateful for his trust and will always be part of Team Garcia!" 
Prior to joining the mayor's staff, Taylor served as Long Beach City College's director of community and governmental relations for seven years. As chief of staff, he assisted with successful election campaigns for a number of charter amendments, as well as the 2016 Measure A sales tax. 
The following day, Mayor Garcia announced Diana Tang as Taylor's replacement as his chief of staff. Tang is currently the manager of government affairs and communications for the city and will assume her new position effective September 30.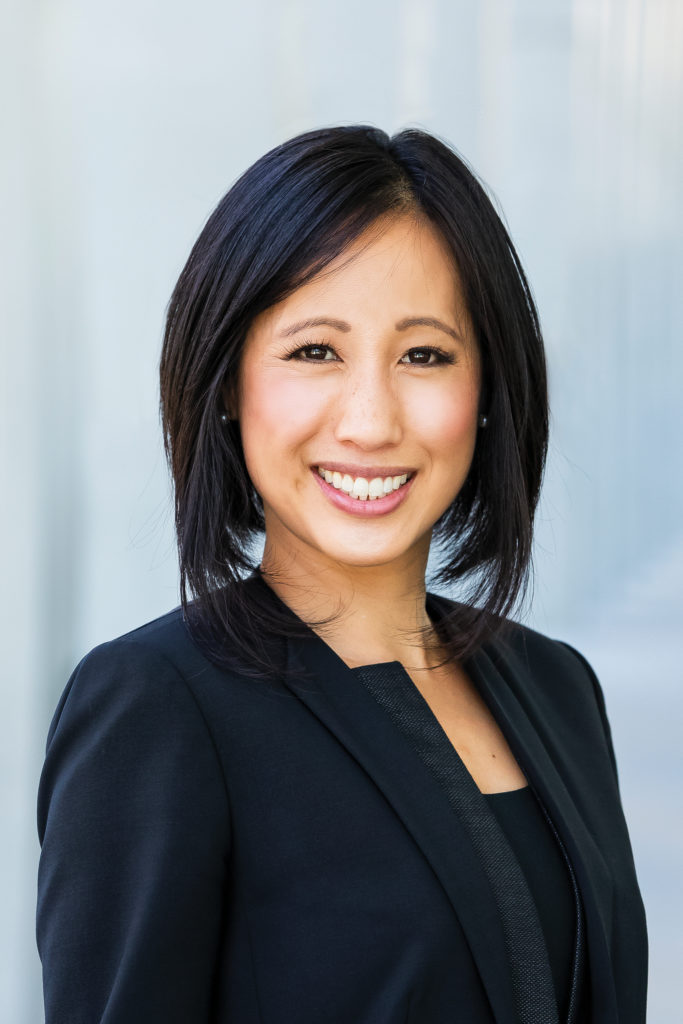 A Southern California native, Tang began her career with the City of Long Beach in May 2002 as an emergency medical technician for the Long Beach Fire Department Marine Safety Division. She transferred to the city manager's office in 2009, where she held multiple positions, including government affairs analyst and manager of government affairs, prior to her current position. 
Tang also serves as a commissioner on the Los Angeles County Local Emergency Medical Services Agency, as a representative to the League of California Cities, Los Angeles County Division, and as a member of the Los Angeles County Safe, Clean Water Program Regional Oversight Committee, according to the announcement. She holds a master's degree in public administration from California State University, Long Beach, as well as a bachelor's degree in psychology from the University of California, Santa Barbara. 
"I love the City of Long Beach, and I'm excited to take on this new role to help drive the Mayor's vision to build an even better city," Tang stated in the press release. "I know our city well and have worked with all our city management department heads and the city council for many years. It's great to continue our work in this new role."