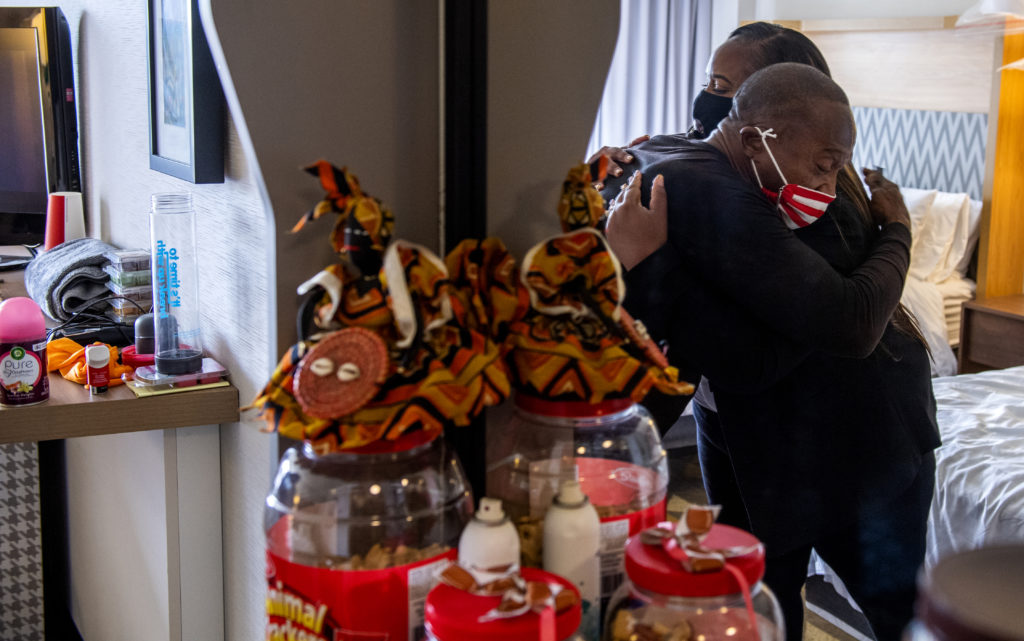 The mayors of 13 of California's largest cities, including Long Beach, are asking state legislators to lock in $16 billion in funding for solutions to homelessness in the upcoming budgeting process.
"Solving the root causes of homelessness is a complex and monumental task that requires more from all of us—more housing, more mental health support and more consistent, quality services," Long Beach Mayor Robert Garcia said in a written statement.
The proposed additional investment, the mayors said in their letter, should come in the form of a one-time allocation, the payout of which would take place in $4 billion increments over the next four years. The mayors estimate that the investment could create an additional 100,000 housing units across the state.
Based on the most recent data collected by the Department of Housing and Urban Development in 2020, there were nearly 162,000 homeless people living in California.
Gov. Gavin Newsom in January announced the creation of the California Access to Housing Services fund, as well as his budget proposal that included a $750 million in General Fund monies to jumpstart this new resource for combating homelessness.
In an analysis of the governor's homelessness plan, the Legislative Analyst's Office said the proposal failed to articulate a clear strategy for combating homelessness.
"The scale of the homelessness crisis in California is significant and even substantial investments in resources could quickly dissipate without demonstrating much progress if investments are made without a clear plan," the analysis said. "The governor's proposed approach is less likely to make a meaningful ongoing impact on the state's homelessness crisis."
In their letter to state legislators, the mayors of Los Angeles, San Diego, San Francisco and other major cities across the state struck a more conciliatory tone, commending recent investments in programs like Project Homekey, which funded the acquisition and transformation of hotel and motel properties to homeless housing.
"We appreciate the unprecedented scale of this financial commitment, one appropriate to the unprecedented—and growing—scale of this massive crisis, one that will define our generation's collective legacy," the mayors said in their joint letter.
With a budget surplus and the American Rescue Act to provide funding, the opportunity to invest more should be seized now, they noted.
"The large amount of one-time funding presents a generational opportunity to make a dramatic move to address our homelessness crisis."