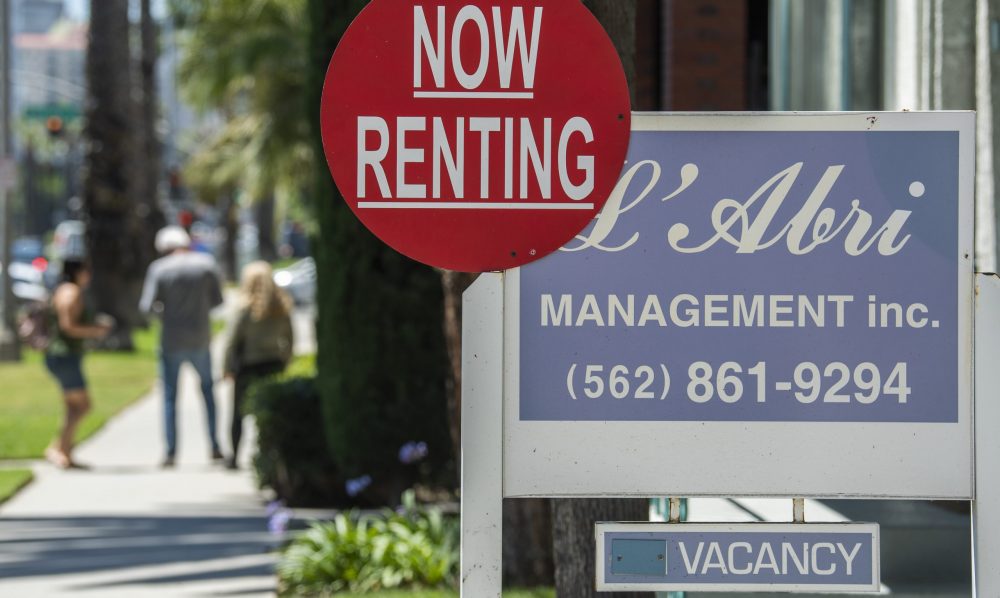 In another effort to combat Long Beach's—and the state's—housing crisis, the Long Beach Planning Commission is considering a pilot program to allow for the development of micro-units in certain parts of the city.
If adopted, the program would allow developers to construct up to 500 units as small as 220 square feet. Current regulations require a minimum unit size of 600 square feet, with some exceptions allowing for units as small as 450 square feet.
The pilot would allow for five to 10 projects that include micro-units. Developers have the option of building projects consisting only of these small homes or including them in projects that also feature larger units.
Historically, across the country and around the world, micro-units have ranged anywhere from 150 to 350 square feet. The proposed program would allow for the construction of the units, which must include a bathroom, a kitchen area and in-unit storage space, in the Midtown and Downtown neighborhoods.
"The demographic this type of housing tends to attract is mainly young professional singles, mostly under 27," a staff report about the proposal says, noting that most respondents in a micro-unit survey said they are willing to trade extra space to live alone, pay lower rent and live in an area that is desirable, walkable, urban and trendy.
City staff reviewed similar regulations and already completed developments from New York, San Francisco and Pasadena to inform the pilot program guidelines. The Midtown and Downtown areas were selected because of their proximity to public transportation. 
When compared to conventional studio apartments in the same market, micro-units tend to have rents that are 20-30% lower, according to city staff. While the construction of such units is not offset by subsidies, as is the case with most affordable housing, rents are lower simply because of the smaller size.
In addition to offering a wider variety of affordable housing options in Long Beach, the staff report claims micro-units could reduce demand pressure on the city's multifamily and single-family markets, and stabilize rents across the board.
"This is one of the 29 measures identified by the mayor's Affordable and Workforce Housing Study Group," Christopher Koontz, deputy director of Long Beach Development Services, said in an email. "Micro units allow for more units per square foot of building … and could also be sold as ownership units for a single person to buy their first home in the form of a condominium."
The city's zoning code has not been "substantively" updated since 1989, which has resulted in outdated standards and regulations that "affect quality of life" and "inhibit good planning," one city document states.
Koontz said the city has not identified specific developers to take part in the program but added that a few firms have made inquiries. The program is first come, first served, and is expected to last at least five years. However, the pilot duration is heavily dependent on how fast projects are proposed, permitted and built, Koontz said.
Once the pilot program is completed, the city will examine the outcomes to determine further action.
"We will be looking at real results," Koontz said. "How were projects designed? Did that present other code issues? Did the city receive more total units or merely small units in lieu of larger ones? Who do these units serve and what do rents look like? Were these units helpful to affordable housing developers? And other questions. Based on this we may draft permanent regulations allowing for micro-units without a specific cap."