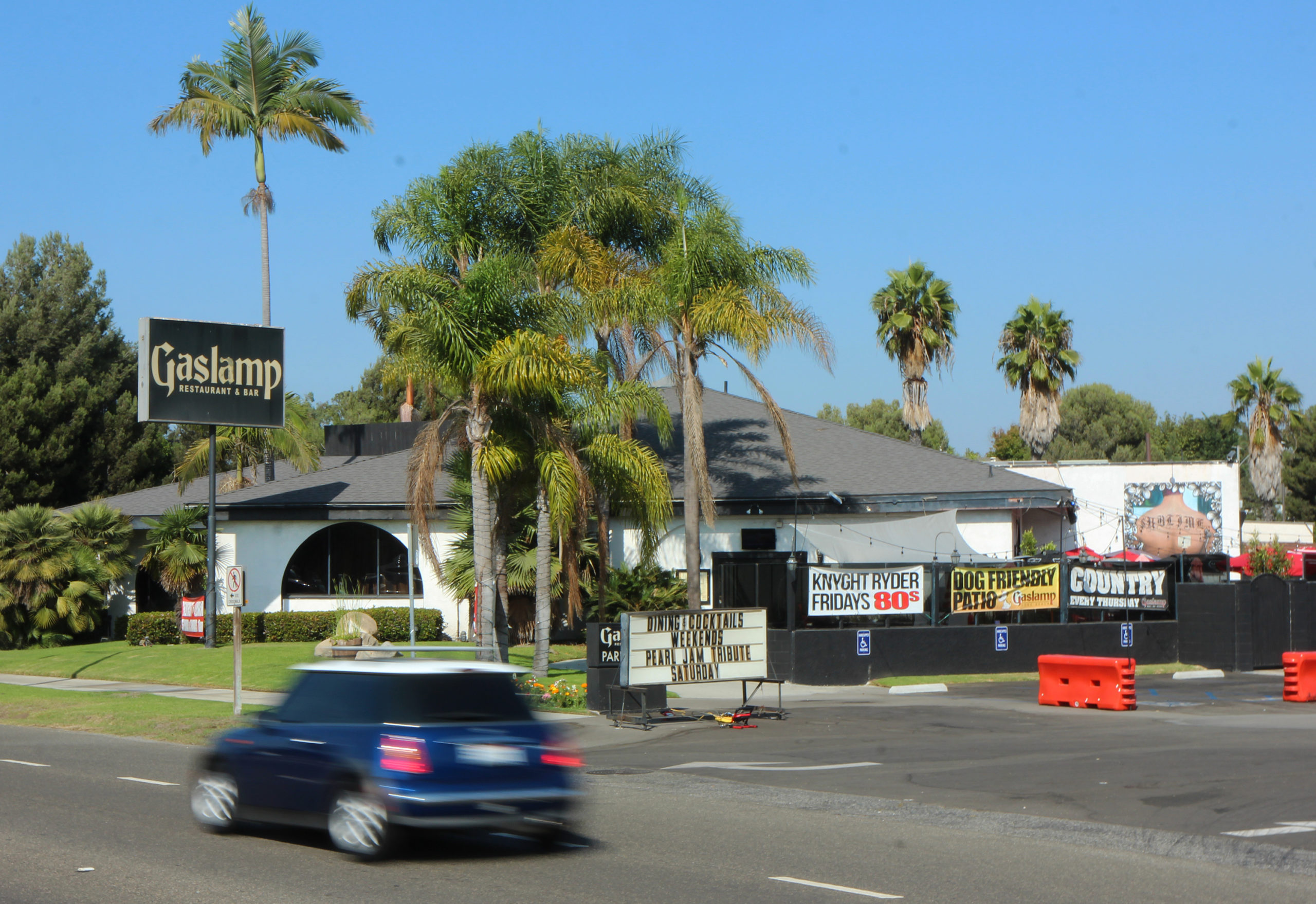 The Gaslamp music venue, bar and restaurant—known for booking popular tribute bands—has filed a $19,520 claim against the city for losses its owner says were a direct result of misinformation disseminated by Mayor Robert Garcia and the city's lead health official.
In the claim, Gaslamp owner Michael Neufeld says Garcia and Long Beach Health and Human Services Director Kelly Colopy, during a June 15 conference call with business owners, explicitly said restaurants with live entertainment permits could begin hosting performances immediately.
Since then, Neufeld says, officials have admitted they were wrong.
Garcia's chief of staff referred questions to the City Attorney's office, which said they are reviewing the matter and could not comment. Colopy did not respond to multiple requests for comment but, in a June 27 report by the Grunion Gazette, she admitted she and the mayor "misspoke."
"We did not have all of the state guidance in our heads yet," she said, adding that they later confirmed live music was not allowed in the city.
Lisa West, director of business relations, programming and outreach for 3rd District Councilwoman Suzie Price, was on the conference call with business owners and confirmed Neufeld's account of the conversation, Price said.
Days later, during a June 18 press conference, Colopy backpedaled, stating live music is not allowed. Directly after her response, Garcia questioned Colopy, who then said the city would need to confirm with the county whether or not live music was permitted.
"I'm sorry, we need to clarify on that," Colopy said. "There is a lot of different feedback going on."
The claim states Diana Tang, chief of staff for Garcia, reached out to Neufeld via phone on June 19 to apologize for the mishap on behalf of Garcia and the city.
"The city has been nothing but proactive; they're not being evasive or denying they made a mistake," Neufeld said. "It's all very friendly."
During the brief period between the June 15 conference call and the press conference, Neufeld and his staff booked more than two dozen acts into January 2021.
"We book out our shows up to six months in advance," Neufeld said. "We had been waiting months for the green light, so we fired up our engines and spent the next 72 hours booking out the rest of our calendar."
Booking fees are applied when a musical act is initially booked, Neufeld explained. Contracts are signed and guarantees are made, including an agreed upon cancellation fee.
The amount for the claim against the city is the accumulation of booking fees, cancellation fees, staff time, legal fees, marketing and promotions, and glass partitions purchased to keep performers safe, the claim states. The largest chunk of the claim—$7,500—is an estimate for a loss of business due to disgruntled customers.
"It's a fairly small, reasonable claim," Neufeld said. "The city is up to their armpits in alligators and they are just trying to figure all this out, too."
The claim states additional losses may be accrued, but Neufeld said it is unlikely he will adjust the claim beyond what was filed Aug. 18.
Gaslamp's business model is dependent on entertainment, Neufeld said, noting that it is a music venue first, and a bar and restaurant second. Even with the addition of outdoor dining and outdoor movie and concert screenings, due to the lack of live music, business is down about 80%, he said.
"I've been in business for 11 years and I'm trying to survive," Neufeld said, adding that there is still a very real concern that his business will not survive the pandemic. "Everything has come to a standstill. It's really brutal."