Mitra Rogers is no stranger to the boardroom. 
The new chair-elect of the Long Beach Area Chamber of Commerce has served on the board of governors of the Los Angeles County Economic Development Corporation, the board of directors of the Seal Beach Chamber of Commerce, and Los Angeles Mayor Eric Garcetti's Advisory Council on Aerospace.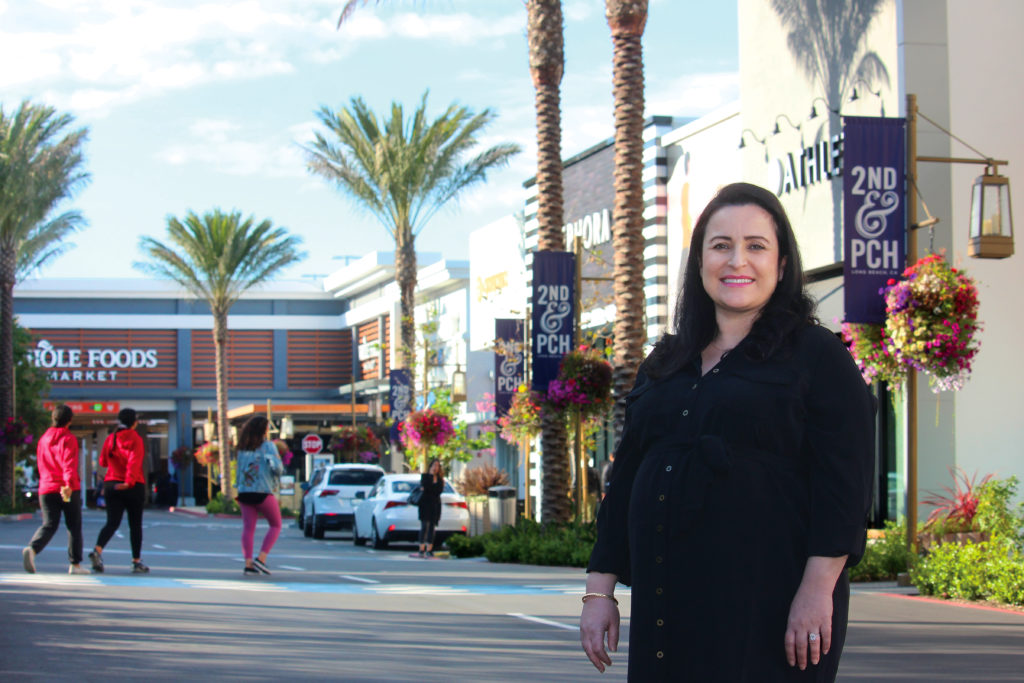 Despite recently going on maternity leave from The Boeing Company, Rogers has already set the course for the beginning of her turn as chair of the chamber's board of directors. Together with longtime friend and collaborator Jeremy Harris, who is soon to become the chamber's first new CEO in over two decades, Rogers is set to breathe new life into the Long Beach institution that can trace its history back to the earliest days of the city in 1891. 
"Chambers in general have been evolving," Rogers said. "People join for different reasons these days. I often hear: This is not your grandpa's chamber anymore." 
Waiting in the wings as senior vice president, Harris has undertaken efforts to engage with a more diverse group of business owners than the chamber's traditional core membership in recent years, Rogers noted. 
"With Jeremy having been around for about seven years now, he's already started doing things a little bit differently," she said. "What excited me was that opportunity to be part of something new, of the next generation of the chamber."
In addition to attracting a new demographic of business owners to the chamber, Rogers said policy guidance and advocacy will be a main priority for her and Harris once they assume their new roles on July 1. 
As the chamber's vice chair of public policy and senior manager of government relations at Boeing, this kind of work is right in Rogers' wheelhouse. Additionally, Harris is planning a public outreach campaign to span his first 100 days in office, an effort to collect community input that is unprecedented in the chamber's history, Rogers noted. 
Together, Harris and Rogers are planning to revive the chamber's foundation. "We're thinking that the foundation, once it's back up and running, will have a very strong workforce development focus," she told the Business Journal. 
Through the foundation, Rogers said she hopes to connect with students, educators and administrators on several levels of public education in Long Beach: high school, community college and university. 
"Something I've learned in my day job at Boeing is that it's never too early to start," she said.
Asked to assess Long Beach's business climate overall, Rogers opted for a measured response. "There's always room for improvement. Long Beach has been fantastic about attracting a lot of new businesses to the area," she said. "You hear great things about, for example, the growing aerospace industry, but then you drive down Second Street and every other day there's a new store that's closed. I don't know if it's Long Beach-specific, but it is sad to see businesses that have been around for decades go under."
As for the chamber, an area with potential for improvement is its relationship with city hall, Rogers said. In 2014, the chamber endorsed candidate Damon Dunn, who wound up losing to Robert Garcia in the mayoral race. 
"I don't think a chamber can be successful if we're not working hand-in-hand with the city," she said, after noting the progress Harris has already made on that front. "We're two separate entities, but we have to be [singing off] the same sheet of music, at least."