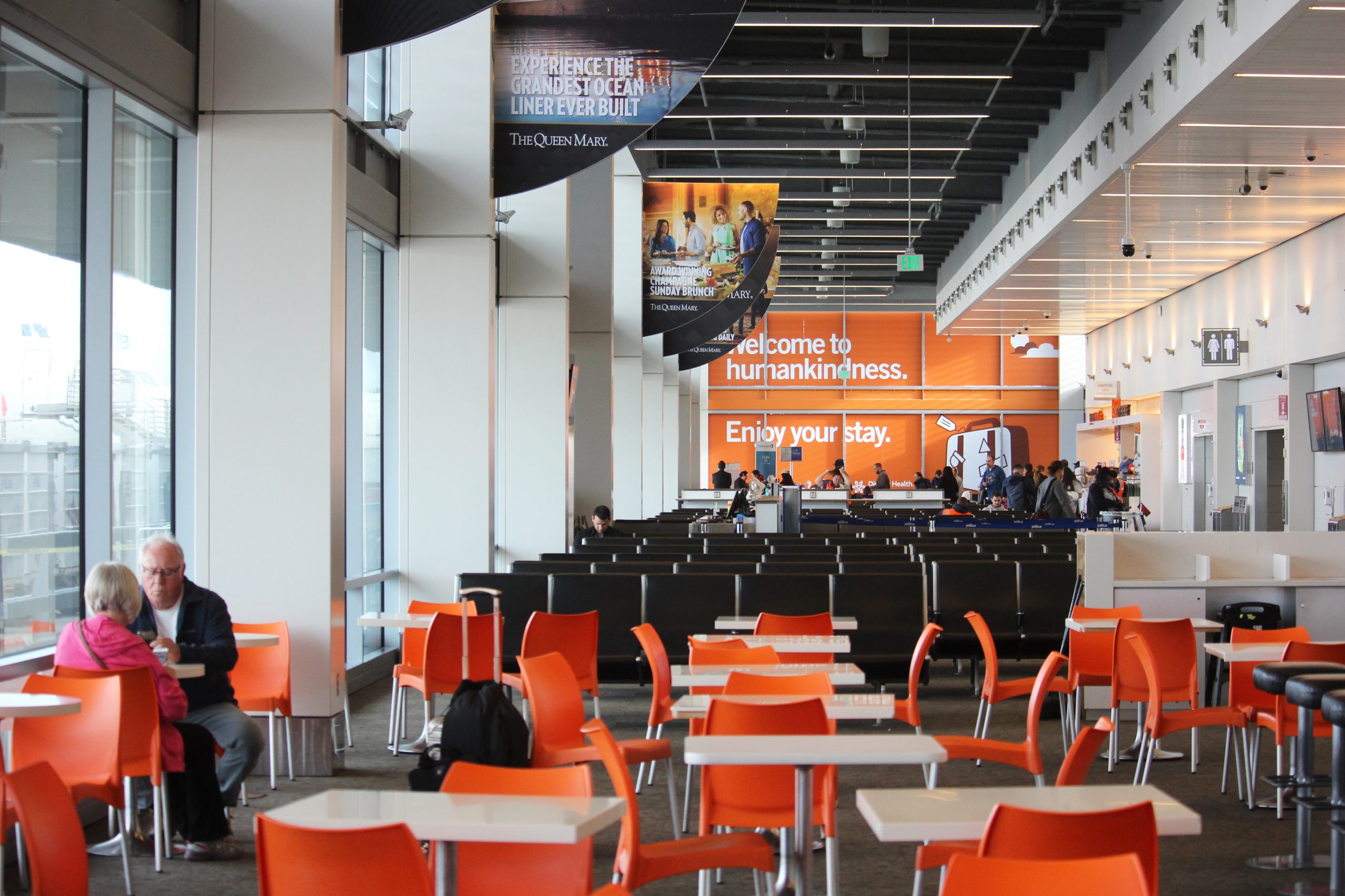 Passenger traffic at Long Beach Airport was down over 92% last month compared to June 2019. For the first six months of the year, traffic is down nearly 57% compared to the same time frame last year.
"Like airports across the nation, we continue to experience a major decrease in passenger numbers as a result of the COVID-19 pandemic," airport Director Cynthia Guidry said in an email.
Last month, about 24,200 passengers traveled through the municipal airport, compared to nearly 307,000 during the same month last year. During the first six months of 2020, passenger traffic reached more than 742,000, well below the same period last year, which surpassed 1.7 million.
Total passenger traffic includes people arriving at and departing from the airport.
Year to date, total air cargo is also down substantially—nearly 23% compared to last year. In June, 1,202 tons of cargo moved through the airport compared to 1,775 tons during the same month last year, for a more than 32% decrease.
Consistently low passenger traffic has left the airport financially strained. In April, the airport received $18 million in federal aid.
"As a small hub airport, and with the current travel restrictions in place, we will continue to see fluctuations in our numbers," Guidry said. "We miss our travelers and stand ready to welcome everyone back to Long Beach Airport when the time is right."