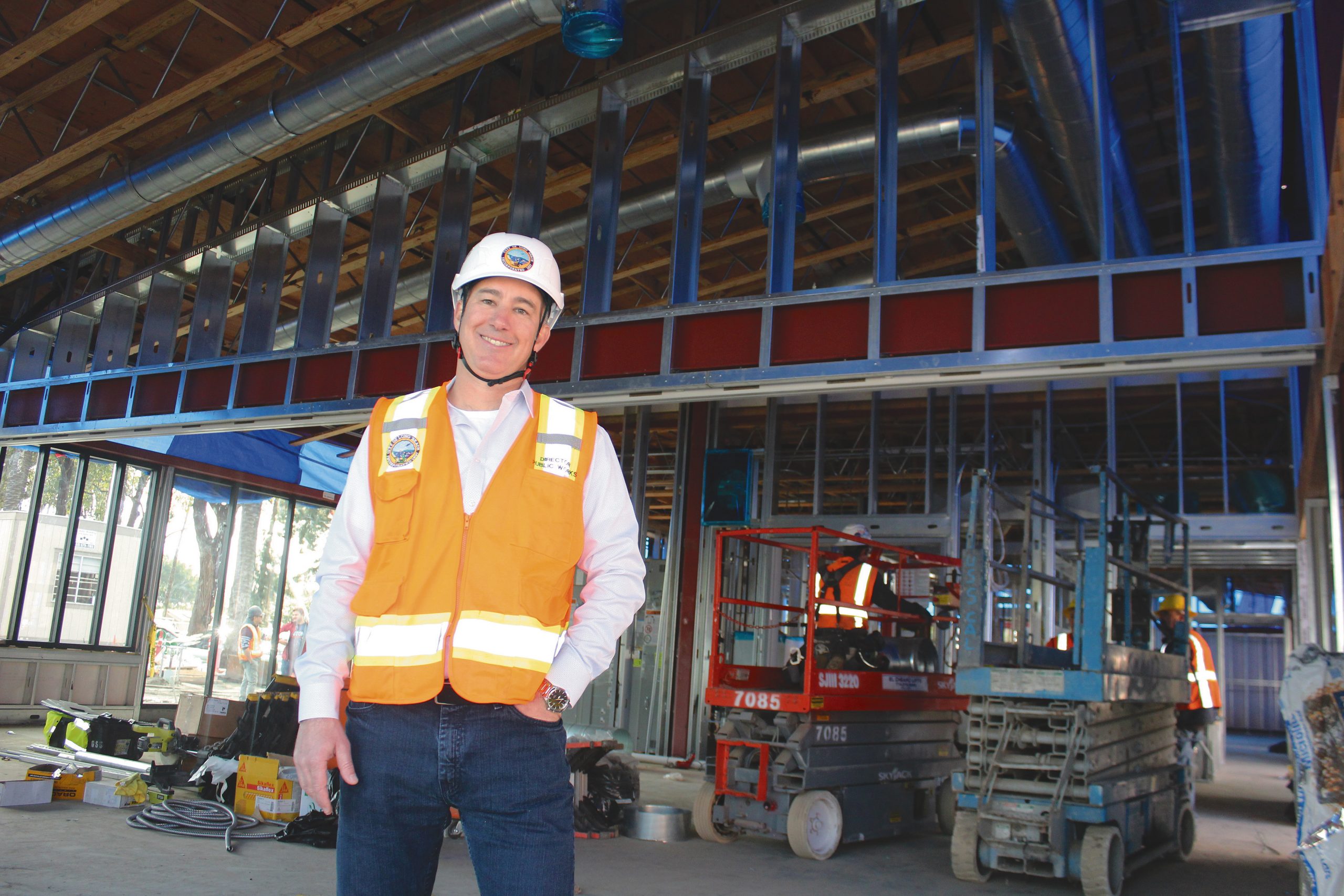 After working for the city of Long Beach for more than 3 decades, Public Works Director Craig Beck announced his retirement Tuesday.
"I will miss the shared experience of being part of the city's leadership team," Beck said, adding that he is confident in the leadership and staff that remains.
Beck was first hired by the city on July 8, 1986, as a communications dispatcher in the fire department answering 9-1-1 calls. He later transferred to the Community Development Department, which included serving low-income residents and supporting nonprofit organizations following the 1992 LA Riots.
Beck went on to oversee the city's Community Development Block Grant funds and the $40 million loan the city received to develop Queensway Bay and The Pike. Beck oversaw the Community Development budget and initiated the purchase of multiple properties that are part of the city's current and future development.
As director of the Development Services Department, Beck negotiated the courthouse and city hall land deals, paving the way for the development of new facilities. In addition to his final role with the city as director of public works, Beck served as project director in the development of the new Civic Center, including the new City Hall, Port of Long Beach headquarters and the Billie Jean King Main Library.
"Craig's legacy is all around us in this city, from our modern Civic Center to new developments across Long Beach and our oceanfront development," City Manager Tom Modica said in a statement. "We are grateful for Craig's passion to serve and for the innovative changes he delivered to the Long Beach community."
The city manager will conduct an internal recruitment for the next public works director, with an announcement expected prior to Beck's departure. Beck's last day with the city will be July 7, the day before his 34th anniversary with the city.
"In my career I have had the privilege to work with a number of talented and motivated people who, every day, put their energies into making Long Beach a better place to live, work and play," Beck said in a statement. "They have taught me, mentored me and inspired me to live up to their standard of dedication."