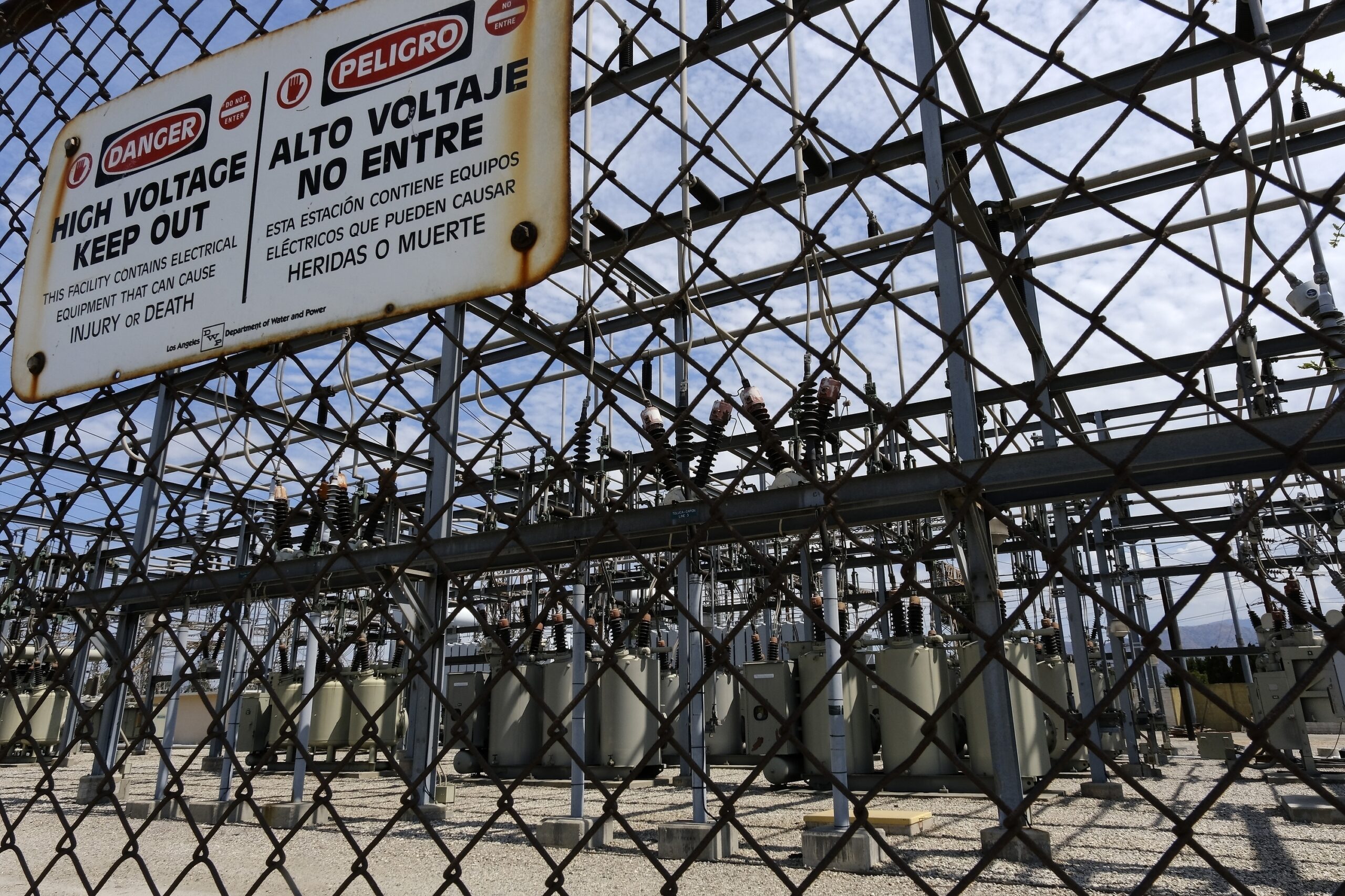 Extensive repairs to Southern California Edison's infrastructure for delivering electricity to Downtown Long Beach businesses and residents are expected to be completed by the end of the year, a spokesperson for the utility said.
"They will sunset later this year," spokesperson David Song said, while noting that maintenance will continue. "The work never stops," Song added.
The repairs were required as part of a 2017 settlement agreement between the investor-owned utility and the California Public Utilities Commission, based on an investigation into multi-day blackouts in the Downtown area and underground explosions that sent manhole covers flying into the air in 2015.
The commission's safety and enforcement division found significant problems with the utility's maintenance, inspection and management of its Long Beach network system, as well as its emergency response and communications during the outages.
To rectify these issues, Edison and the commission agreed that the utility would invest $11 million from its shareholder-provided settlement fund to upgrade its local network system and provide quarterly updates on the progress of the project, which was to be finished within four years after the settlement was adopted in October 2017.
According to Song, a majority of the work required by the settlement has been completed, including the permanent bolting down of manhole covers—to prevent them from becoming airborne again—and the installation of sensors monitoring the flow of power through the system.
However, Song said the total spend on those repairs only tallies up to approximately $6.5 million so far, meaning that there is $4.5 million left to be invested in enhancing Long Beach's power network.
Where exactly that money will go is up to SCE and the utility commission to negotiate, but one thing is certain, Song said: "The money will be spent."