As grocery and retail shelves across the nation lay bare, the Federal Trade Commission today gave an extension to nine large businesses that were ordered to provide insights regarding the ongoing supply chain crisis.
In November, the commission ordered Walmart, Amazon, Kroger, C&S Wholesale Grocers, Associated Wholesale Grocers, McLane Co., Proctor and Gamble Co., Tyson Foods and Kraft Heinz Co. to provide detailed information to shed light on the causes of supply chain disruptions and their impacts.
The original deadline was Jan. 29, but that has been extended to Feb. 28 at the request of the companies, the commission announced.
"Supply chain disruptions are upending the provision and delivery of a wide array of goods, ranging from computer chips and medicines to meat and lumber," commission Chair Lina Khan said in November. "I am hopeful the FTC's new study will shed light on market conditions and business practices that may have worsened these disruptions or led to asymmetric effects."
The impacts of the supply chain crisis have been apparent at the port of Long Beach and Los Angeles—at one point, dozens of ships were anchored just off the coast, awaiting their turns at dock. The twin ports have taken various steps to alleviate backlogs on their end, with some success resulting in a record amount of cargo handled last year.
Despite their best efforts, the backlog persists, with over 100 ships waiting their turn as of Thursday, according to the Marine Exchange of Southern California. Of those ships, 95% are anchored or slow steaming more than 25 miles off the coast.
The commission issued its orders under Section 6(b) of the FTC Act, which allows the body to conduct studies that do not have a specific law enforcement purpose. The commission hopes to alleviate "serious and ongoing hardships" facing consumers and maintain competition within the U.S. economy as a result of the study, the original announcement states.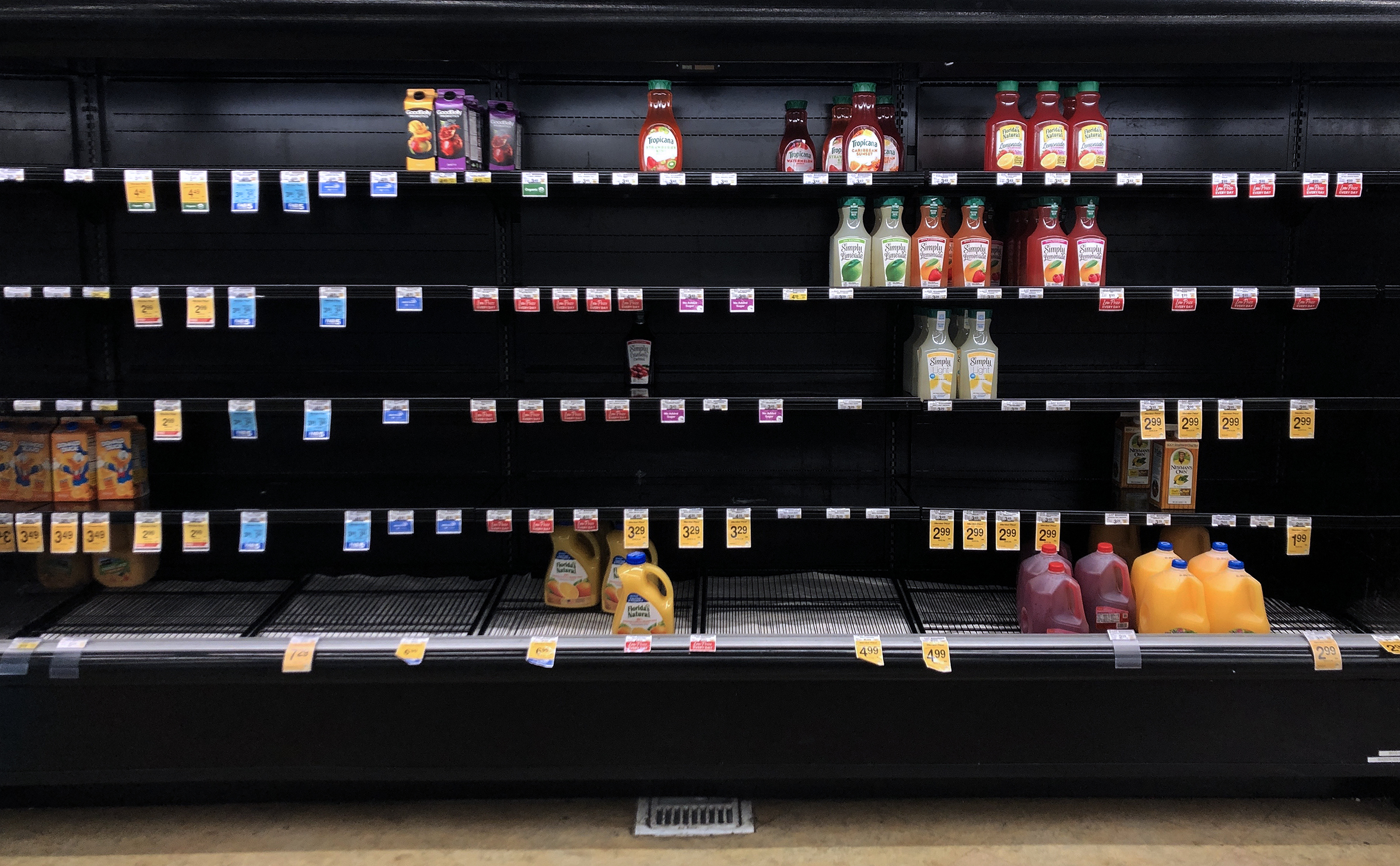 Additionally, the commission will examine if the disruptions are leading to specific bottlenecks, shortages, anticompetitive practices or contributing to rising consumer costs.
The nine companies are required to provide details as well as internal documents related to:
Their ability to obtain, transport and distribute products;
Delayed and canceled orders as a result of disruptions;
Increased costs and prices;
Which products and suppliers are most affected;
Steps they are taking to alleviate disruptions; and
How they allocate products among stores amid the shortages.
In addition to the official orders, the agency is soliciting voluntary comments from consumers, retailers, suppliers and wholesalers on how the supply chain crisis is affecting competition in consumer goods markets.
"The FTC has a long history of pursuing market studies to deepen our understanding of economic conditions and business conduct," Khan said previously, "and we should continue to make nimble and timely use of these information-gathering tools and authorities."