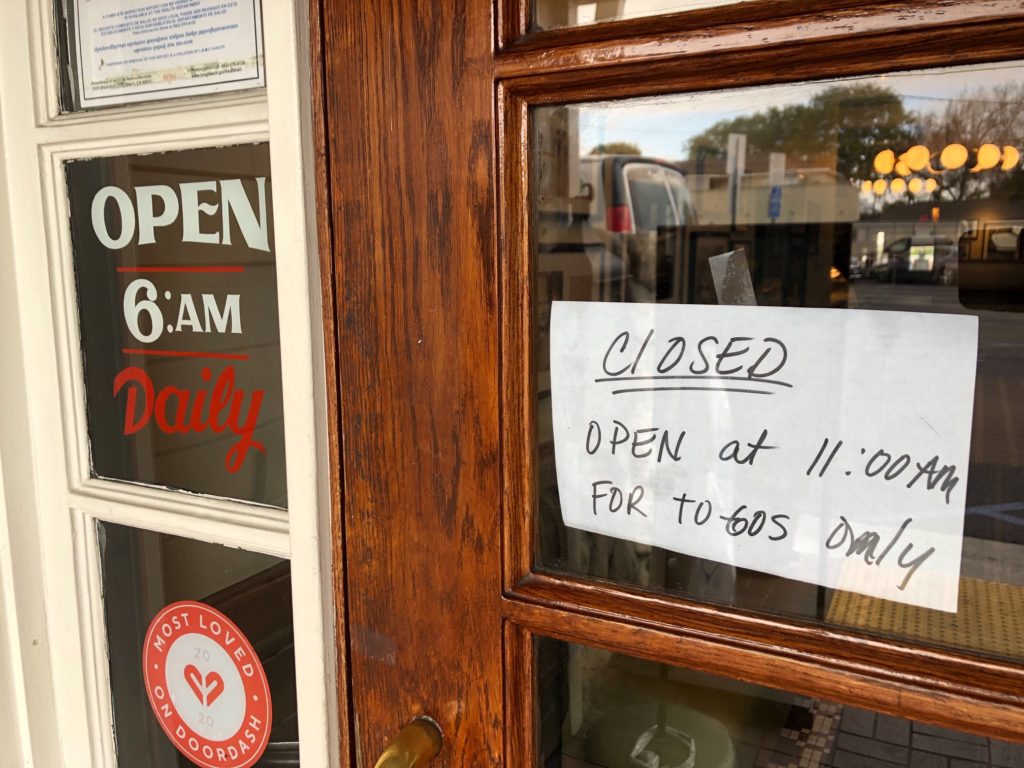 A new program under the leadership of the recently founded Accountability PAC wants to provide direct assistance to restaurant workers who have lost their income as a result of new restrictions on restaurants.
"We've just been trying to find ways to be of support," said Ryan Choura, a local businessman and co-founder of the PAC. To get the new program going, the group is asking restaurant owners to talk to their employees, find out what their biggest needs are—whether it be toys for their kids or food items—and put them on a wishlist.
Those interested in helping restaurant workers can then donate funds to purchase the items on the list. Through the program, the organization is hoping to connect donors with those in need.
Eventually, he added, the program could include workers in other industries affected by pandemic-induced closures or capacity restrictions, such as retail. "We're trying to assess the needs," Choura said. "We didn't want perfection to get in the way of progress."
Many Long Beach restaurants have had to cut their staff in half or severely reduce hours following the recent ban on outdoor dining. Choura and others fear that retail stores will also be affected, as foot traffic in shopping and dining hotspots like Belmont Shore's 2nd Street breaks down.
"We just know something needs to happen right now," Choura said. "The need is now and we want to help."