Harbor Commission OK's Sale Of Long Beach Container Terminal
Yesterday, the Long Beach Board of Harbor Commissioners approved an agreement finalizing the transfer of ownership of Long Beach Container Terminal from Orient Overseas International Line (OOIL) to Macquarie Infrastructure Partners (MIP). The sale was required by the United States government in order for COSCO Shipping Holdings to complete its acquisition of OOIL, a deal first announced in 2018. MIP operates within Macquarie Infrastructure And Real Assets, a subsidiary of Australia-based Macquarie Group Limited. Long Beach Container Terminal is located within the Port of Long Beach's Middle Harbor, and is in the midst of a nearly $1.5 billion infrastructure development project that will enable the terminal to handle more than three million twenty-foot equivalent units of containerized cargo annually. "This was a series of complex negotiations involving multiple parties, with oversight from a government-appointed board of trustees, and subject to terms of a national security agreement," Deputy Executive Director Noel Hacegaba stated at the meeting, adding that the sale is in alignment with the port's interests.
Port Of Los Angeles Continues Streak Of Cargo Gains
For the fifth month in a row, the Port of Los Angeles set another single-month cargo record, having had its busiest August ever. Last month, the port moved 861,081 twenty-foot equivalent units of cargo, a 4.2% increase compared to the same month last year. The largest share of this increase was attributed to the shipment of empty containers overseas, traffic which grew 13.8% in August compared to the same month in 2018. Imports increased 4.1%, while exports decreased by 10%. Overall cargo volumes moving through POLA have increased 5.7% during the first eight months of 2019 compared to the same period last year. Gene Seroka, executive director of the port, noted in a prepared statement that during the final months of 2018, there was "an extraordinary influx of imports" meant to beat out expected tariffs on Chinese goods. "We don't expect to see those kind of volumes in the months ahead," he stated. "We need a negotiated settlement of the U.S.-China trade war to restore trade globally."
Leadership Long Beach Begins Search For New Executive Director
Leadership Long Beach, a local leadership and community engagement organization, announced this week that it is conducting a search for a new executive director after Jeff Williams, who currently serves in the position, announced his pending departure. Williams, who has led the organization for 10 years, will step down following the selection of a new executive director. Leadership Long Beach's search committee is looking for a qualified candidate who will fulfill the organization's mission to empower individuals and establish a team-building approach. Click here for details. The deadline to apply is September 17 at 11:59 p.m.
MemorialCare Long Beach Medical Center Names New Chief Medical Officer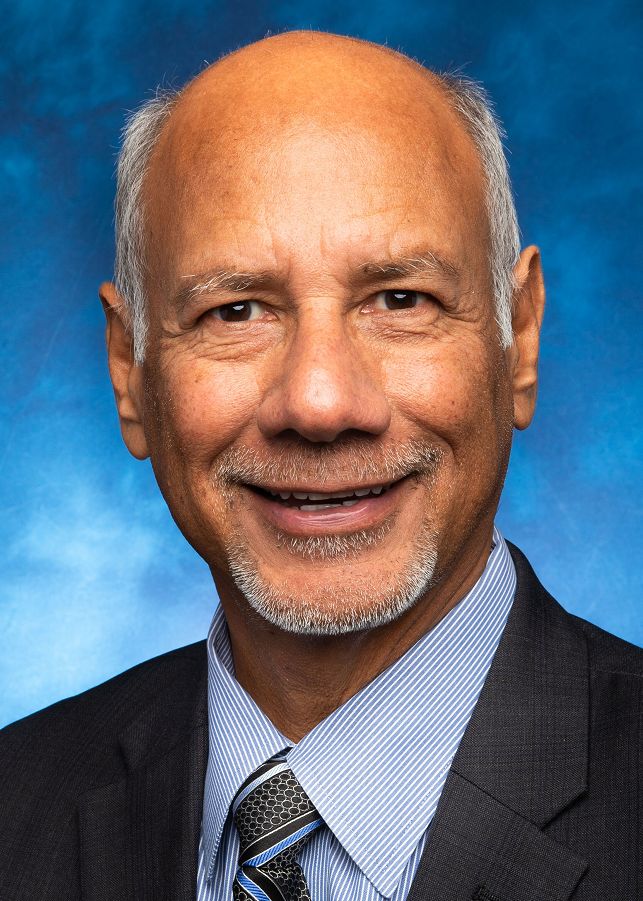 Today, MemorialCare Long Beach Medical Center announced Dr. Eric Ramos as its new chief medical officer. "In his role at Long Beach Medical Center, Dr. Ramos will support the peer review process, administration of the Vanderbilt model roll out in partnership with the medical staff (a program that helps medical centers and physician groups partner to make health care kinder, safer and more reliable), and work with the chief of staff on medical staff initiatives," according to a statement from MemorialCare. Ramos began his medical career as a registered nurse and has more than 35 years of experience as a physician. He holds a medical degree from the University of Southern California. Ramos's goal for the future is to have Long Beach Medical Center reach the top 10% in the country with respect to patient outcomes for cardiovascular, trauma, orthopedic and stroke care, according to the announcement. "In the end, we all want what's best for the patient and to take an already great medical center and make it better," Ramos stated.
City College Foundation Appoints New Executive Director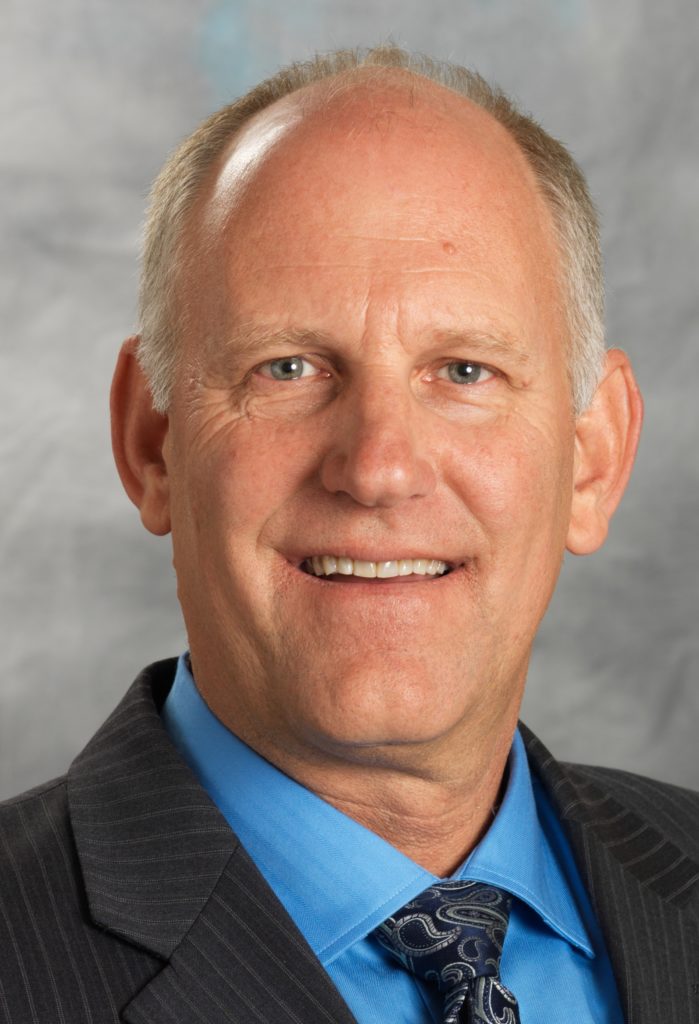 This week, the Long Beach City College (LBCC) Foundation announced that Paul Kaminski has been appointed as its executive director. Kaminski's responsibilities include overseeing and directing the foundation's day-to-day operations, community outreach, and management of staff and consultants. Kaminski has 16 years of experience in marketing and public relations, staff and board development, and institutional leadership. "I am extremely excited to be executive director of the Long Beach City College Foundation and to be working with the community I have been part of most of my life," Kaminski stated. "It will be an honor to represent LBCC, one of the true beacons of light in the city."
Local Pollution Abatement Firm Announces New VP Of Sales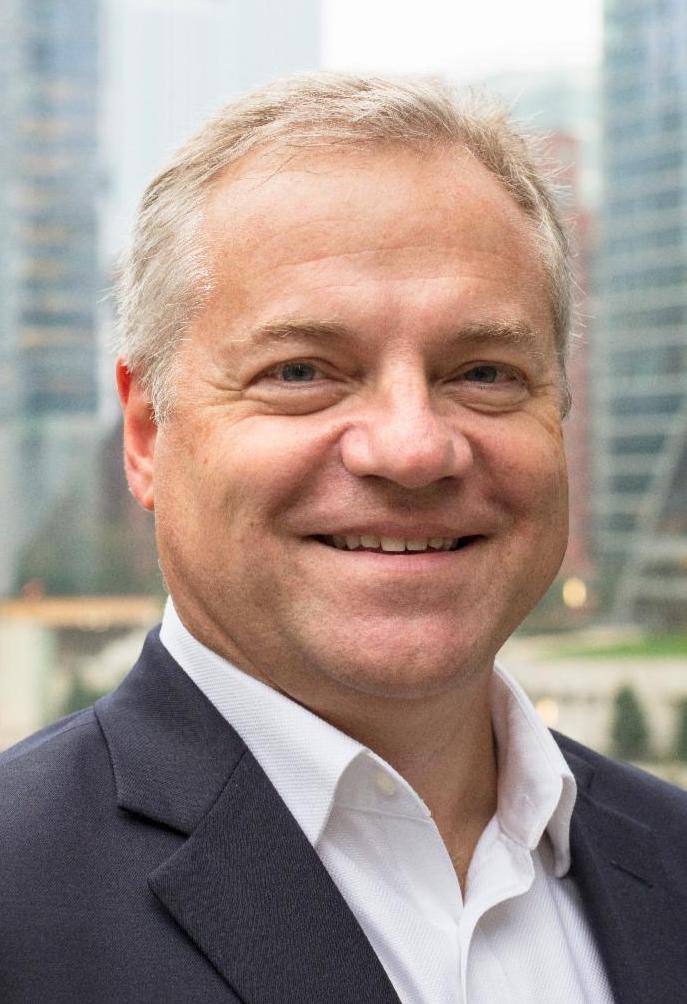 Signal Hill-based pollution abatement firm Ship & Shore Environmental, Inc. (S&SE) today announced Jim Stone as its new vice president of sales. "Jim is a highly respected, results-driven industry leader and we are excited to bring him on board as we are confident he will help further position S&SE as a leader in global pollution abatement solutions," CEO Anoosheh Oskouian stated in a press release. Stone, who has more than 25 years of product and business development experience in the air pollution control and hazardous materials industries, will split his time between the firm's Signal Hill and Chicago offices.
Coworking Space To Host Startup Competition
Ironfire, a coworking space located at 4195 N. Viking Way, is hosting its Founders Live competition on Wednesday, September 18, at 7 p.m. The competition features representatives from five startup companies who each have 99 seconds to pitch their business idea in front of a voting audience. The event includes networking opportunities, according to Ironfire. Free early-bird tickets are still available for a limited time at Eventbrite.com.