Last Year, GDP Grew At Strongest Pace Since 2005 
The United States economy grew at a stronger rate in 2018 than in any year since 2005, according to the White House. Gross domestic product increased 3.1% during the course of the year, with gross domestic private investment accounting for 36% of that growth. Investment in intellectual property products grew at its strongest rate since 1999, increasing 10.8%. For the White House's full analysis, click here.
City Manager Issues Recommendations To Streamline Council Meetings
The city manager's office today released a report outlining suggestions to streamline city council meetings. A survey on the matter was conducted from November 14 to December 18 last year, with top suggestions including limiting public comment during highly attended meetings, reducing discussion amongst councilmembers and avoiding "repetition of praise and agreement between councilmembers" (an alternative suggested was the use of a thumbs up emoji). City staff recommendations included increased use of the consent calendar, consulting with city staff on technical questions prior to council meetings and calling for "point of order" after lengthy discussions. The city council requested this report on October 23, 2018.
Ports Open Community Sponsorship Application Periods
Starting today, the Port of Long Beach is accepting applications for its Community Sponsorship Program, which provides funding to local nonprofits for events that help educate the public about the port. The application period remains open until April 1, after which a list of recommended applicants is sent to the Long Beach Board of Harbor Commissioners. "Applications are judged on how they can help the Port inform the community of its critical role as an economic engine and jobs creator," according to a port statement.
The Port of Los Angeles is awarding grants to community organizations for programs that both benefit local waterfront communities and increase awareness of the port. Application workshops are scheduled Tuesday, April 2, at the Banning's Landing Community Center (100 E. Water St., Wilmington) and Wednesday, April 3, at the port's headquarters (425 S. Palos Verdes St., San Pedro). Awardees are selected by a committee of community members from San Pedro and Wilmington as well as port staff. Grant recipients are expected to be announced mid-June.
Daniel Lasker Named Vice President At Morgan Stanley In Long Beach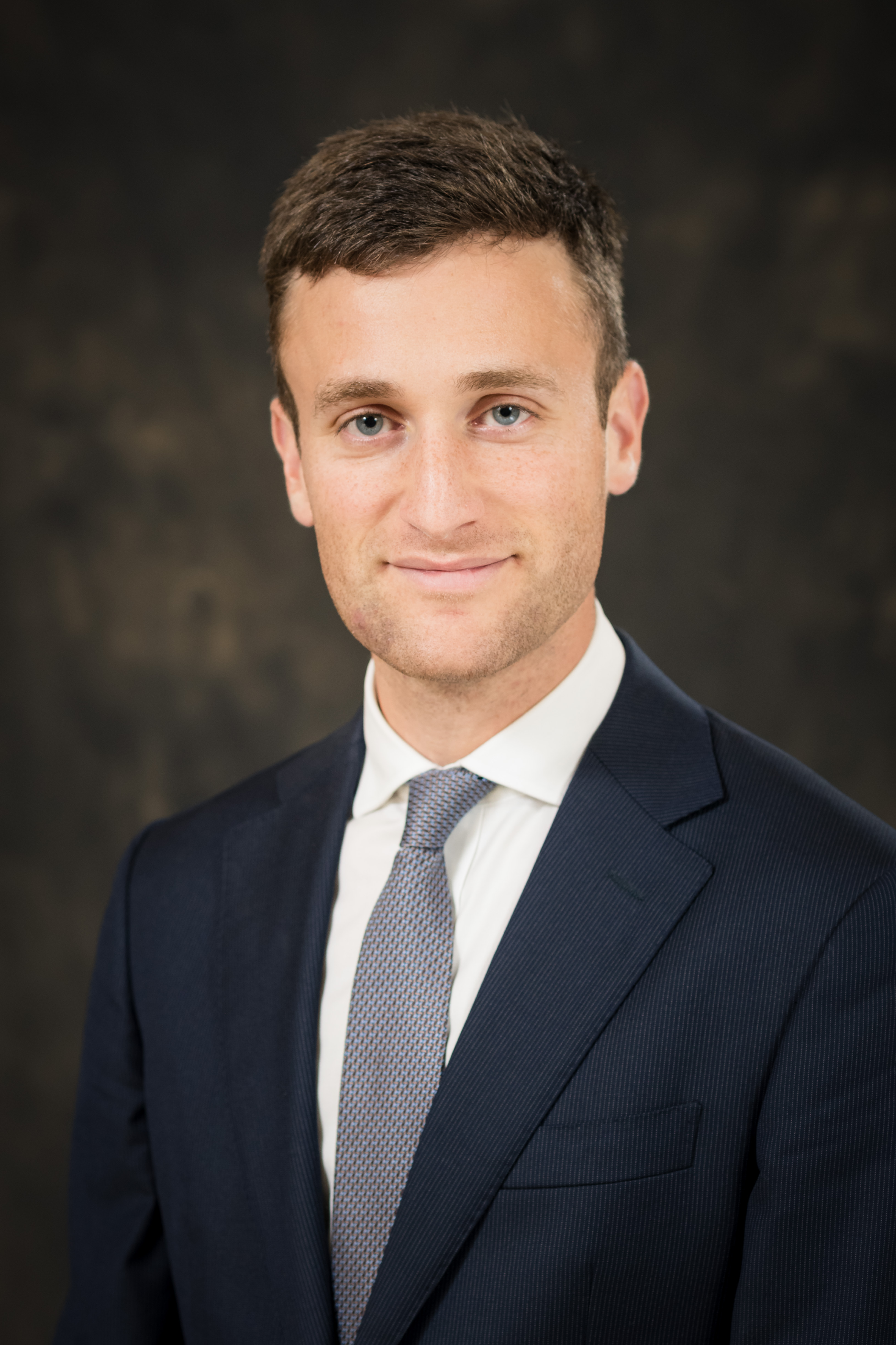 Daniel Lasker has been promoted to vice president at Morgan Stanley's wealth management office in Long Beach. Lasker has served as a financial advisor with Morgan Stanley's The Maize Group since 2011 and is being promoted from the role of senior portfolio manager. He is a certified financial planner, holds a bachelor's degree in economics and is a resident of Long Beach.