Port of Long Beach Updates Its Strategic Plan
This week, the Port of Long Beach released a summary of updates to its strategic plan, which outlines focus areas and goals for the port and is updated periodically. "In a highly competitive industry like ours, we must think strategically," Port of Long Beach Executive Director Mario Cordero stated. "The Strategic Plan, as created with the leadership of our Board of Harbor Commissioners, defines how we will maintain our longstanding commitment to operational excellence well into the next decade." The updated plan identifies six strategic goals: secure and efficient movement of cargo; financial strength and asset security; infrastructure improvements and maintenance; sustainability; increased community access; and the development of a diverse, high-performing workforce.
Toyota And Kenworth Unveil Zero-Emission Heavy-Duty Truck
A special event was held at the Port of Los Angeles on Monday to showcase a zero-emission truck developed jointly by Toyota and Kenworth Truck Company, the Kenworth T680. According to Toyota, the Class 8 fuel cell electric truck achieves "more than 300 miles per fill [of hydrogen], twice that of a typical drayage truck's average daily duty cycle" and emits "nothing but water vapor." The T680 was developed as part of the zero and near-zero emissions freight facilities (ZANZEFF) project, which received a $41 million grant from the California Air Resources Board. Toyota and Kenworth plan to deploy 10 of their fuel cell trucks in the Port of L.A during the fourth quarter of 2019.
Los Angeles-Long Beach Ranks Poorly On Air Pollution
The American Lung Association has ranked the Los Angeles-Long Beach region as No. 1 in the country for ozone pollution. It is also in the top 10 for worst short-term and year-round particle pollution. The national organization's "State of the Air 2019" found that rising temperatures increased ozone in 23 California countries last year, and that wildfire smoke contributed to increased particle pollution in 25 state counties. The main sources of air pollution in California were cited as "cars, trucks, buses, freight and other transportation sources." Click here for more information. Lung.org/sota
P2S Names Douglas Cowan As New Director of Construction Management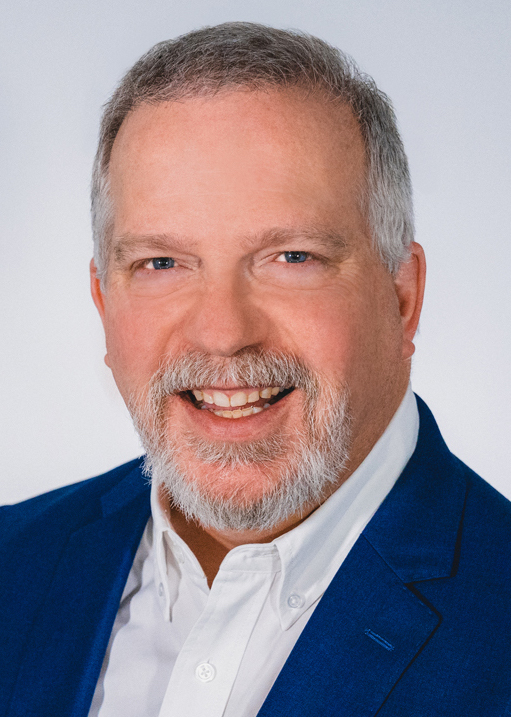 Douglas Cowan has been named the new director of construction management (CM) for Long Beach-based engineering firm P2S Inc. Cowan has worked in construction for more than three decades and previously managed projects at the Port of Long Beach and California High-Speed Rail. A statement from P2S noted that Cowan's "skills with client relations, issue resolution, team building, project planning, administration, and change management make him an ideal choice to manage P2S CM's organizational growth."
Christine Bos Named Government Affairs Manager For Long Beach Chamber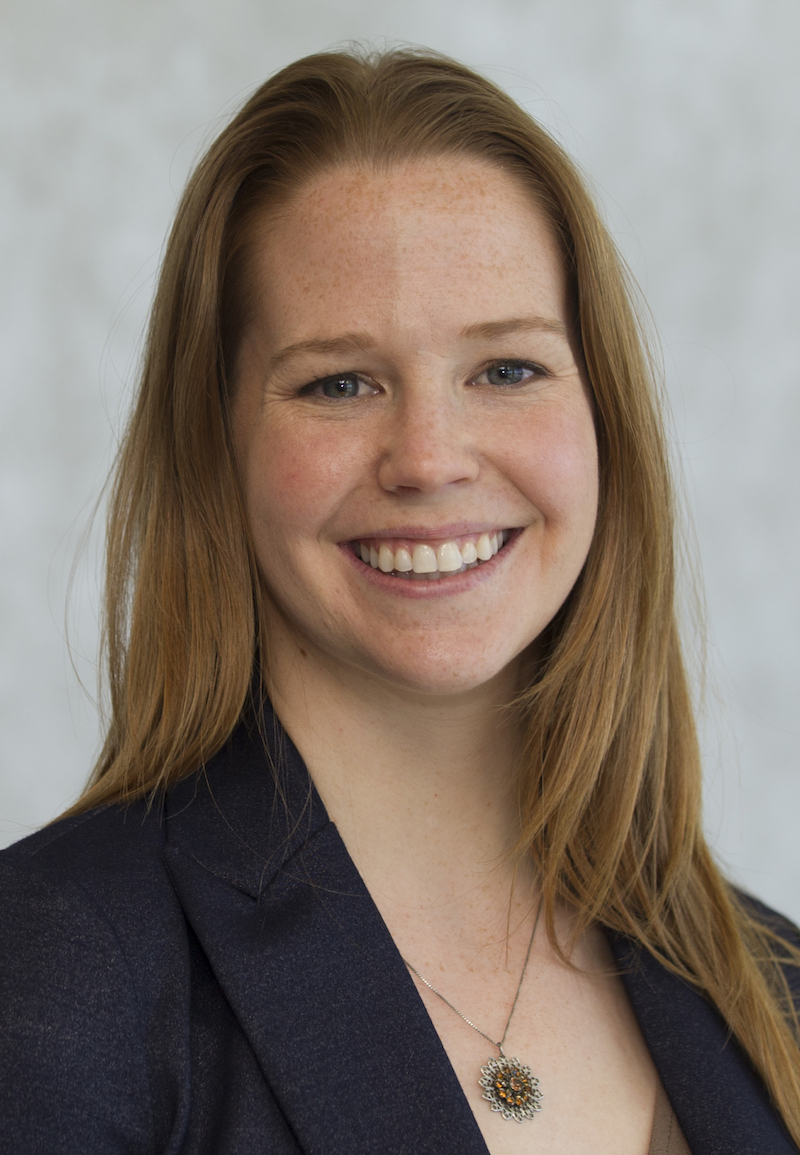 The Long Beach Area Chamber of Commerce has appointed Christine Bos as its new government affairs manager. A Long Beach resident, Bos previously served with the U.S. Department of State as the senior administrative officer for the Office of Foreign Missions. As government affairs manager, Bos's duties include managing public policy matters and acting as a liaison to the chamber's government affairs council. "We are excited to bring Christine on board to carry out the very important work of advocating for business with government for our members," Randy Gordon, president and CEO of the chamber, stated.