Newly-Appointed Costa Mesa City Manager Lori Ann Guzmán To Leave Long Beach Harbor Commission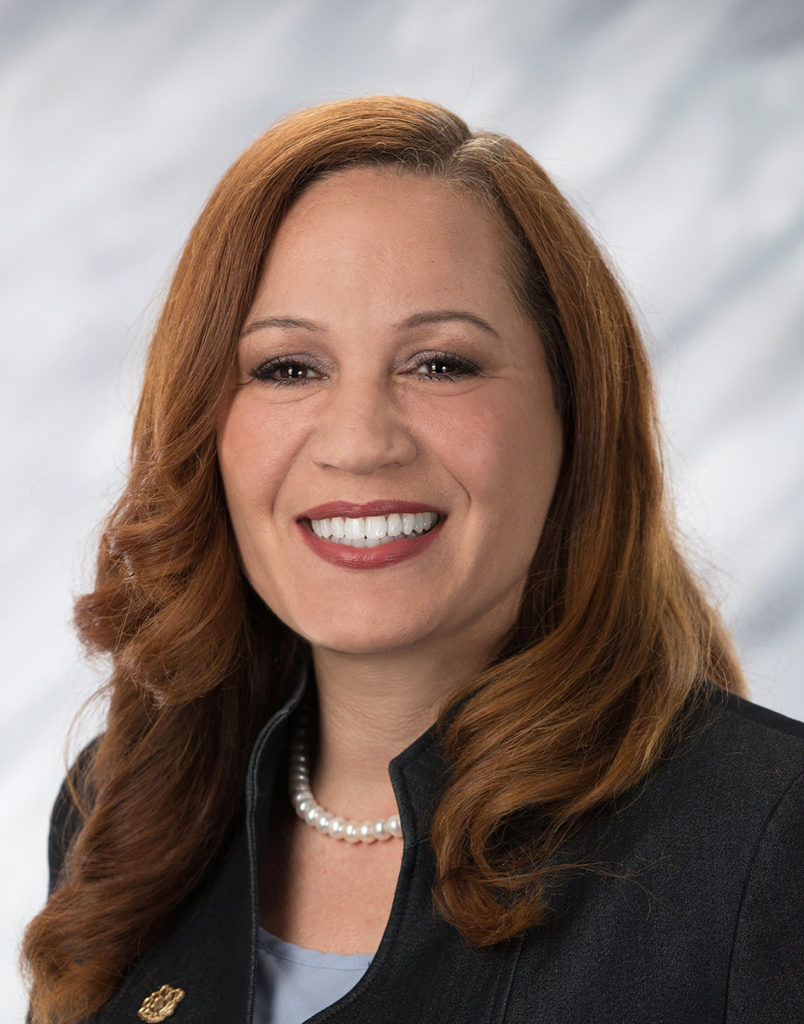 The Port of Long Beach announced this morning that Lori Ann Guzmán, who has served on the Long Beach Board of Harbor Commissioners since 2013, is not seeking reappointment to the board due to the considerable time commitment required by her new role as the city manager of Costa Mesa. Guzmán is nearing the end of her first term on the board, during which time she served for two years as president and two years as secretary. She is the former assistant city manager of Huntington Beach and previously served as chief financial officer for the City of Long Beach. "We've been through one of the Port's most challenging periods, and I feel strongly that this organization is well-positioned to thrive in an industry that is dramatically changing. Although I'd love to continue my service to the Port, my new position requires my undivided time and attention, " Guzmán stated. Mayor Robert Garcia will nominate Guzmán's replacement, who will later be confirmed by the city council. A timeline for this process has not yet been announced. Until then, Guzmán will continue serving as a commissioner.
MemorialCare Announces Partnership Aimed At Addressing Drug Shortage
MemorialCare, a nonprofit health system, is partnering with Civica Rx to reduce the costs and increase supplies of lifesaving generic drugs. More than 900 hospitals and health systems have partnered with Civica Rx, a nonprofit collaborative focused on "identifying production needs of in-demand drugs and developing high-quality FDA-approved medications at affordable prices," according to an announcement from MemorialCare. Civica is expected to bring 14 hospital-administered generic drugs to its network of partners this year. "Civica's new, highly-collaborative approach is needed to solve America's drug shortage crisis," Dr. Barry Arbuckle, president and CEO of MemorialCare, stated. "MemorialCare's long-time national leadership in delivering high-quality, accessible care and superb patient experience at a reduced cost has resulted in remarkable outcomes and benefits to local communities." In the greater Long Beach area, MemorialCare operates Long Beach Medical Center, Miller Children's & Women's Hospital, Memorial Medical Group and many imaging, urgent care and other health centers.
Signal Hill Public Library To Open August 10
The City of Signal Hill has announced the opening date for its new public library, located next to Signal Hill City Hall. The August 10 event is scheduled to start at 11 a.m. with a dedication, a ribbon cutting ceremony and an honor guard, after which the library will open its doors to the public for the first time. Visitors are invited to enjoy refreshments, entertainment, children's activities, special tours and presentations until 4 p.m. on opening day. The 14,000-square-foot library has been two decades in the making and includes a dedicated children's reading area, a history room with rotating exhibits, a community gathering room, a teen area, an outdoor terrace and a courtyard. "This facility is the anchor of the Civic Center, the hub and heart of our community. We envision a gathering place where all can come together in a relaxed environment," Aly Mancini, Signal Hill's director of community services, said. "This will be everybody's library." The new Signal Hill Public Library is located at 1800 E. Hill St.
Report Outlines Economic Disparities Experienced By California Latinos
Thirty-nine percent of Californians identify as Latino or Hispanic, comprising the state's largest single ethnic group, according to 2018 data released by the U.S. Census Bureau. A recent report on the state of Latino economic well-being in California, published by the California Latino Economic Institute, found that Latinos continue to experience much lower economic well-being than the state's overall population. "Although improving, Latino economic health in the state, comparatively, is not strong," a summary of the report stated. "On every measure examined in this study, outcomes for Latinos are below those of the general population, and far below those of non-Latino Whites and Asian Americans." According to the report, Latino-owned businesses make up nearly one quarter of all companies in California, but account for only 6.5% of total receipts and sales in the state. The report summary also highlighted an exceptionally high pay gap among Latinos, exemplified by a 22.4% poverty rate among Latinas compared to 18.8% among Latino men. This is despite higher education levels achieved by Latinas compared to their male counterparts, the report stated.
Small-Business Owner To Run For 47TH Congressional District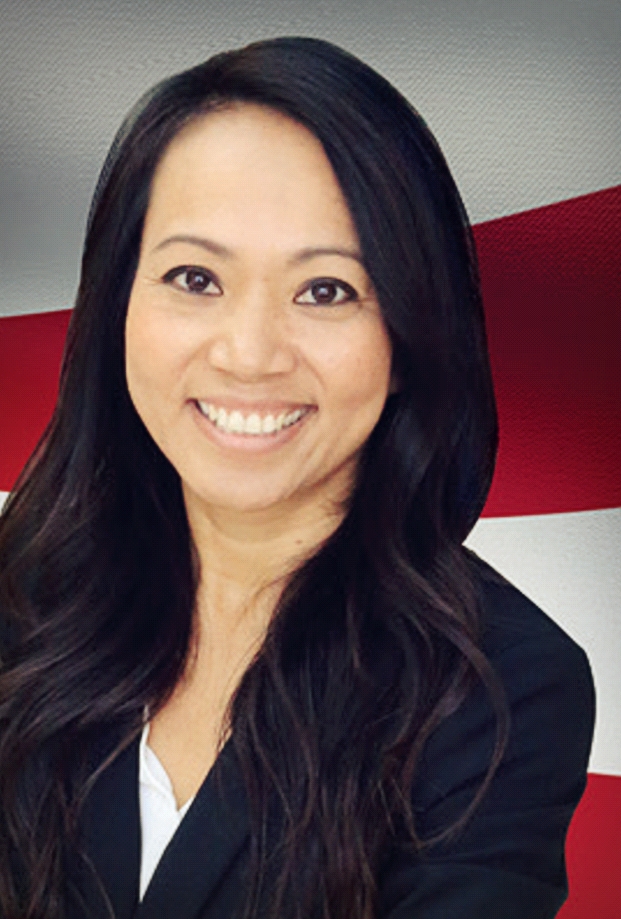 Small-business owner Amy Phan West, a Westminster resident, announced on July 11 her intentions to run for California's 47th congressional district, a seat currently occupied by Rep. Alan Lowenthal. West said she is a believer in legal immigration, emphasizing the district's proximity to the southern border. She also described herself as pro-life, anti-socialist and an opponent of California's sex-ed curriculum. The primary election takes place March 3, 2020, followed by the November 3 general election. "With residents in both Los Angeles and Orange County, the 47th district is a vibrant and diverse community," West said. "From one-on-one conversations to formal debates, I look forward to meeting people throughout the district and sharing how we can make improvements that will benefit everyone."
Foundation Donates $575,000 For Main Library Learning Center
The Long Beach Public Library Foundation announced July 15 that it received a multi-year grant totaling $575,000 from the Rudolph J. and Daphne A. Munzer Foundation. Beginning when the new Main Library opens on September 21, for three years the grant will fund salaries for trained learning guides, as well as technology and educational resources at the library's Family Learning Center. "The Munzer Foundation is thrilled to support and partner with the new Main Library to provide educational opportunities for families," Zayda Garcia, foundation manager, stated in a press release. The Munzer Foundation also provided a separate $70,000 grant to the library in June to support the Family Learning Center's program, which provides free homework help and resources for job seekers at neighborhood library branches.
MOLAA Appoints New Vice President Of Development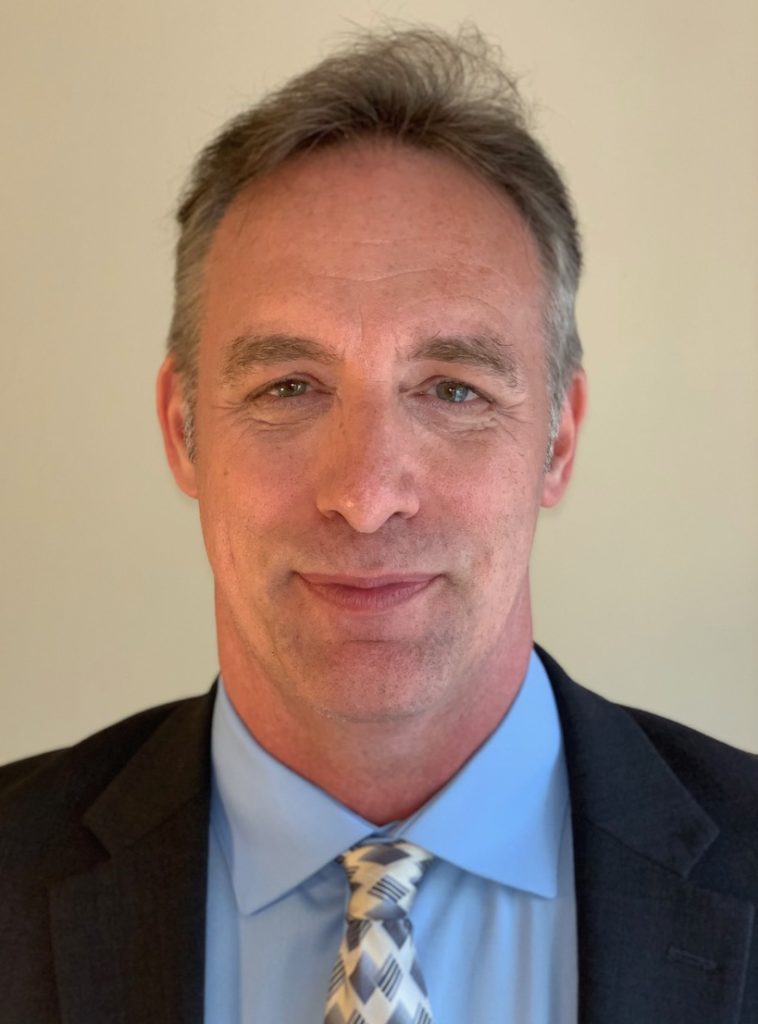 The Museum of Latin American Art (MOLAA) recently announced the appointment of Todd Heustess to the role of vice president of development. MOLAA solicited the help of Arts Consulting Group to conduct an international search for the position. Heustess is responsible for overseeing the development department – including individual, major and institutional giving – membership and special events. Heustess has more than 15 years of professional nonprofit fundraising and partnership development experience, according to MOLAA. He also has over 10 years of business development experience. "I am thrilled to be joining the team at MOLAA at this exciting time for the organization," Heustess said. "It is an exceptional opportunity for me to connect my passion for Latino arts and culture with diverse and meaningful community engagement."