After having just secured a new 1st District leader in transit advocate Mary Zendejas in November, Downtown Long Beach has another city council election coming up on March 3, 2020, when residents in the 2nd District have the opportunity to vote for a new councilmember. The district spans the downtown waterfront, including the Port of Long Beach, as well as much of the downtown core and East Village Arts District.
The 2nd District is a hub for businesses of all kinds, with a heavy concentration of restaurants and bars, retailers, and tourism-oriented enterprises, as well as service businesses like hair salons and tattoo parlors. It is also home to many nonprofits, venues and art centers, including the Long Beach Museum of Art, the Museum of Latin American Art, the Queen Mary, the Long Beach Convention & Entertainment Center and many other institutions.
The following candidates have completed their registration with the city clerk's office. Brief descriptions of their platforms were culled from information on their websites and from campaign materials.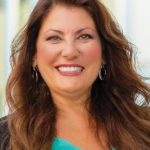 Cindy Allen: A former Long Beach Police officer who ran the successful Long Beach-based advertising firm Agency ETA until earlier this year, Allen is running on a platform focused on community safety, access to affordable housing and addressing homelessness. Learn more at cindyallen.com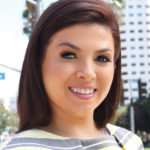 Jeanette Barrera: A mental health provider in the field of social work, Barrera also has experience as an auditor in higher education. Her platform is focused on addressing issues associated with  homelessness, affordable housing and mass transit. Learn more at jeanettebarrera4lbcitycouncil.com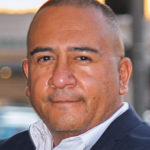 Jesus Cisneros: A school safety officer and construction contractor, Cisneros is running on a platform focused on tackling the issues of high rents, homelessness and parking, as well as busing to Long Beach schools. Learn more on Instagram @lbcisneros2020.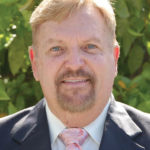 Robert Fox: A local businessman and property owner, Fox's campaign is centered on "restoring the voice of the people" by fighting conflicts of interest on the city council. He is a vocal opponent of the Broadway Road Diet, and pledges to support small businesses. Learn more at Foxforcouncil.com.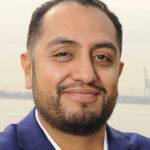 Dr. Eduardo Lara: A professor and faculty union member at California State University, Long Beach, Lara's platform focuses on district beautification and issues related to economic inclusion, access, climate change and housing. Learn more at doctoreduardolara.com.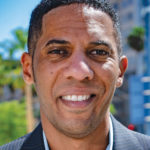 Nigel Lifesey: A portfolio accountant, Lifesey also cofounded the Urban Society of Long Beach, a community events firm that provides DJ services. He is focused on improving parks and pedestrian/cycling mobility, addressing the high cost of housing and supporting small business. Learn more at lifsey4longbeach.us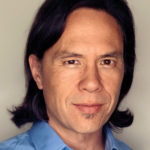 Ryan Lum: A professional Youtuber, music producer and web programmer, Lum's campaign focuses on affordable housing, renters' rights, Medicare for all, improving and implementing citywide sustainability policies, and "keeping Long Beach local." Learn more at Ryanlum.net.