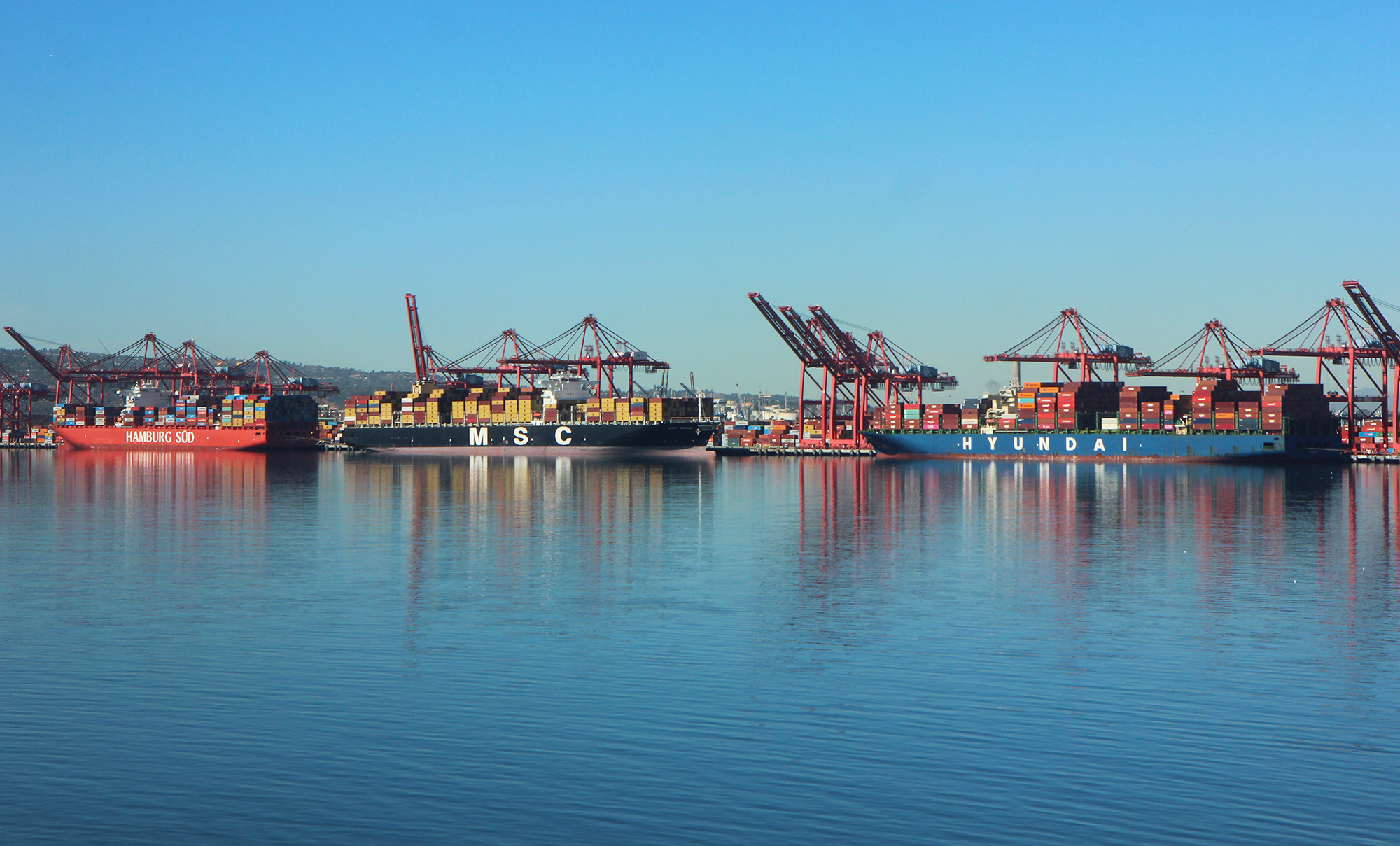 The U.S. Army Corps of Engineers will receive $172.5 million in federal funding for critical water infrastructure projects throughout California, including the Port of Long Beach, the White House announced Wednesday.
The funding is part of the Bipartisan Infrastructure Law and the 2022 Disaster Relief Supplemental Appropriations Act, which were passed last year.
"The Bipartisan Infrastructure Law continues to deliver for California," Sen. Alex Padilla said in a statement. "Infrastructure includes the coastal ports and inland waterways that are vital to our economy, and the wetlands and levees protecting communities from storm surges and catastrophic flooding."
For the Port of Long Beach, $8 million has been allocated to improve commercial navigation of surrounding waterways to allow larger and more ships to pass, according to the announcement.
"Improving the ability of ships to navigate channels here will have economic benefits for the entire country," Port of Long Beach Executive Director Mario Cordero said in an email. "Locally, creating navigational efficiencies will move ships through the harbor faster, reducing air pollution. There will be a good return on investment."
The Los Angeles River revitalization project, meanwhile, is set to receive $28 million for Taylor Yard in Northeast Los Angeles. Other projects include $35 million for the flood reduction measures for the San Joaquin River Basin in Stockton and $30.5 million for the Encinitas-Solana Beach Coastal Storm Damage Reduction Project, which would reduce coastal erosion.
In all, 46 programs are receiving funding, including structural surveys, feasibility studies, jetty monitoring, infrastructure repair and expansion, inspections and more.
Editor's note: This story has been updated with comment from the Port of Long Beach.