On July 29, 2019, Long Beach marked a major milestone in its history and a new era in its downtown development by opening to the public a brand new City Hall, Civic Chambers, Port of Long Beach Administration Building, and Civic Plaza – the first phase of the Long Beach Civic Center master plan development.
The new Long Beach Public Library's Main Branch will open in September 2019, and a completely redesigned Lincoln Park will be unveiled before 2022. By 2024, two residential and retail towers, along with other public spaces and thoroughfares, will debut.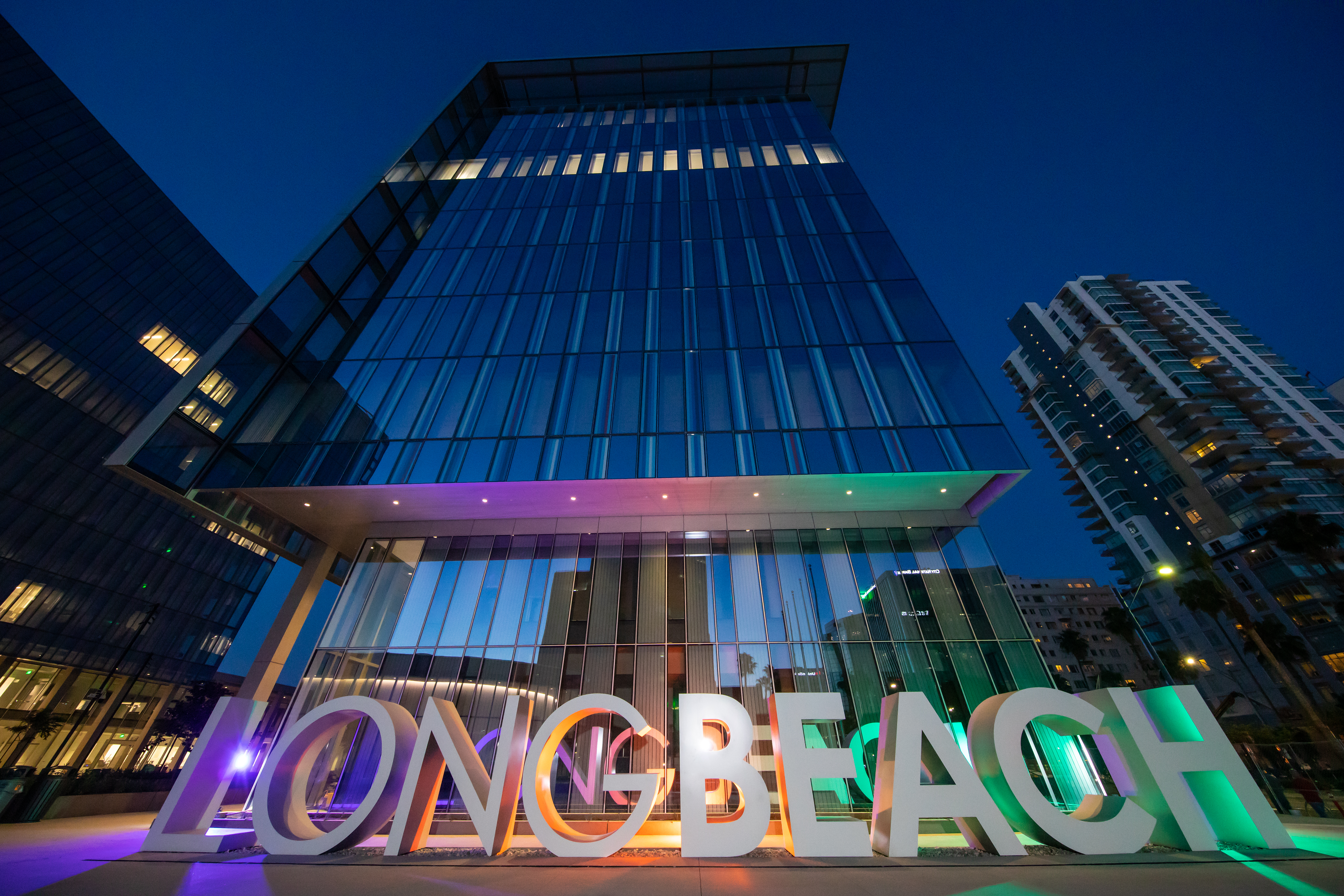 The six-block project garnered two awards before even breaking ground in 2016, one for its financing model and one for its design. The project is the largest municipal public-private partnership (P3) in the nation and North America's first municipal 'DBFOM' – a P3 in which a private development consortium agrees to design, build, finance, operate, and maintain a building for a set number of years – in Long Beach's case, 40 – while shouldering much of the cost and risk. The project is also the first North American hybrid DBFOM to combine public infrastructure and private development within a single project.
The creative financing approach allowed the City to build a new Civic Center that will be affordable and high-performing over its lifetime, without taxing residents. This was possible largely because the new Civic Center is being built in exchange for land on which the developers will build revenue-generating structures. The privately developed land will include more than 500 new residences atop ground floor shops and restaurants.
Plenary-Edgemoor Civic Partners (PECP) is the development partner, and its three main consortium contractors are Skidmore, Owings & Merrill LLP (SOM) for the design, Clark Construction as the builder, and Johnson Controls International (JCI) to operate and maintain the buildings.
In "The New Long Beach Civic Center," a book produced by South Coast Publishing, we will examine the multi-layered history of how this development came about, the pioneering business model, the transformation of a megablock into a pedestrian-scaled area, the sunsoaked buildings, and all of those 'little' things that make a space a place, from attractive signage to public art.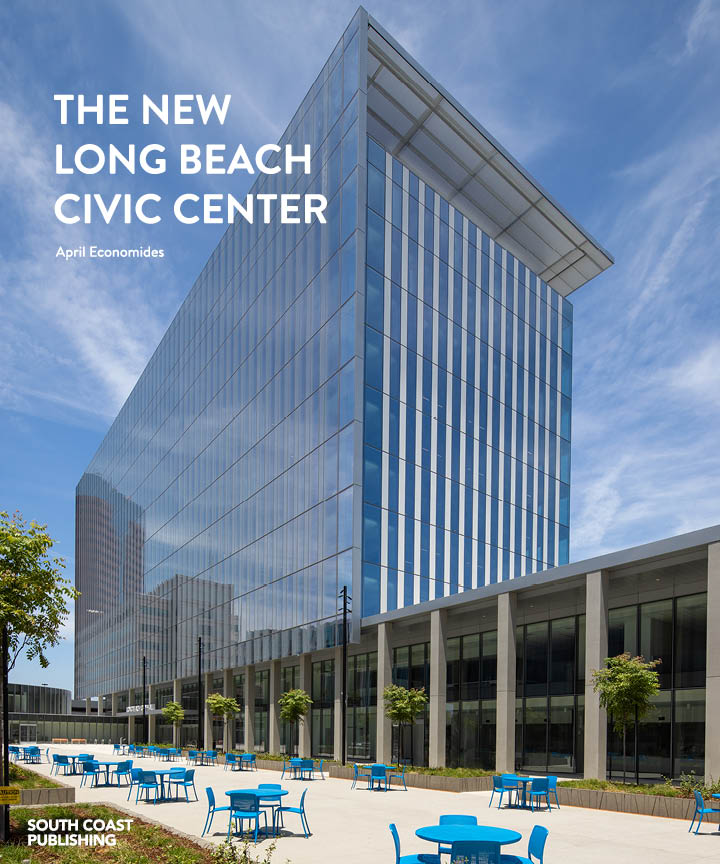 It is our hope this book helps inform Long Beach residents and stakeholders about this new development and its history. We also hope this book proves useful to other municipalities and agencies considering DBFOM P3s.
The steps taken to enable the City of Long Beach to arrive at this pivotal milestone should be celebrated and studied. Inventive vision, thoughtful planning, and impressive teamwork combined to produce a "subtly elegant" development, as one city planner described it, that improves the public realm.
Editor's note: South Coast Publishing was incorporated in California in 1985. It produces the biweekly Long Beach Business Journal and special publications.